Political parties have raked in billion in nominations fees from thousands of aspirants seeking sponsorship for various elective seats.
The ruling Jubilee Party is the greatest beneficiary of the windfall from aspirants with an appetite for political seats.
President Uhuru Kenyatta's party banked Sh673 million, more than double the total proceeds of Raila Odinga's Orange Democratic Movement (ODM) which got at least Sh286 million.
A combined force of the National Super Alliance (NASA) received Sh374 million, including money raised from its four principals as presidential candidates of their respective parties.
The figures could, however, be much higher given the list is of aspirants cleared to contest in the primaries.
Potentially, some may have paid the fees but never made it to the final list for ineligibility.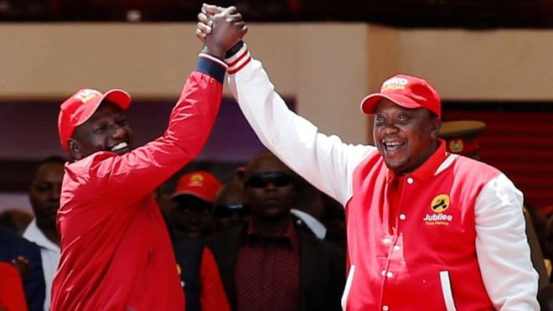 Jubilee Party
MP Sh256 million
Governor Sh37 million
Senator Sh38 million
Women Rep Sh41 million
MCA Sh300 million
Total Sh673 million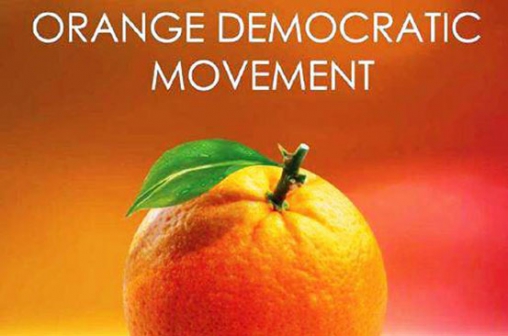 ODM
Presidency Sh1 million
MP Sh113 million
Senator Sh15 million
Governor Sh24 million
Women Rep Sh8 million
MCA Sh125 million
Total Sh286 million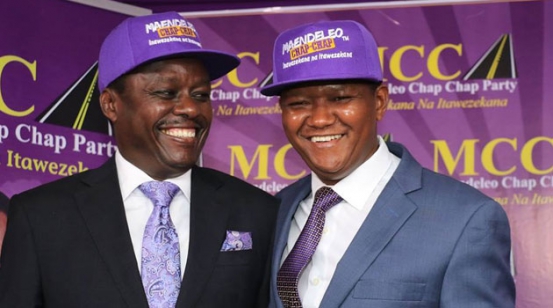 Chap Chap
Governor Sh3.7 million
Women Rep Sh1.1 million
MCA Sh17 million
MP Sh54.4 million
Total Sh76.2 million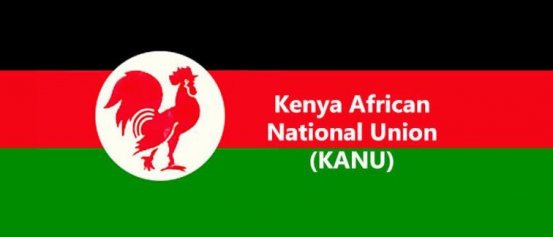 Kanu
MCAs Sh 18 million
MPs Sh 15.3 million
Governors Sh 4.5 million
Women Reps Sh 2.1 million
Senators Sh 3.6 million
Total Sh43.5 million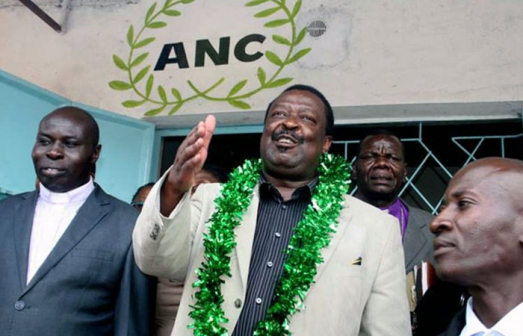 ANC
Presidency Sh1 million
Governor Sh2.4million
Senator Sh1.3million
Women Rep Sh1.5 million
MP Sh11.4 million
MCA Sh20 million
Total Sh37.6 million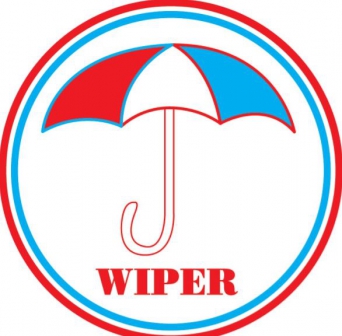 Wiper
Presidency Sh1 million
Governor Sh2.5 million
Senator Sh1.2 million
MP Sh8.4 million
Women Rep Sh2.2 million
MCA Sh20 million
Total Sh35 million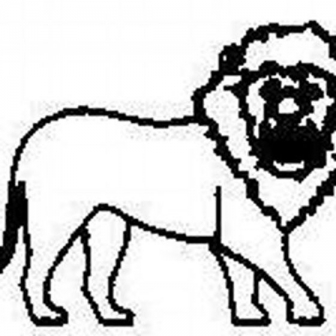 Ford Kenya
Presidency Sh1 million
Governor Sh2 million
Women Rep Sh1.4 million
MCA SH12 million
Total Sh15. 4 million