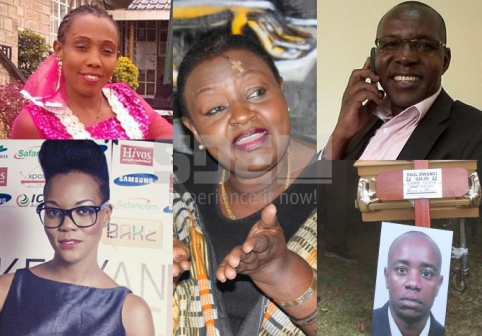 As we come to the end of the year, CAROLINE NYANGA takes a look at some of the popular artistes who died this year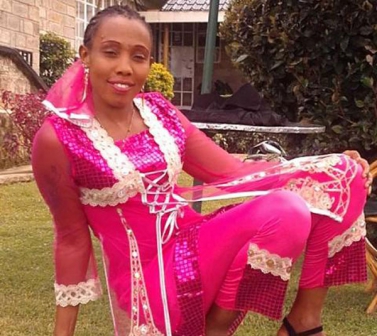 Dianah Chelele
In January, popular Kalenjin musician Dianah Chemutai Musila alias Chelele was found dead in her rural home of Kapkwen, Bomet County.
The musician known for her classic Kipsigis hit songs was found lying lifeless as villagers termed her death a shock to the entire community.
The death came barely four months after the singer was admitted in Nakuru General Hospital for attempted suicide. Police said her body had deep cuts.
Chelele will be remembered for living in the fast lane despite harbouring deep-rooted pain and a sense of unfulfilled dreams. She had struggled with self-identity, guilt, loneliness and family wrangles.
She documented her life's journey, joy and pain in an audio clip that only came to light after her death. As condolences and glowing tributes poured in, many found it hard to believe that she was no more.
Famous for her songs 'Igaigayan' (please console me), 'Meus Kwondo' (don't oppress women), 'Mapenzi' (love), 'Binti Osama' (Osama's daughter) and 'Mashabiki' (fans), among others, Chelele was unapologetic in her choice of lyrics.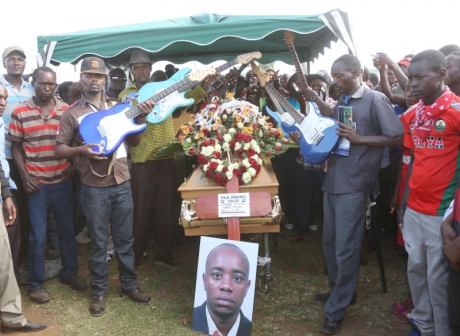 Salim Junior
Kikuyu singer Paul Mwangi, popularly known as Salim Junior, died on January 23 at the Nakuru War Memorial Hospital where he was admitted.
"My brother has been sick for quite some time. He died this morning after being admitted in the War Memorial Hospital," said his brother Njuguna.
Famed for songs like 'Sarafina' and 'Muti Uyu Mukwona' remix among others, Salim produced many gospel and secular songs.
He was renowned for mixing popular Kikuyu gospel and secular songs and also for introducing the famous 'one man guitar' style of music.
His death came two days after Chelele was laid to rest.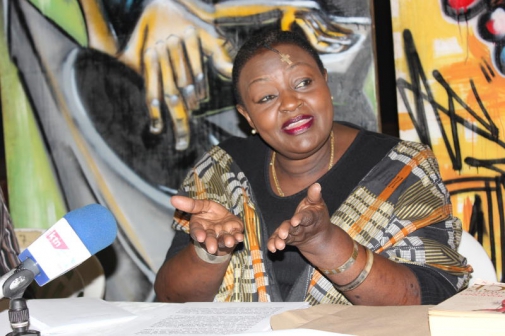 Achieng' Abura
Local Google search trends reveal that Kenyan afro-jazz musician Achieng' Abura drew the highest amount of online traffic in October following her death.
According to a media release by Google Kenya, people also searched for "Achieng' Abura son" as they sought more information about the circumstances that led to her death.
Indeed, the sudden demise of the United Afro Jazz musician and former Tusker Project Fame principal came as a huge shock to many Kenyans, who took to social media to pay tribute.
Prior to her death, Ms Abura recorded 'Way Over Yonder' and 'Sulwe' besides winning a Kora Award in 2004 for Best East African Female Artiste.
A former UNDP Goodwill Ambassador, she was the academy principal for the East African reality TV show, 'Tusker Project Fame' and was among the Kenyan artistes sponsored by the Alliance Francaise.
Exposed to the music of great singers such as Miriam Makeba and Letta Mbulu, her music was influenced by what she called "heavy-vocal music" by American singers Patti Labelle, Aretha Franklin and Barbara Streisand.
In the last two decades, African performers Angelique Kidjo, Youssou N'Dour and Salif Keita had made a huge impression on her.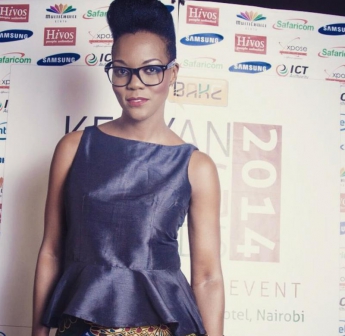 Grace Makosewe
Former Capital FM presenter Grace Makosewe was found dead in her Ngumo apartment in Nairobi.
According to Kilimani police boss Peter Katam, her death was reported by her cousin who had left the house in Golf Course Phase 2 estate earlier for work.
Ms Makosewe, who was described by many as a bubbly, hearty and amazing radio and entertainment personality, worked as the presenter of Capital FM's Jam show before moving to the Kisumu-based Urban Radio where she was the deejay.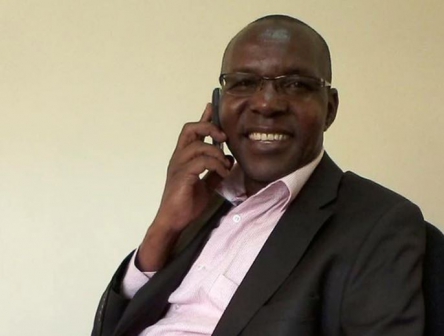 Waweru Mburu
The Head of Radio Citizen at Royal Media Services passed on at MP Shah Hospital in Nairobi on September 28.
Mburu, the voice behind the 'Yaliyotendeka' show on Citizen Radio, succumbed to gastric cancer. Before his death, he had declared his intention to vie for the Maragua parliamentary seat.
Mburu had worked at Royal Media Services for many years and was among the pioneers in radio commentary.
He attended Emusire Boys High School in Kakamega and before joining University of Nairobi where he studied development communication.
The veteran journalist taught Kiswahili before joining the media.
Elsewhere in Africa,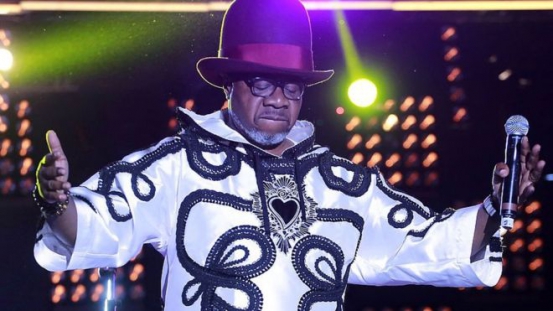 Papa Wemba
His death on April 24 at the age of 66 was perhaps the most shocking for Kenyan music fans, the world in general and the DR Congo in particular.
Jules Shungu Wembadio Pene Kikumba, more popularly known as Papa Wemba, was a Congolese rhumba and Soukous legend who last staged a concert in Kenya in 2014, during the bi-monthly Koroga Festival.
He collapsed during the Femua Festival in Ivory Coast on a Saturday night and was pronounced dead on Sunday morning.
A source from DR Congo revealed that prior to the concert, the musician had fallen sick and sunk into a coma in a Paris hospital for two weeks.
On the day of the concert, Papa Wemba looked tired and detached, like a man troubled. But for the next hour he proceeded to give a solid performance backed by a young group of instrumentalists and a sensual troupe of dancers. At intervals, he would take a rest and allow the energetic band to jam.
He sat by the stage sipping from a bottle of water, bizarrely dressed to look like a European nobleman from the middle ages and in a somewhat melancholic mood. He collapsed while on stage.
Wemba became the second Congolese music legend after King Kester Emener to die this way.
Today, close sources and several insiders believe they have evidence that Papa Wemba knew his health was failing.
At the time of his death, he had over 60 songs recorded, mixed and totally ready, which he saved, saying in case of his death his legacy would live through them.