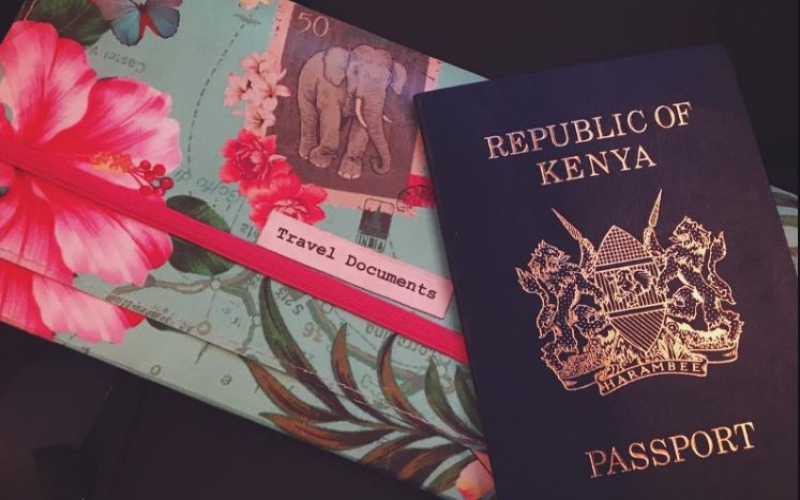 During travel your biggest expense is flights and accommodation.
However, with the right tools and know how, you can secure great discounts.
Start early
Usually, airlines release ticket prices almost a year in advance giving travelers more than enough time to plan ahead. Once you have settled on a destination, start researching the prices on different platforms to secure a cheap flight. The earlier you book, the better your chances of getting a good price.
Timing
Fridays and Sundays according to experts are the most expensive days to travel because everyone is doing so. You stand a high chance of saving money when you book flights on Tuesday, Wednesday or Saturday. The best way to save on flights is to be flexible. If you can play around with your dates, you can get the best deals. Likewise, opt to travel during off-peak hours when flights have fewer passengers like early in the morning or late at night.
Join frequent flyer programs
Most major airlines run some kind of program for their frequent fliers. Join for free and have your name on their list to reap off the benefits. The more you fly the more points you earn towards upgrades, cheap flights or free companion tickets depending on the airline.
Use search engines
A good way to get the best rates is to compare fares using flight search engines. Use two or three to check for the best deals then buy your tickets. Skyscanner for instance allows you to type in your destination and gives you the results for the cheapest flight there or to any city in the world.