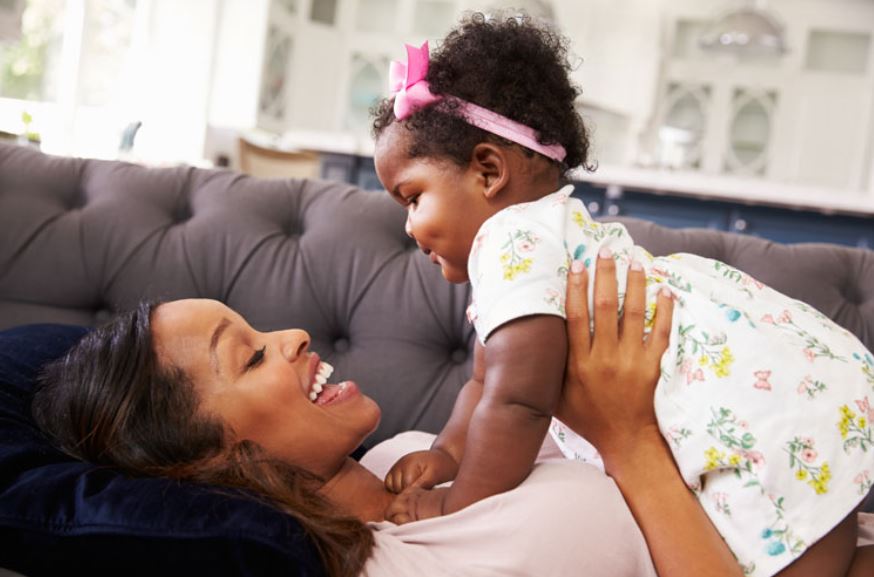 It's that time of the year where mothers all around the world get to be celebrated. Just like 2020, most people will be forced to celebrate this day while at home as the COVID-19 pandemic has brought the world to a standstill.
So, since movement outside is restricted, what are some of the ways you can celebrate mothers in the house? Depending on what your mum likes, here are some ideas of the things you can do for her;
 Give her the day off
With the pandemic and almost everyone at home, mothers have the challenging task of ensuring everything is in place. From doing dishes, keeping the house clean to cooking food, mothers most likely get very tired at the end of the day. How about you distribute the chores in the house (if there are many of you) and let her relax? 
Pamper her
Everyone likes being pampered, and mothers are not an exception. Treat her like a queen. Do for her those things that are considered 'normal. Tell her how much you appreciate her day-to-day efforts in keeping the family together. If you can, organize for her to get a massage while at home or a manicure/pedicure, depending on what she likes.
Breakfast in bed
Surprise her by offering breakfast in bed. Spare even if it's an hour to make her favourite dish and take it to her while she's still asleep. On top of that, you can write a note to appreciate her and leave it on the food tray. What a way to kick start her day!
Surprise party
You can secretly organize a simple surprise party for her. For starters, order a cake with a nice message in case you can't bake or if you don't want her to find out. Try cooking some of her favourite cuisines without any help from her. Make this day all about her. 
Create a photo album 
With the help of DIY videos, you can easily create a photo album with her pictures. Add some photos of the family members to create fun memories. At either the back or the front of the album, let every family member write a sweet message for her. This is something she'll always have with her to remember how special you made her feel.
Movie night
Get your mum's favourite movie and sit down to watch it together. Make a few snacks and drinks she'll enjoy while watching the movie. This will especially go really well after making her a delicious dinner. You can even cuddle with her during the movie and make her feel loved.