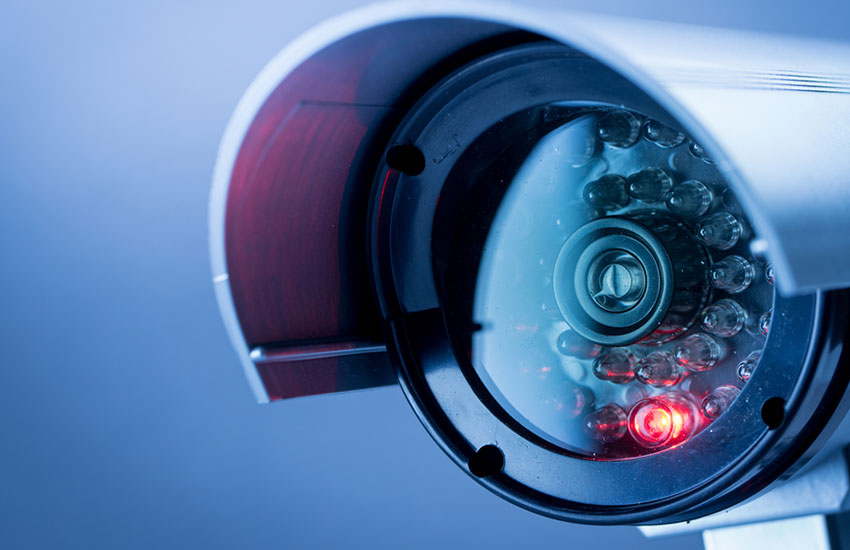 A 40-year-old Ugandan house help has been charged with defiling a one-year-old girl.
Florence Wanyenze is alleged to have committed the offence on February 11 at Air View apartments in Embakasi and CCTV cameras captured her.
Police records indicate that her employers installed the cameras after they suspected something was amiss with their baby.
Further, the court heard that Wanyenze was captured inserting her fingers inside the baby's privates as she was changing her diapers.
She was also captured licking the minor's genitals.
When confronted by her employer, Wanyeze denied claiming she was applying oil on the baby's privates after she realised she had rashes.
Her employer reported the matter to cops who arrested Wanyeze. In court, she denied the charges and she was released on a personal bond of Sh300, 000.
Her case will be mentioned on February 27.
Related Topics