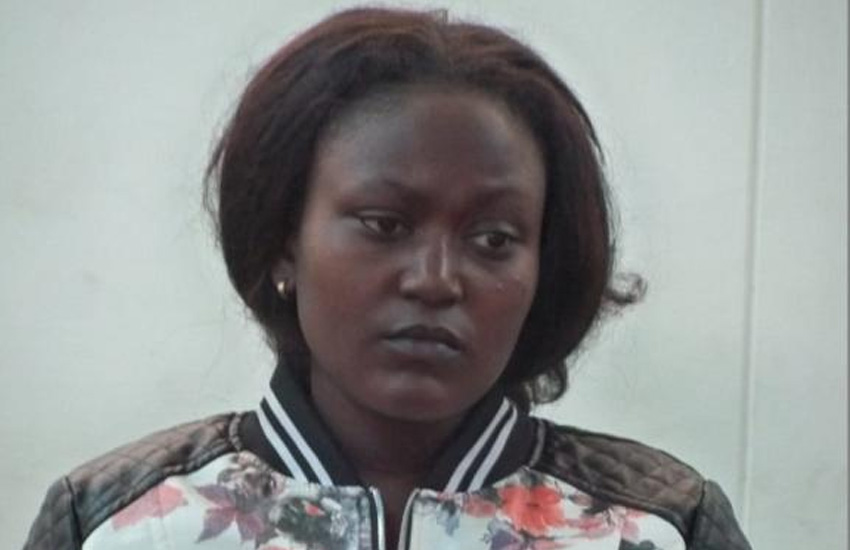 A woman has been charged for allegedly smashing her boyfriend's car.
Margaret Njoki Nduta was accused of smashing a windscreen valued as Sh18, 000 belonging to Joachim Maina Wairimu on January 17.
Read Also: Jilted lover sets ex-boyfriend's house on fire as his family slept
Court records indicate that the two were lovers. However, on the fateful day, Nduta had just found out that Maina was still married and he had been lying to her.
Angered, she went to Maina's place of work, a garage, where she confronted him, demanding to know why he was cheating on her.
An argument ensued and in the process, she grabbed a metal rod which she used to smash Maina's car.
Read Also: VIDEO - Angry woman attacks ex's Sh4 million BMW with metal post
The commotion attracted police of patrol who arrived, restrained and whisked Nduta away.
Nduta was further accused of sending offensive message to Maina.
In court, she denied the charges and was released on a Sh 30,000 cash bail.
Her case will be heard on April 10th.