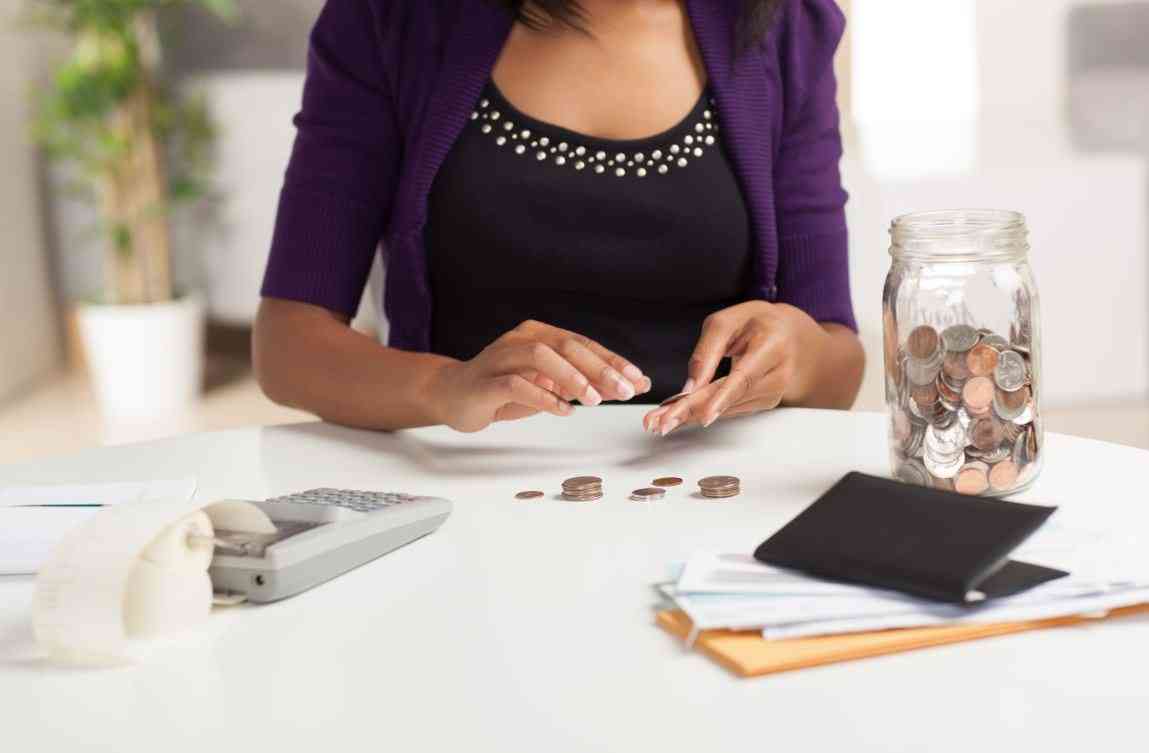 One of the things that discourage passionate and enthusiastic travellers is that travelling can be an expensive encounter. However, this should not make you give up on one of the most enjoyable pastimes. Put a plan in motion, start saving, target short trips within your budget, and before you know it, you will become an ardent traveller.
Here are some money-saving travel tips:
Saving on transport: If you are travelling by road, rail, or by air, there are ways to travel within your budget. Flying can be expensive, especially if it is an international flight. However, with time and a keen eye, and practice, you will learn how to book 'cheap flights' that will come with a lot of money savings. For example, there are airlines that allow you to book a flight two to three months in advance, allowing you to cut on short notice fare; others allow you to pay instalments, and others put up cheap ticket alerts. Ensure you sign for such alerts. If you are taking a road trip, consider looking for PSVs that offer cheaper fares as opposed to taxis and special PSVs that are expensive. If travelling by rail, you might want to consider travelling economy class. This goes the same for flights also.
Walking tours: A guided tour may cost you an arm and a leg. What you might probably not know is that there are free walking tours in most destinations. The tours allow you to orient yourself in an unfamiliar city or destination. Always check about them, as they are great money-saving travel tips. The tours are free because the guide/s is expecting a tip at the end. When you have to use taxis or tour cars, opt to check for cheaper alternatives like tuk-tuk, motorcycles, or hire a bicycle.
Eat local food: In most tourist destinations, you will probably find street vendors who offer local delicacies that come in cheap compared to dining in hotels and upmarket restaurants. Check for street eateries with big queues as opposed to those that seem to be packed. The street vendors will save you money as opposed to expensive hotels and resorts.
Cook your meals: One of the benefits of a rented apartment, a hostel, or homestay share, is that these accommodation facilities have a provision for kitchenettes. These save a substantial budget, especially if your stay is for a long period.
Related Topics