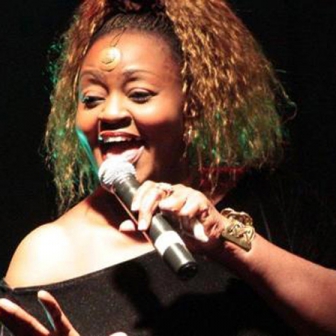 Afro fusion musician Achieng Abura shocked journalists over her religious views.
She had invited the press to address the Truth, Justice and Reconciliation Commission 'investigative' document defining alleged perpetrators of crimes against humanity since independence, including the 2007/8 post-election violence.
She claimed the report had not seen the light of day and no one knew it's contents.
A journalist then inquired about her religious views after rumours emerged she was pushing for atheism.
"I don't want to talk about that today. It will be addressed on a different forum,"she said.
This is not the first time the singer has used her position as an activist to advocate for others.
Last year, she called for the overhaul of the MCSK management over misappropriation of funds.