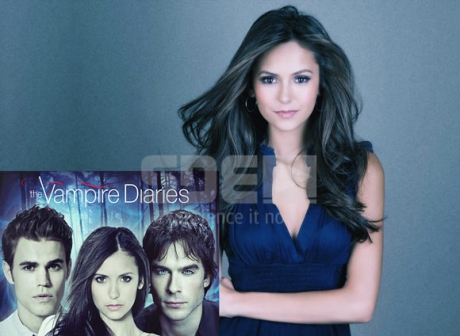 Canadian actresses Shay Mitchell and Nina Dobrev have fallen in love with our Kenyan culture.
The two will be donning Kenyan made 'Rafiki bracelets' in support of the Free The Children campaign in the Maasai Mara region.
Nina said she hopes everyone will join her in supporting this campaign to help transform the lives of those who need it most.
The Rafiki bracelets are a powerful fashion statement which will show her passion for changing the world.
"I've had the opportunity to visit Free The Children's partner communities in Kenya and connect with the Maasai mamas who make these beautiful Rafiki bracelets. Seeing the impact first hand is an experience I'll never forget," she said.
Rafiki bracelets symbolise a movement of young people leading local and global change across North America. By spreading the message that we are stronger together, Free The Children and IPG Mediabrands hopes to empower a generation to get involved in creating solutions for a better world.