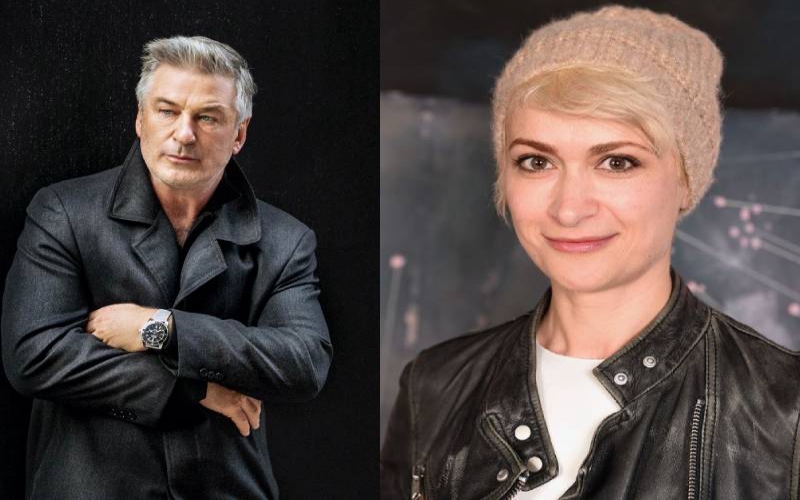 Blockbuster movies, especially those in the action genre are characterised by gun-toting, trigger-happy stars. Some are playing the roles 'good guys', and as audiences, we celebrate as they shoot the 'bad guys' to save the day.
However, it takes just a split second for everything to go horribly wrong on the set of our favourite movies and theatrical productions. The action-packed adventures can turn into a real life nightmare if there is any form of mishandling of weapons, miscommunication among the film crew and in other instances, just a tragic accident.
When American actor and film producer Alec Baldwin accidentally fired a prop gun that killed a woman on a movie set on October 21, it was a shocking moment for the film industry.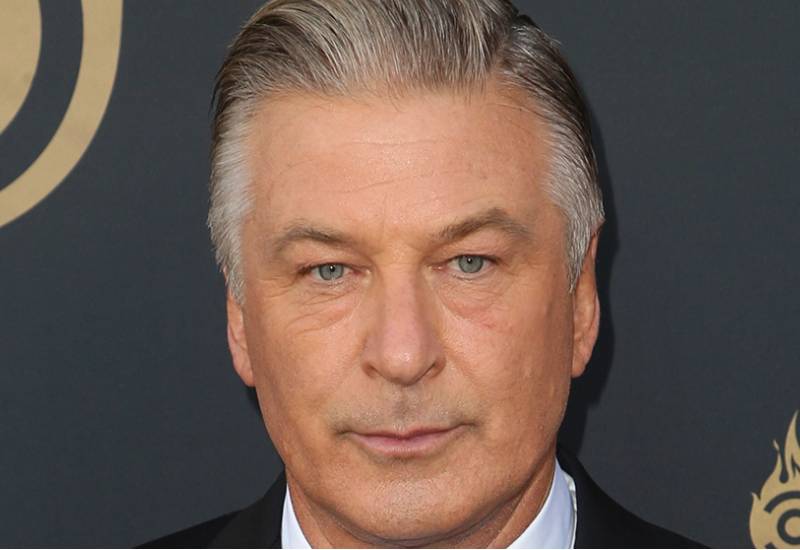 The victim was 42-year old Halyna Hutchins, who was working as the director of photography at the time of the incident.
She was mourned as a rising star and 'incredible artist' in the industry, and tragically left behind a husband and young son.
Following the accident, there were concerns about the standards of safety on the set that day, and in general on movie sets.
American Director Adam Egypt Mortimer said in an interview that safety should never be compromised on film sets, questioning what was amiss on the ill-fated day.
"The fact that a gun went off and killed Halyna is both shocking from an industry point of view and just absolutely tragic from the point of view of knowing this amazing artist who suddenly not with us."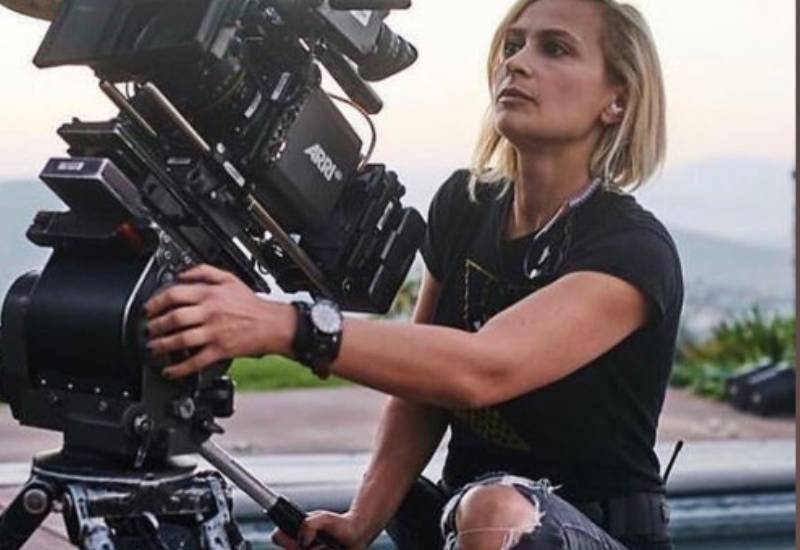 Well-being at the workplace, more so in the creative space became a major subject of discussion and revision- what needed to be done to prevent needless loss of life?
American filmmaker Craig Zobel called it an unnecessary risk, noting that his own productions didn't use guns at all, not even those loaded with blanks.
"There's computers now, the gunshots [on my series] are all digital. You can probably tell, but who cares? It's an unnecessary risk," he wrote on Twitter.
And this is not the first time that a fatality has occurred on set.
"Accidents on movie and television sets, like stuntmen being injured during action sequences or actors getting killed when props malfunction, have occurred with some regularity over the last several decades. There have been at least 194 serious television- and film-set accidents in the United States from 1990 to 2014, and at least 43 deaths," the New York Times reported last month.
Fatalities on set
Brandon Lee, the son of superstar actor Bruce Lee met his tragic death in 1993 on the set of movie "The Crow". The 28-year-old was killed when a co-star fired a prop gun that was intended to fire blank cartridges.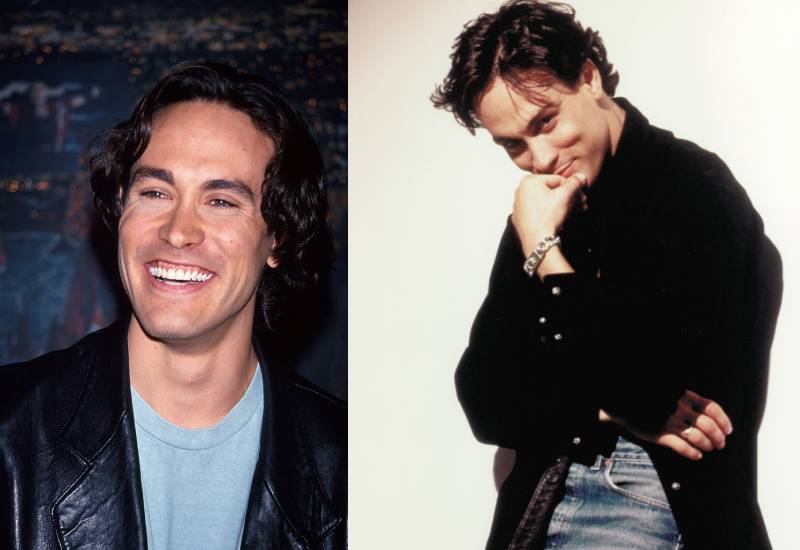 "An executive producer of the movie said at the time that when a blank is fired, a piece of soft wadding normally comes out of the gun, but in this instance, a metallic projectile came out. A police investigation into the shooting found no evidence of criminal wrongdoing and no charges were filed," the New York Times reported.
John-Erik Hexum, an actor and model died aged 26 years after accidentally shooting himself in the head while on the set of the television series "Cover Up" in 1984.
"Hexum started joking around on the set of a television show after being frustrated by delays in filming. He loaded a revolver with a blank, spun the chamber, put the gun to his temple and fired. Unlike Lee, he was not killed by a projectile, but rather the force of the blast was strong enough to fracture his skull," BBC reported.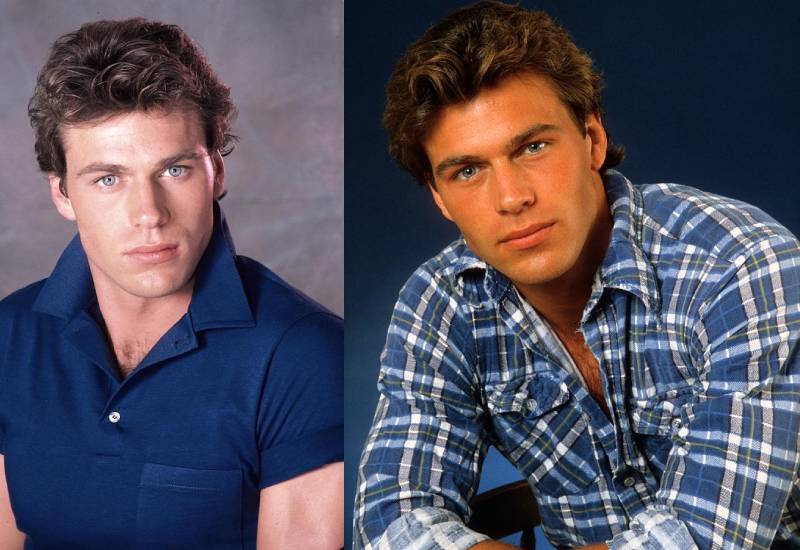 An armourer told BBC that there are some on-set rules that if followed, would prevent such accidents that have occurred after the use of blanks and props.
"You never point a gun, even if it is not a firing gun, at anyone else. I'm at a loss how this could have happened and how it could have done that much damage," on-set weapon specialist Mike Tristano said.
Stunt performers, just like actors and the rest of the crew are also at risk of accidents on film sets, as in the case of 33 year old John Bernecker who was a stuntman on the popular AMC television series The Walking Dead.
Bernecker died in 2017 after falling over 20 feet from a balcony on the show's set.
"Bernecker was playing in a scene in which he was supposed to fall over a railing and off a balcony, landing on a pad 21 feet below. But as he flipped over, he unexpectedly grabbed onto the railing with his left hand. That changed his trajectory, causing him to swing back towards the wall. He missed his mark by nine feet, landing on his head on the cement floor," Variety Magazine reported.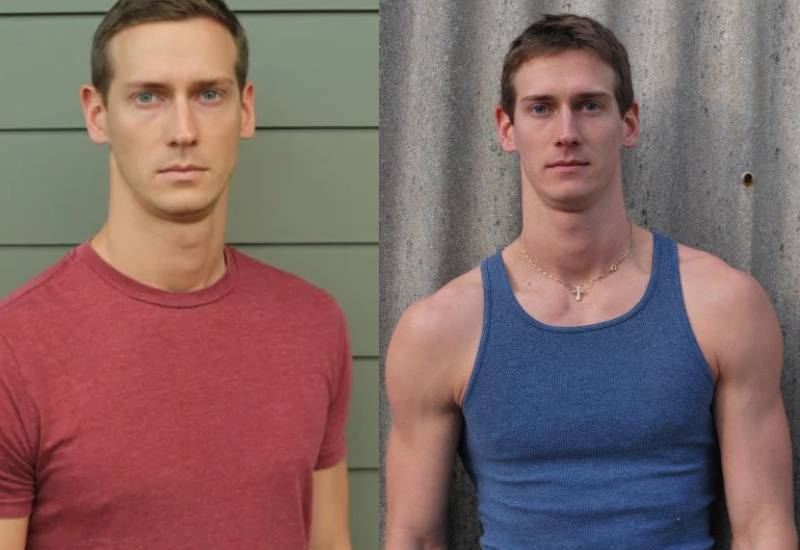 In a court case following his death, a jury awarded his family over Sh 950 million ($8.6 million) in civil damages.
"There's a total failure of the checks and balances that should have been in place to prevent this tragedy from happening. There are policies that just aren't followed. That is ultimately what results in his death," attorney Jeffrey Harris, who argued on behalf of the deceased's family said in his closing statement.
Safety measures in film production
Alec Baldwin's incident is just another wake-up call on crucial changes that need to be made in the film industry.
One step actors and movie creators can take to stop the occurrence of set tragedies is halting the use of real guns.
Actor Dwayne Johnson has revealed that he will no longer use actual guns on films he is involved with.
The actor, who sympathised with the family of Halyna Hutchins, revealed that he would only use rubber guns on his sets earlier this week.
"I can't speak for anyone else, but I can tell you, without an absence of clarity here, that any movie that we have moving forward with Seven Bucks Productions — any movie, any television show, or anything we do or produce — we won't use real guns at all," he said on a red carpet interview.
"We're going to switch over to rubber guns, and we're going to take care of it in post. We're not going to worry about the dollars; we won't worry about what it costs."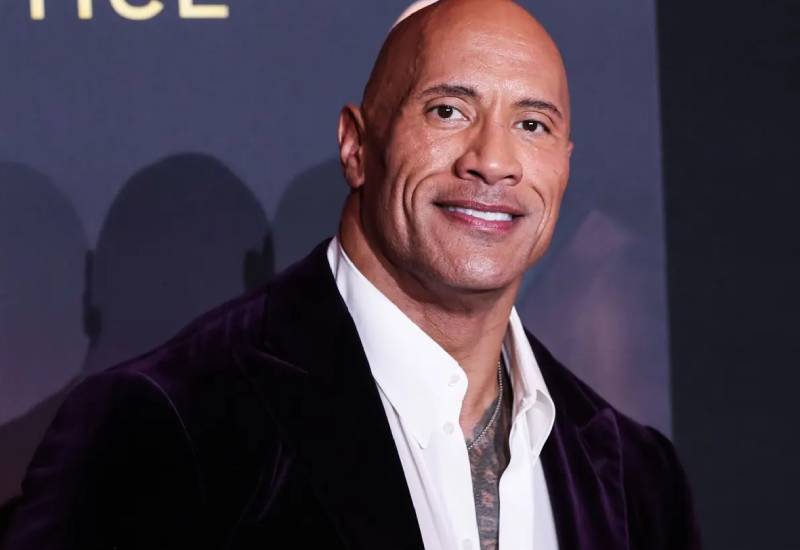 The AP News reports that many states leave it to the film industry to create and observe regulations in the sector, as the US federal workplace safety agency does not regulate gun safety on set.
On set safety rules that could aid the film and theatre industry are those published by the Industry-wide Labour Management Safety Committee.
They include specialised tasks being left to specialists, like in the case of loading firearms, the wearing of protective gear, treating all firearms as though they are loaded-noting that blanks can kill.
Further, any actor who is required to stand in the line of fire should be allowed to witness the loading of the firearms.
California Senator Dave Cortese said in a statement soon after the Alec Baldwin accident that he would introduce legislation banning "live ammunition, and firearms that are capable of firing live ammunition" from movie sets and theatrical productions in the state.
As the discussion continues on measures to be taken and the possibility of introducing stricter rules, production specialists argue that fake guns would not be convincing or believable and that the key would be to follow all set rules and hire experienced firearm experts.