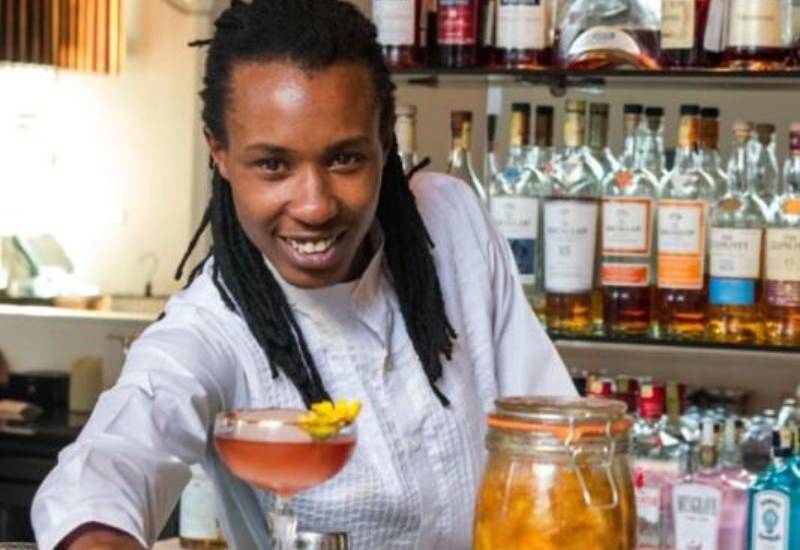 Since he was a teen, Antonio Mugo has valued his thick, fast-growing kinky hair. It gives him a sense of identity.
He would keep an afro in high school, and then define it into short dreadlocks over the holiday months.
Today, working as a a bartender and mixologist in a Nairobi restaurant, he doesn't have to switch back to an afro, he can grow his dreadlocks as long as he wants.
"It costs me around Sh1,500 to maintain my hair. That amount is enough for monthly service and treatments that keep it healthy and growing," Mugo says.
Good hygiene is crucial for the hairstyle.
"Dirty hair breaks a lot, so cleanliness is important if someone is trying to grow their locs," Mugo says, adding that he goes to the same hairstylist month after month in order to track growth progress.
However, his hairstyle hasn't made life easy for him. It is a style that brings with it preconceived opinions and judgement - often negative.
"A few years back when I was looking for a job, I realised that because of my hair- it was tough to get employed in certain corporate organisations. When I found a profession that allowed me to express myself as I am, I embraced it," Mugo says.
Other times, the reaction to his hairstyle has had a more ominous note.
"I was leaving my shift at work once at around 1am, before there was a curfew, when we were stopped by police officers. I realized that for the first time in a while, I had worn my hair down- and that may have been a reason."
He adds: "The cops were accusing me of carrying marijuana, which I wasn't. I had heard too many horror stories of the drugs being planted on dreadlocked people to frame them - I couldn't take the risk."
And Mugo's fear is not new, the police have been accused of profiling people with the hairstyle, not just locally but across the world.
And this prejudice trickles even to the general public.
"A common question I get is ' who's going to marry you with that kind of hair'. People with locs are often stereotyped- something I find odd, because wearing your hair in locked form is one of the most natural ways to keep your hair as an African," Ade Balogun, an architect and loc technician told BBC in a report, Breaking Dreadlock Stereotypes.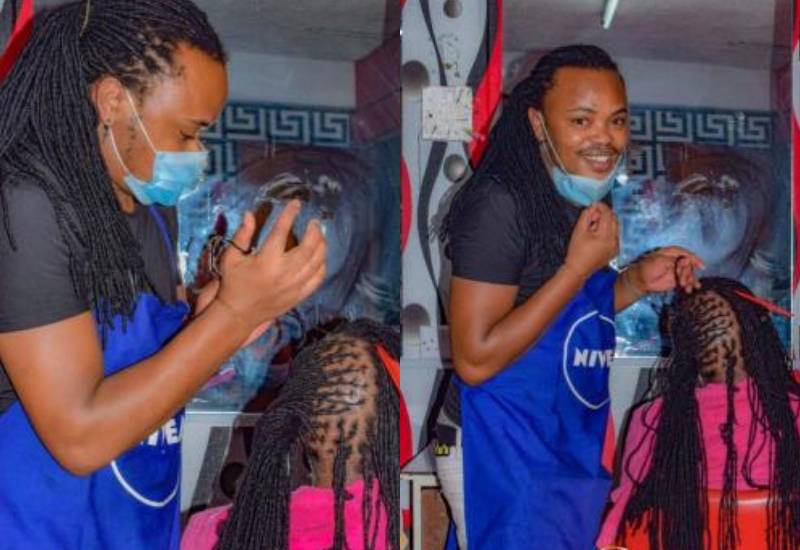 The report also quoted a now-infamous statement by then Nigerian Police spokesperson Bala Elkana: "A policeman on the streets is more likely to suspect a person with dreadlocks or tattoos than the man without dreadlocks and tattoos."
Edwin Mwigu, a loc technician based in Nairobi knows all about dreadlocks.
"Keeping them clean and kempt is what differentiates you from the stereotype they may want to associate you with," a humorous Mwigu adds.
He says unfair judgment and hostile glances are something a person with dreadlocks has to get used to.- it hasn't gone away in his years-long experience.
"I haven't really had a scary experience because of my locs, but I am used to the general assumption that I am some sort of criminal. I see the way people fidget and pull their personal belongings close when I get into a matatu," Mwigu says.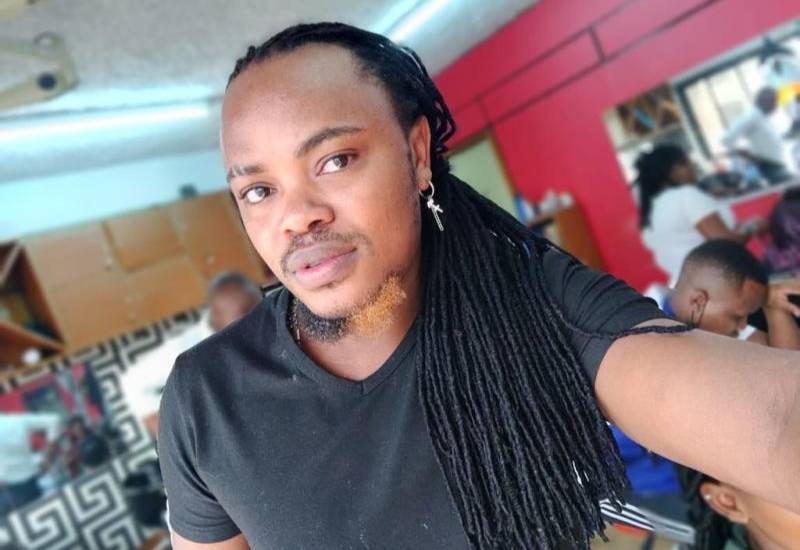 Melvin, a shoe salesman based in Nairobi's Eastlands agrees that the judgement never ends.
His mane has been growing for four years, and even though he is proud of it, he acknowledges the challenges it comes with. 
"My hair is my crown, and I'm very proud of it, but sometimes I consider cutting it just because of how I get treated. I see women moving their purses to their other hand when coming across me along a busy street- do I look like a thief?" Melvin says.
Early this month, Kenyans were outraged after four young men were gruesomely murdered after a case of mistaken identity.
The men, now known as the Kitengela Four, were aged between22-30. They met their untimely death while on the way to a party, when residents in the area reportedly thought they were cattle rustlers and attacked them.
All the lads who met the unfortunate end had dreadlocks, leading to widespread protests and calls to end dreadlock profiling.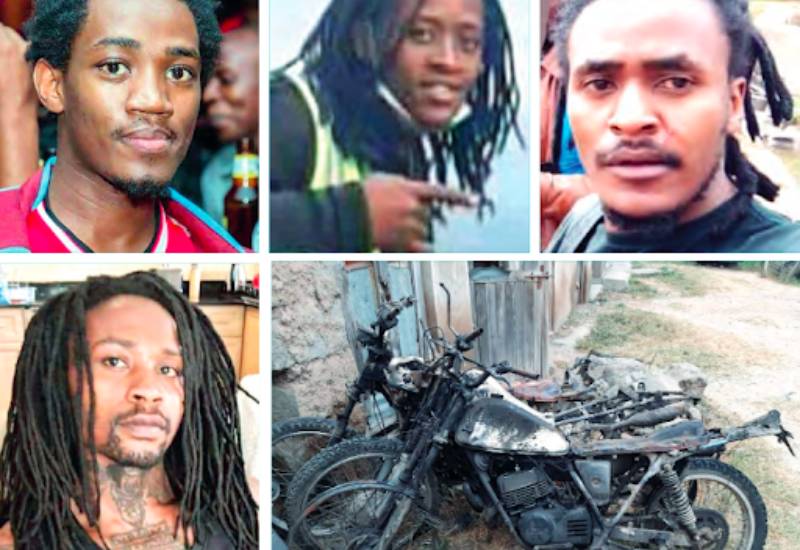 "Say NO to profiling of people with dreadlocks in this country. Retweet until they get the message." Afro-pop band Sauti sol wrote to their one million followers on Twitter just last week.
"Being young is not a crime! Having dreadlocks is not a crime!" the group posted on Instagram. Along with images of youth protesting with placards.