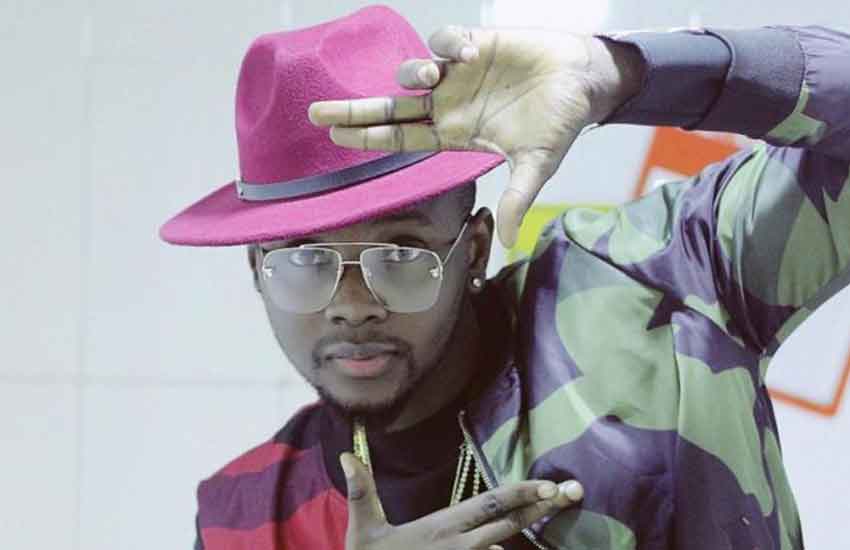 The biggest new jam in Nigeria right now is Jaho, an Afrobeats sensational club bugger.
It has already hit over 1.2 million YouTube views since it was released about three weeks ago. The man behind it is the new kid on the block Kizz Daniel aka King of Love.
Now rated among the top 10 Nigerian male artistes, this fast-rising fresh talent whose fashion sense and cool lifestyle has cut him a niche as the 'bad boy' to watch come next week when the Valentine's Jamboree concert takes place at Uhuru Gardens on February 15.
Even with a star-studded line-up, that includes his fellow Nigerian freshmen Pogo Lee, DJ Kaywise and Slim Case, Nandy the African Queen from Tanzania as well as Nadia Mukami, King Kaka and Sailors among others from Kenya, the pressure is on Kizz Daniel - the ladies man who is expected to be the single girls' soother at an event widely seen as a single people's affair – coming a day after Valentine's.
"Kizz Daniel is the new King of Love in Nigeria and he has become popular for wearing that 'bad boy' demeanour. This is what he will be presenting to the young fans, especially the single girls, expected at the concert a day after Valentine's. He will be affirming to them that they have a shoulder to lean on as he sweeps them away with his love ballads," says Henry Odugba, the CEO of Dove Entertainment - the stable behind the show.
Read Also:Court case forces Nigerian singer Kiss Daniel to change his name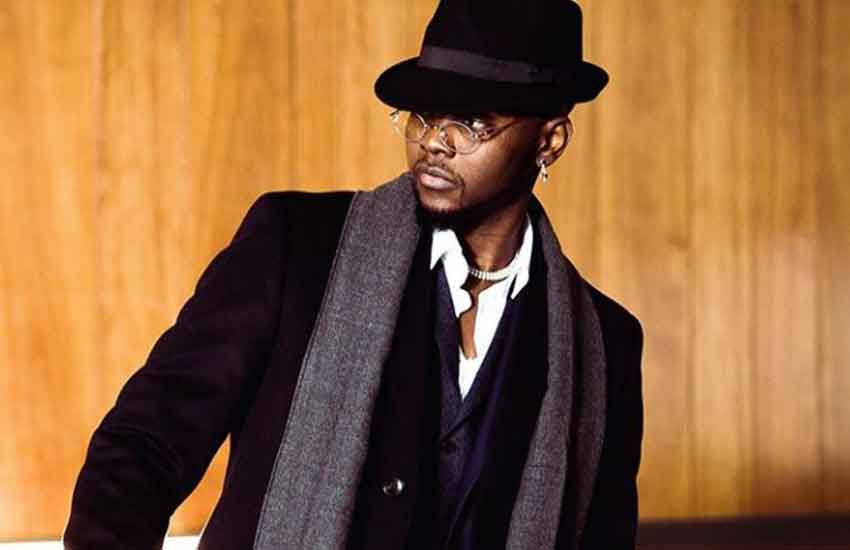 Dove Entertainment is opening its offices in Nairobi to connect talented artistes with opportunities.
"He is single and ready to mingle and he is here for the singles and young at heart. He has vowed that he won't disappoint," Odugba adds.
After enjoying the limelight since 2017 when his career took off - that after he announced his controversial split from his record label G-Worldwide and created his own label FlyBoy Inc. it now looks like his star is set for a rise.
His Kenyan visit, the first in East African sets stage to taste the waters. It is a place where many other Nigerian artistes have harvested handsomely.
Known for his hit singles Woju and Yeba, Kizz Daniel - who changed his name from Kiss Daniel after parting ways with his previous stable - will be pushing the buttons further after a progressive career that saw him ditch his degree in Water Engineering for music in 2014.
2016 was a major turning point after he released his first studio album titled New Era after which he was featured on Demmie Vee's single entitled You Go Wait?
Read Also:Big African stars set for Valentines Jamboree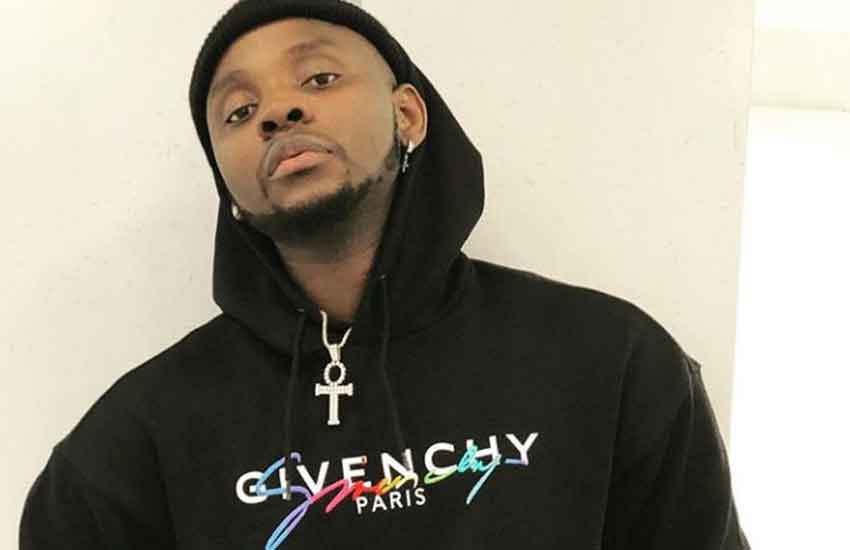 Come 2018, he featured in Wizkid's hit song For You before Davido did another collabo - the smash hit single One Ticket. As 2018 was closing, Kizz Daniel released his second studio album, his first under FlyBoy Inc, titled No Bad Songz. It contained 20 Songs including the pre-released One Ticket.
Other collabos feature Nasty C, Diamond Platinumz, Philkeys, Demmie Vee, DJ Xclusive, Wretch 32, Diplo and Sarkodie. The album received positive reviews from music lovers. It debuted at No 55 on the US iTunes Chart and became No.1 on the world Album Chart within 24 hours of its release.
"Kizz Daniel had a good 2019 and toured the world enlarging his fanbase. He was in Canada and all over Europe and was well received. This is what we are doing with African artistes as Dove Entertainment; exporting our great talent to make our statement as a music power house of African artiste," says Odugba as he exudes confidence that indeed the 25-year singer will leave Nairobi thrilled.