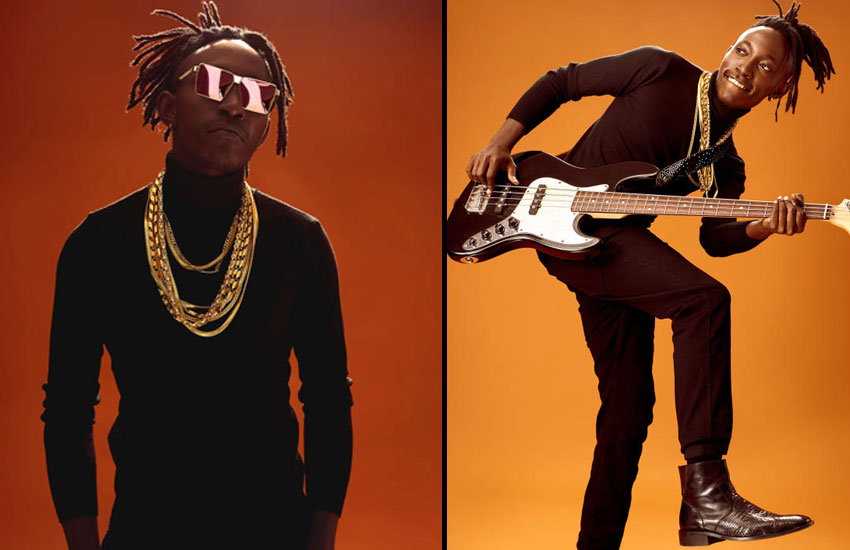 Names are truly an extension of who one is because when it comes to his music, you can tell that Bensoul does have soul. The singer, songwriter, music producer and multi-instrumentalist has played instruments for various bands and artistes.
He was exposed to music when he was young growing up in Embu town.
"I picked up instruments and learnt how to play out of interest by myself. After high school, I came to Nairobi where I met H_Art The Band and we became friends. I later joined Sauti Academy and everything after that, including being signed by Sol Generation, has been unfolding through God's grace. I cannot say that I planned any of the success I have had to date," he reveals.
For the five years he has been low-key in the industry, Bensoul has taken to learning the craft. He has grown to learn how to play every instrument that he has come across, in a list that includes the acoustic guitar, bass guitar, piano, cello, violin, double bass, drums and ukulele. He credits all this exposure and love for music to his love of interacting with other successful musicians and his zest to learn something new from them.
"I am not about the fame. At the end of the day I would like to leave a legacy and make a difference through music that people can identify with," he says of his music philosophy.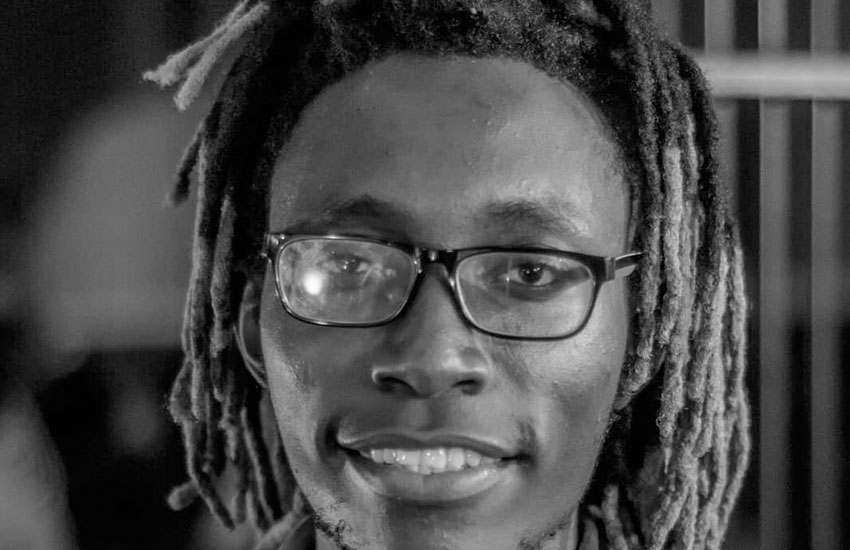 For instance, his debut track, Lucy is a relatable song to many people - it's about a guy who is not sure about his position in the relationship because the girl is a 'player' but he won't stop loving the girl.
Is there a 'Lucy' in his life?
"Not at the moment but there was. The song came about because of a more recent occurrence to my friends which made me realise that the situation was not only unique to me," he says.
This release becomes his first project following his recent signing to Sol Generation Records - a music label founded by Sauti Sol.
Although he has only officially launched his singing career, the singer has had a commendable following through the release of his other songs like Ntala Nawe, Nikuchukie,Not ready and Don't question my love.
"Earlier, the songs I released were mostly trial and error. I used to record songs and dump them on Soundcloud. One such song is Nikuchukie, which had an amazing reception, I wished I released it as a single. I however perform it most of the time because it is a sentimental song," he explains.
"I wrote Nikuchukie for my father who was absent in our lives. It is about how my mum raised us in poverty whereas my dad had the capability to help but did not. Our rented house could be locked at the end of the month because of rent arrears, at some point my sister had to quit school for some time for me to go. So, for all that he put us through as a family, I would have wanted to hate him for what he did but I am not like him neither would I like to end up like him."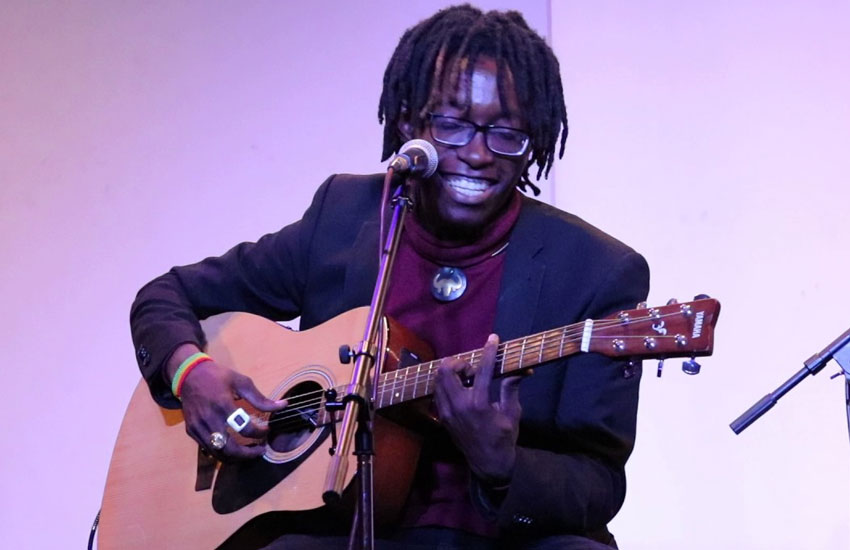 Bensoul is a fantastic lyricist, which shows through his own music and those that he has written for other established artistes.
Sauti Sol's Bien-Aime, a super writer himself, describes Bensoul as: "One of the most exceptional songwriters I have met."
Bensoul has helped write timeless pieces for a host of top African artistes including Sauti Sol, Kidum, Alikiba, Nyashinski, Benpol, H_Art the Band and Mercy Masika, among others.
The multi-talented artiste has earned nominations for Soulful Artist of the Year at the Café Ngoma Awards in 2017 and 2018 and Collabo of the Year at the Pulse Music Video Awards (PMVA) 2018 for Masheesha.
To bring out his global appeal, Bensoul joined reggae act Chronnix on stage during the Kenyan leg of Chronology Tour in 2018. Chronnix further touted him as the future of Kenyan