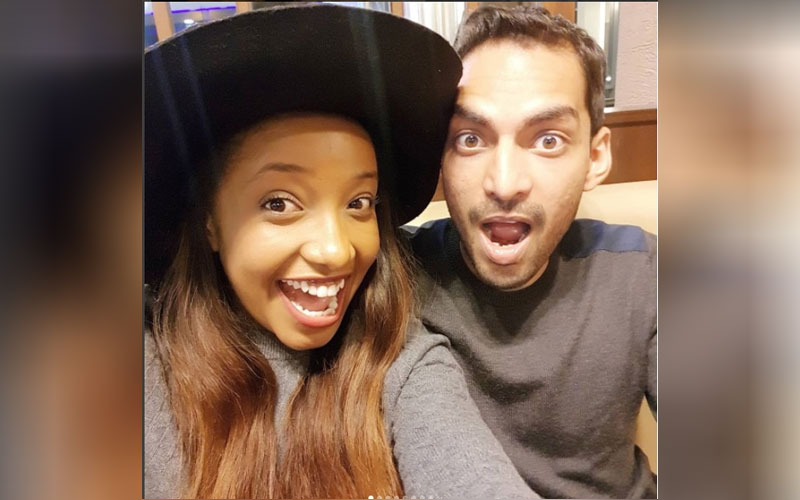 Anita Nderu with DJ Sunman
The media personality and influencer brought her relationship to light a little over two years ago breaking many hopeful hearts of men who thirsted over the lass.
Anita has known her DJ boyfriend, Sunman, for over eight years but started dating years into their friendship.
These two are always globe-trotting together and are supportive of each other's dreams as can be told from their desirable pictures online.
The two even started a YouTube channel that was a welcome idea especially to Anita's fans who loved seeing the two together. The channel has however since taken a break.
Tracy Wanjiru with Michael Kebede
TV presenter Tracy Wanjiru has always kept it hush-hush with her relationship even when rumours of her dating her co-host Martin Kimanthi were alight.
She finally let the world in, one picture at a time, when she posed with her boyfriend, Michael Kebede, at an event.
Her boyfriend is not in the limelight and neither is his occupation known. She has however retracted her decision of sharing her love life and gone on to take down all of the evidence of them together on her socials.
Natalie Tewa with Moses Rnaze Mukiibi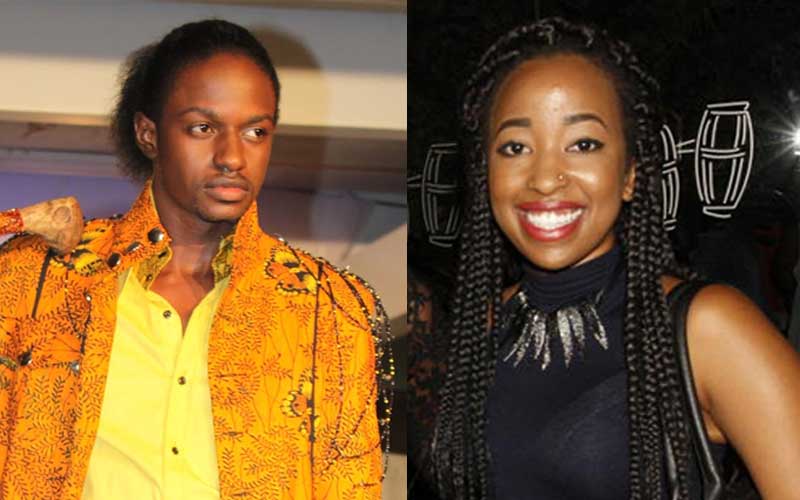 The 24-year-old YouTuber created a buzz on social media with her recent travel video where she was in the company of her boyfriend Rnaze.
Her beau Moses is a photographer, model and CEO of Strut It Africa modelling agency that was once every models dream agency.
Natalie who survived the grisly accident alongside Wangechi (the rapper) that took away Tiona Wangechi's life in 2014 is an Architectural engineering graduate turned model, natural hair enthusiast and now lifestyle vlogger.
Ben Cyco and Wanjiru Njiru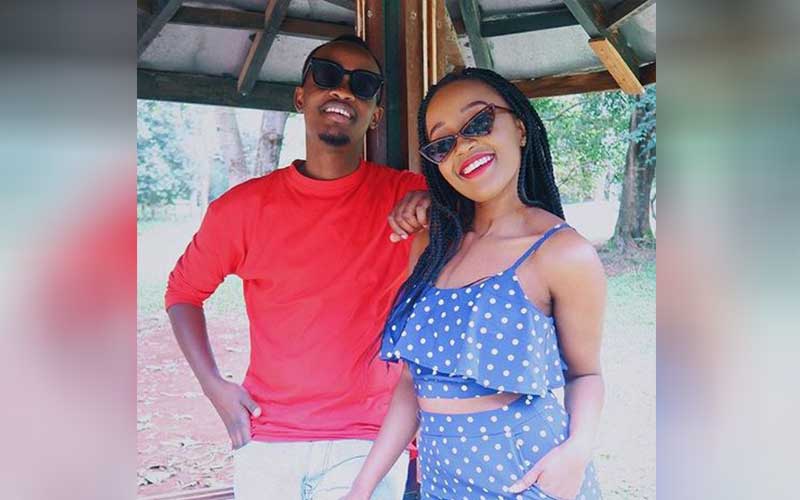 Gospel singer Ben Cyco together with his YouTuber girlfriend Wanjiru Njiru are an Internet favourite with their unintentionally hilarious collaborations from time to time.
The two are both popular in their own right but their followers seem to love when they document their hangouts together thanks to the increasing feedback on their content online.
Ben and Wanjiru met in church and have remained professing their love for God and the church through their relationship. It will be safe to say that these could be Gospel's new power couple.
Would you like to get published on Standard Media websites? You can now email us breaking news, story ideas, human interest articles or interesting videos on: [email protected]