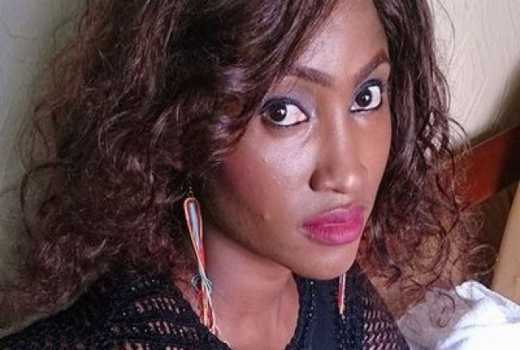 Controversial actress and blogger Seyi Hunter is now encouraging women to get their men sex dolls so as to get them off all the side chics and avoid contracting Sexual Transited Diseases (STDs)
The Nigerian actress says she welcomes the "Samantha" sex doll talk as using an intimacy gadget will help men explore their fantasies.
"I encourage people to use intimacy gadgets because they make us discover our body, all our pleasure areas and our centre of gravity. Intimacy gadgets should also be used when you're 'hot' and your partner isn't available," she said.
"Personally I believe a sex doll is not a threat but a welcome option when the real deal is not available or accessible. Some people have their fetish and a sex doll might be it. "If their husbands like the sex doll and cannot afford it, they better encourage him to buy it, so he'll be home more. A sex doll can't get pregnant or give infection. You all can take a break from all the side chicks. In fact if you think your man likes it, buy it for him," she dared.