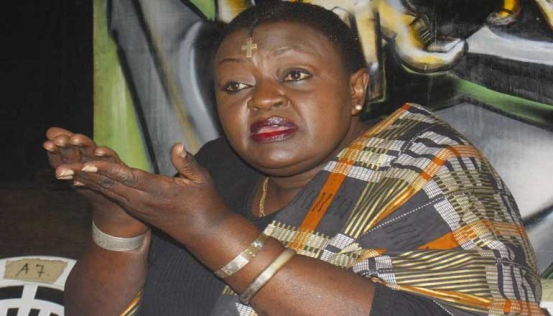 As Nyashinski alludes in his song, Mungu Pekee, in the Kenyan music industry only God can save someone.
He probably was not singing about his own life experiences and his message clearly relays the untold challenges faced by most of our celebrities who find themselves battling alone once misfortunes strikes, as fans and friends abandon them behaving like everything is OK.
It is no wonder, Kenyans on Twitter made the late Achieng Abura's illness and subsequent death the most trending topic last week with many questioning why, suddenly, everyone was trying to sound remorseful as they send their condolence yet no one came to the late singer's aid when she asked to be helped.
The story is told of how the three-time Tusker Project Fame Principal, one of Kenya's internationally recognised singer, lacked Sh50,000 to secure admission at the Kenyatta National Hospital after she was taken ill.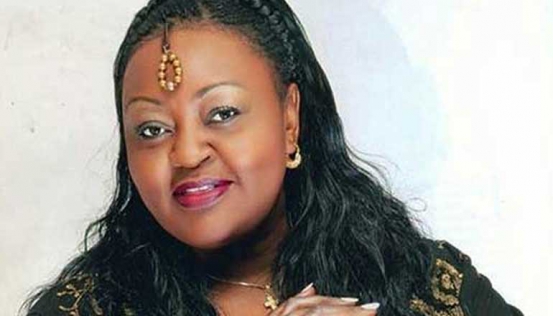 This was revealed by her close friend Hellen Mtawali during her last conversation with Abura, which took place a few days before her death.
"She (Abura) told me she was not well and she was crying. She told me she needed Sh50,000 to be admitted in hospital. I gave her what I could but I made sure she was comfortable," Hellen explained.
Prior to this, Abura's attempts to hold a fundraiser in aid of her ailing 23- year- old son, who suffers from sickle cell anaemia, to go to England for treatment failed to bear fruits after less than ten people turned up.
Following criticism from various people who not only viewed her as a huge celebrity who rubbed shoulders with the who's-who, besides having a large network, not to mention a top radio personality who equally questioned why people hold medical appeal fundraisers so their relatives can get treated abroad instead of using local medical facilities.
Abura was quick to shut them down saying: "One day you shall know the pain of having your child suffer and there is nothing Kenya can offer."
Most of Abura's friends abandoned her during the moment of need yet as KOT put it, it is the same friends who are now mourning her death.
Critics are now drawing a comparison between the late Abura's tribulations and those that faced Janet Kanini, the TV anchor who received overwhelming support from Kenyan's after she reached out by announcing that she was suffering from lung cancer.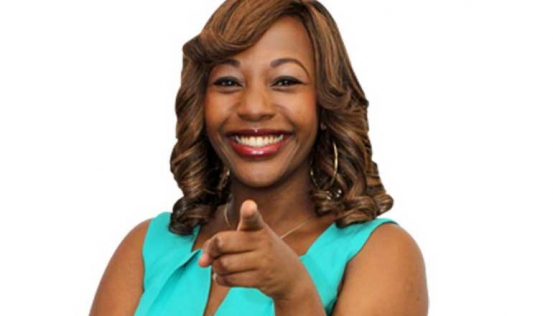 "Four weeks ago I came to India seeking a medical answer - well I found it, and it was not what I expected at all.
Before I write more, let me explain that my case of Deep Vein Thrombosis (DVT) is not the typical case..." Janet stated as she started to narrate her dilemma.
"So here is what the latest medical reports say: lung cancer, stage four, meaning it has spread from the primary lung site into lymph nodes."
Well, conquering odds and gathering courage to tell the world step by step progress in regards to her stage four cancer, Janet was in dire need of medical assistance.
Impressively, her organisation, fans, friends and family formed a strong support system and came in handy towards her medical campaign, making her's one of the most successful medical appeals and recovery stories yet. She has since recovered.
Not long ago, singer Njambi Koikai also sought well-wisher's assistance in the quest to receive treatment for her grandmother in India, then for her condition sometime later.
In a bid to raise funds, her band held a concert but most of the people in the entertainment industry never assisted her.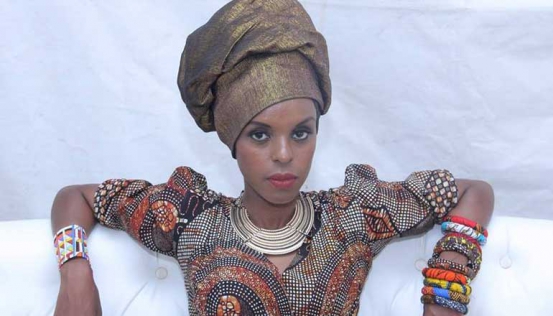 "The attendance was underwhelming. As much as some friends, colleagues and well-wishers have come through for us, there are people I expected to be on the forefront in this, but they have turned away.
 It has taken a personal challenge for me to know who my true friends are," she says.
Even with proper medical insurance covers, selling off property and even taking loans, medical expenses can be a bit overwhelming, a situation exacerbated by the poorly-equipped Kenyan hospitals where patients have to wait many days before getting proper treatment.
Not even the new entertainer's medical schemes such as those being offered to the Performers Rights Society of Kenya (PRISK) seem to be helping local entertainers most of whom face many financial challenges because of the instability in the sector.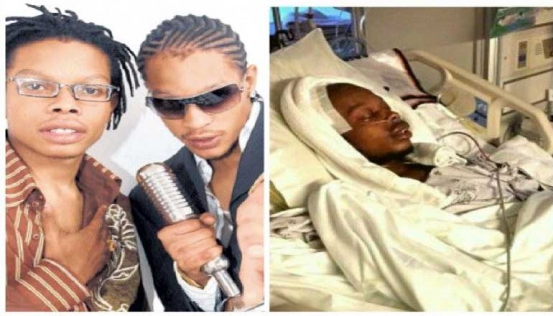 Multiple-award winning star and one half of Longomba brothers, Christian Longomba, who left for the United States alongside his brother Lovy at the peak of their career in 2006, knows this story too well.
Diagnosed with a life-threatening tumour in his brain mid last year, he had to undergo a very risky and expensive surgery at a time when he only saw close family members and in-laws stand by him despite a desperate public appeal for funds to help offset the huge medical bill in the local media platforms and social media.
 Most people in the entertainment industry kept off.
"Like everyone else, I have undergone trying times. But despite everything I thank God that my recovery was so amazing.
My illness has taught me a lot, especially faith in God. I have learnt to appreciate every little thing God has given me including my family," he said adding that regardless of everything he is grateful to a section of Kenyans and non-Kenyans for their prayers, love and warmth that to a great extent contributed to his well-being.
Rapper Chris Kantai who had some major hit songs and actually influenced the culture by making it cool to rap in English sometime ago is reportedly admitted in hospital owing to his on-and-off battle with alcoholism that at some point nearly cost him his career.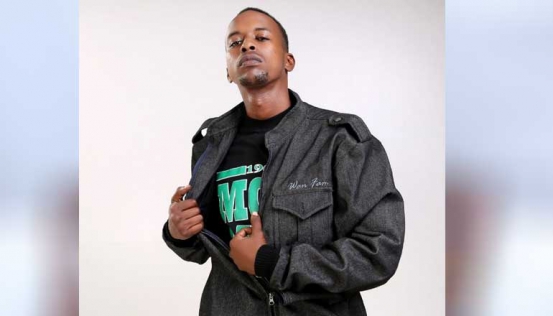 This follows his recent comeback that saw him release several songs among them the commendable, awesome Ting Badi Malo with Khaligraph Jones.
Although there is no denying that the likes of Kantai struggled hard to make cash during their time, one can only hope for the best.
[email protected], whose 'comebacks' have failed to materialise even after getting fans through with hits like Under 18, Sitoi Kitu Kidogo and Roundi Hii, the Calif Records artiste went under, with his addiction seemingly the root cause of his woes.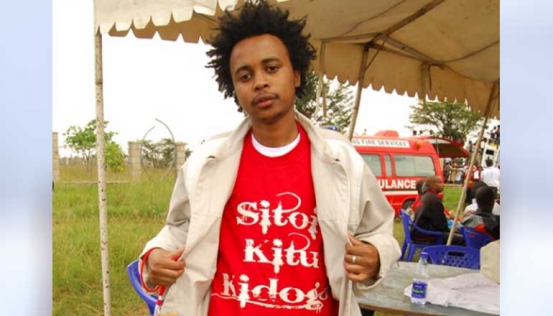 During the time [email protected] was reportedly all alone locked in a rehab for more than a year with only family members, a handful of friends and just a few fellow artistes who bothered to check on him.