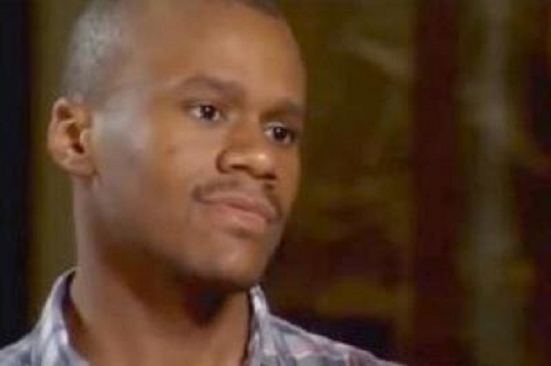 DMX is hurt over what he considers supreme betrayal by his own son, who is selling his father's platinum records while he rots in jail. X's son, called Xavier, wants to launch his own music career with cash that he will get from the sales. DMX lived with Xavier and his mum until 2007, when Xavier's mother threw the rapper out. DMX left behind a lot of his personal belongings, including the platinum records that Xavier is now selling.
Xavier put precious platinum gongs for the albums And Then There Was X and Flesh of My Flesh, Blood of My Blood on eBay for an equivalent of Sh300, 000 in Kenyan currency. X is reportedly pissed off saying that what is on sale is his stuff and not Xavier's.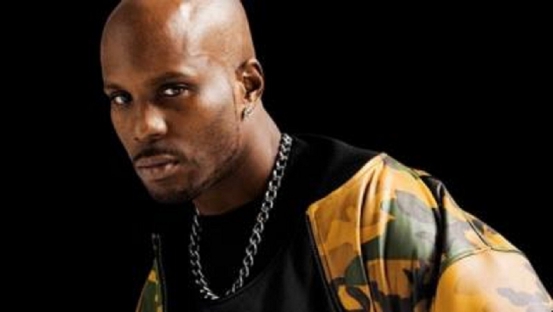 What's more, DMX says it shows supreme ingratitude ... he says he took Xavier's mother out of the ghetto and got her a house in the leafy suburbs.
It seems the phrase 'blood of my blood' just acquired a totally different meaning.
Related Topics