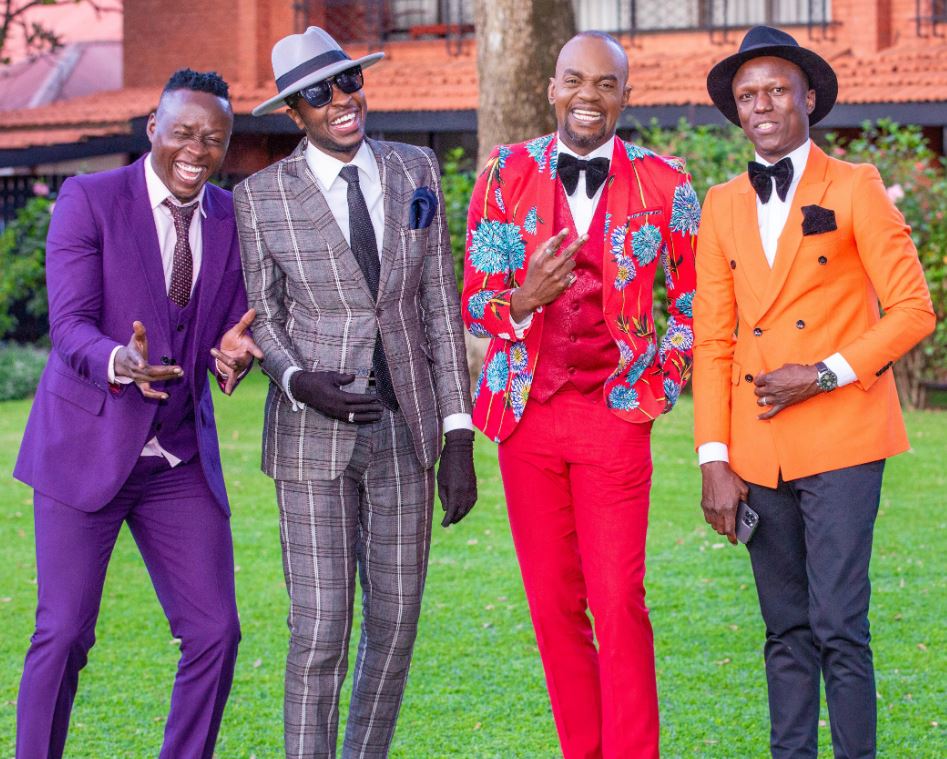 On World Whiskey Day, whisky lovers worldwide go an extra mile to observe the day with tastings, events, and gatherings. Participants are encouraged to raise one glass on the day to celebrate the occasion.
World Whisky Day, celebrated on the third Saturday of May every year, was marked on Saturday, May 21, 2022.
In Kenya, Moet Hennessy Eastern Africa Marketing Manager Alexandre Helaine seized the opportunity to treat whiskey lovers to a 'full course' Single Malt Scotch Whiskey tasting experience at the Norfolk Hotel in Nairobi.
La Sape was the theme of the evening, and the men did not disappoint as they brought their A game when it came to adhering to the dress code. However, the women were not left behind either, as they represented well in the strictly La Sape evening.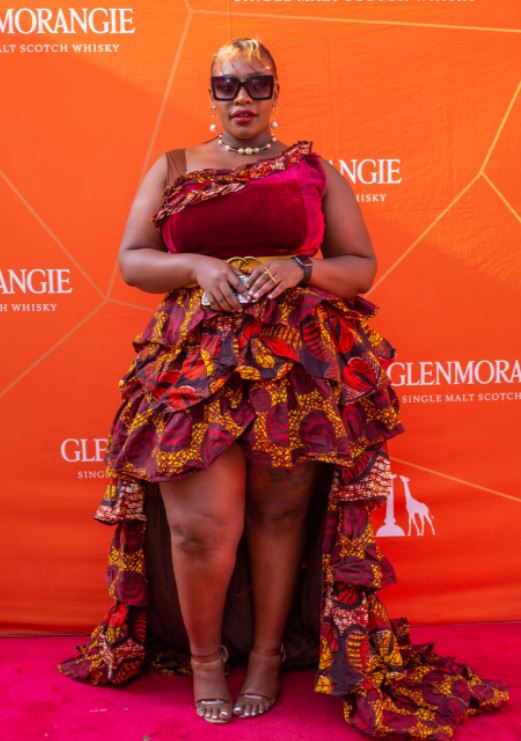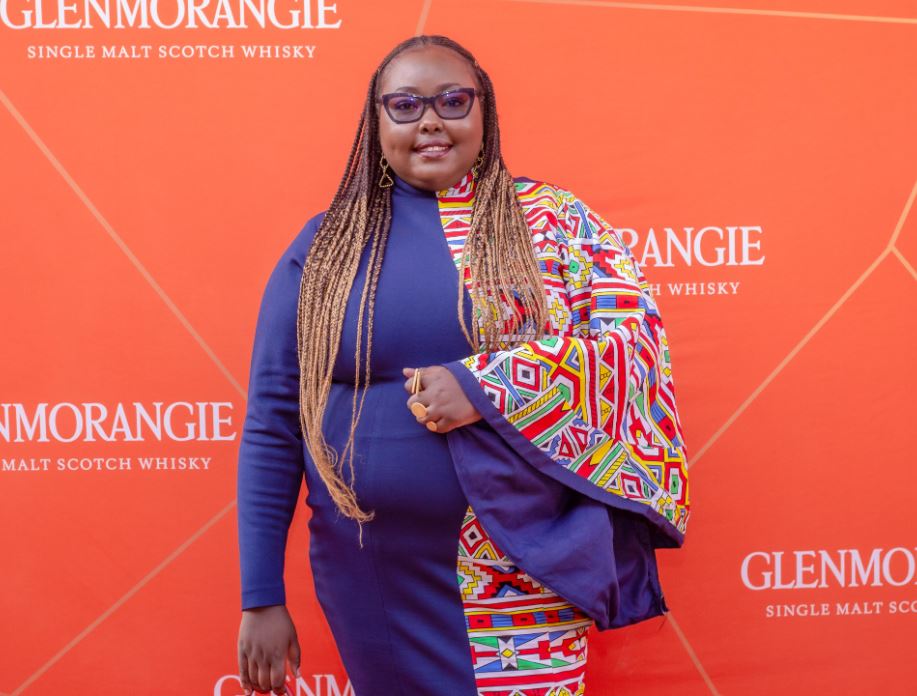 The name La Sape 'sapeurs' means dressing up with class in French. This fashion crop represents a unique element of African reaction to colonialism.
Historically, members of La Sape added a measure of African elegance and spectacle to the western clothes and owned them. The mix presented a great way to command attention and stand out from the crowd.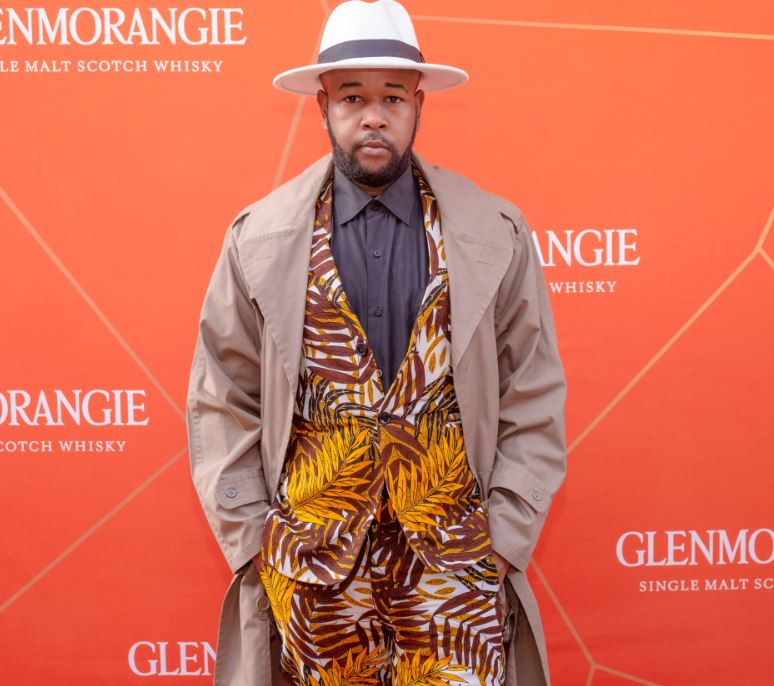 African Men donning La Sape outfits made heads turn even in the streets of Paris. So it's no wonder that the same was picked as the dress code for the Glenmorangie World Whiskey Day celebration.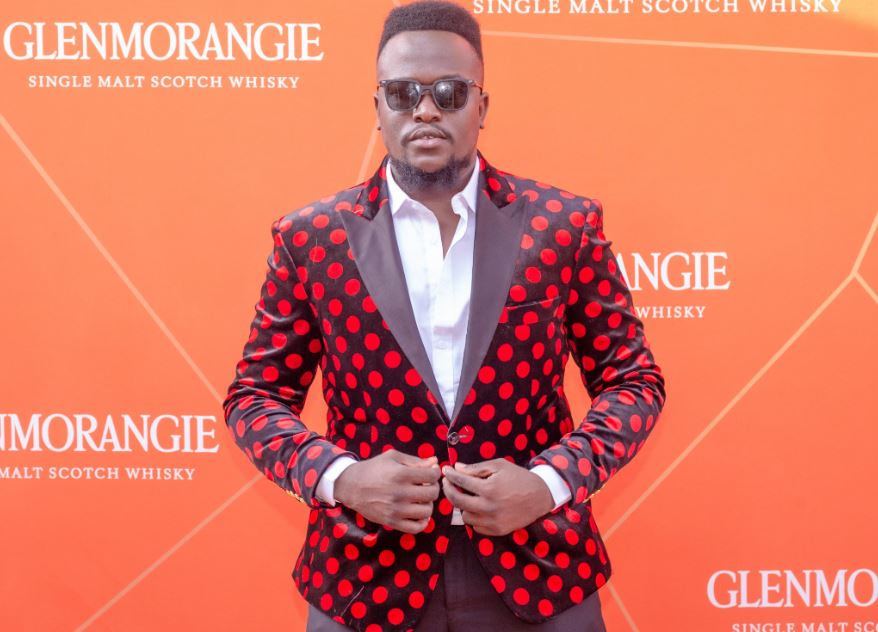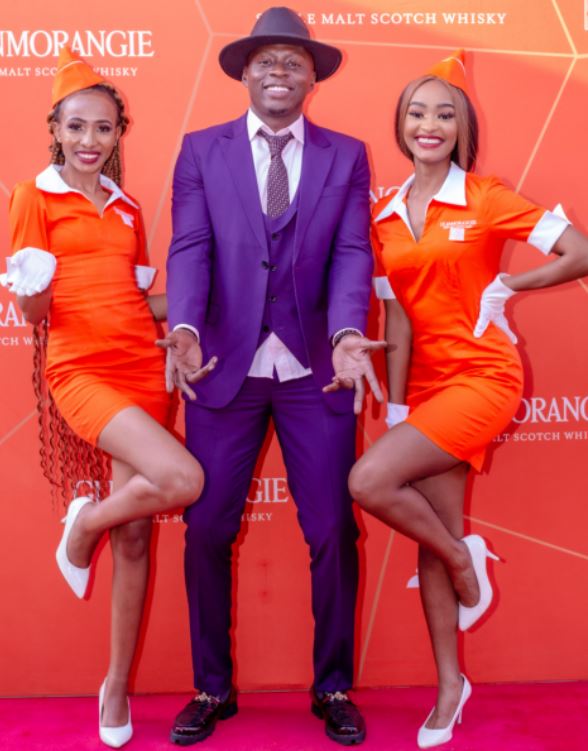 Whiskey lovers will agree that if you are not familiar with the smell and taste of a particular whiskey brand, you will be drinking backstreet whiskeys available in the market, thinking you are consuming a particular brand.
Perhaps this is the reason behind the decision by Glenmorangie's Alexandre Helaine to offer unique training to the guests on how you can recognize the whiskey you are consuming through the tasting.
Simple way to taste your Whisky
Look at the appearance – Is it what you know and are used to?
Check the whiskey viscosity by Swirling the glass and looking for the streaks of liquid which run down the inside of the glass.
Shake the glass and watch. How long does it take for the bubbles to disappear? The longer it takes, the higher the alcoholic strength.
Sniffing – Put your nose close to the glass, in such a way that you can smell the flavors, and not too close as to have the alcohol burning your nose. Take short, sharp sniffs.
Take a good first sip of your whisky. The taste comes from the tongue, while flavour comes from your nose.
The event was attended by, among other guests, company CEOs, business people, and various personalities in the media and social sphere.
Related Topics