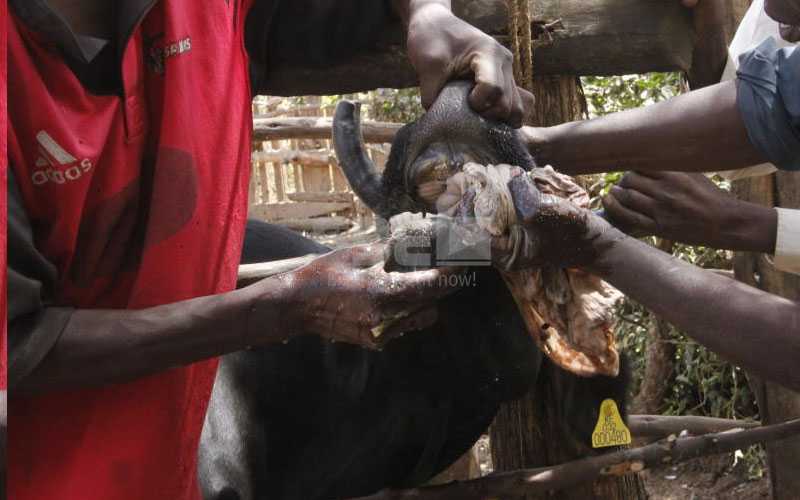 Framers in Rongai, Nakuru County have been forced to use "busaa", local brew, to contain foot and mouth disease outbreak.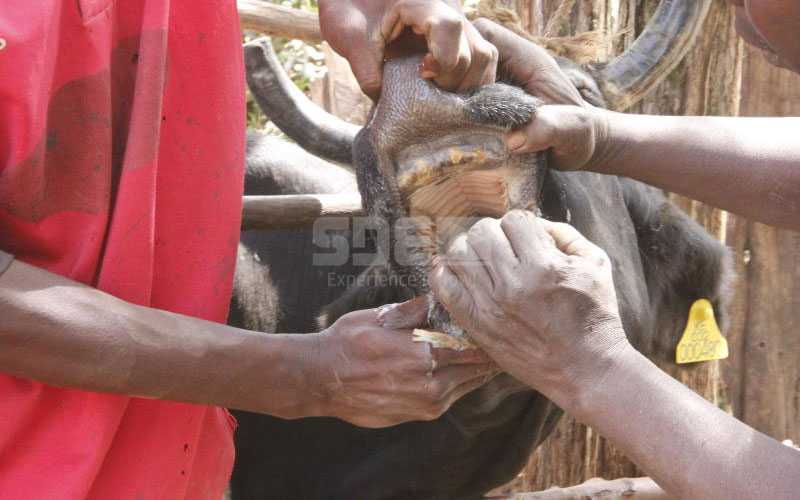 The disease has killed more than 30 cows and it was first reported in the area one week ago.
It is not clear how the farmers came to the conclusion that busaa is a cure for the disease.