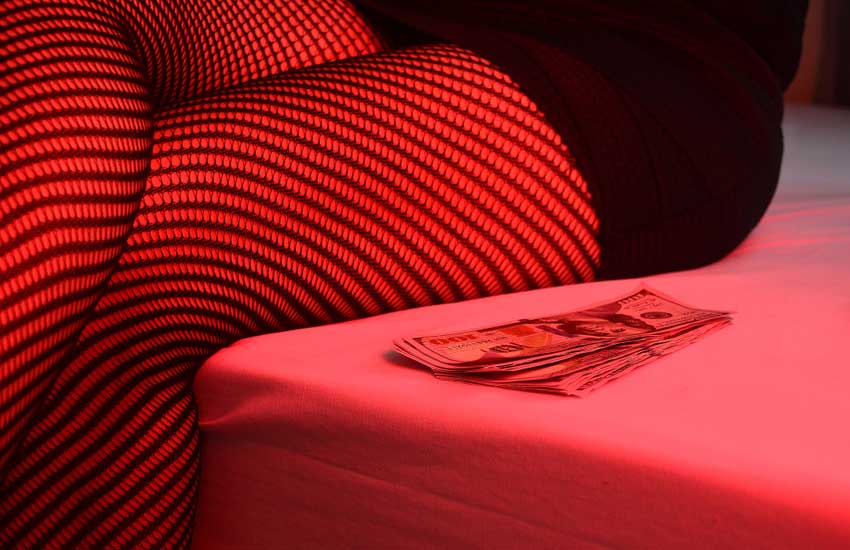 To emphasise the fact that customer satisfaction is of utmost importance, most businesses strictly adhere to, 'customer is king' mantra.
But as one man rudely discovered in Nyagacho area, Kericho County, the 'customer is always right' slogan doesn't apply to prostitutes or so it seems.
The 47-year-old, surnamed Terer found himself between the hammer and the anvil for complaining about poor service, claiming that he was shortchanged.
He, probably, would have gotten away with whining about the bad service, but he made an already bad situation horrible by demanding a refund, calling the service "substandard".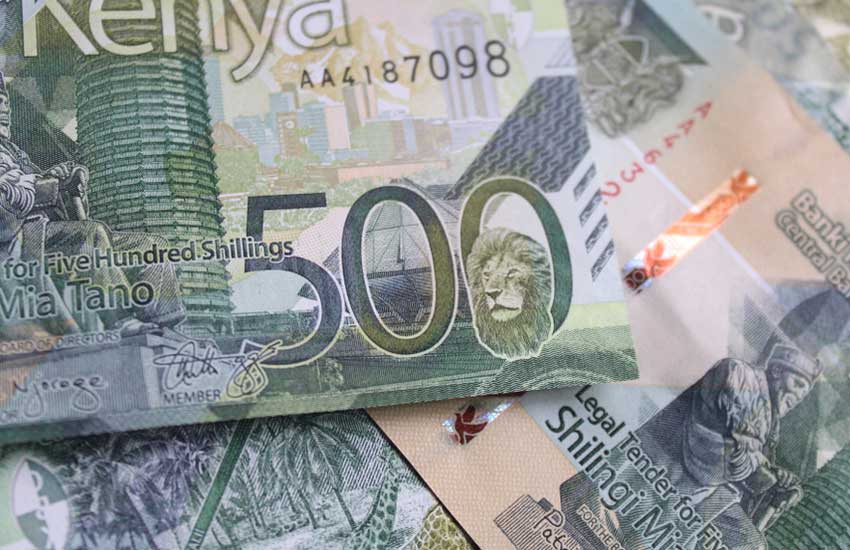 So infuriated was the harlot who served him that she ganged up with her colleagues and unleashed terror on him for the offending remarks and attempts to take back what they felt was rightfully theirs.
"You have no respect for people's jobs. How dare you call our services 'substandard'? You should apologise," one of the women of easy virtue was heard yelling, as they slapped around the offending man.
READ ALSO: Nairobi men visit us before heading for work: City prostitutes
According to the man, after negotiating with her they struck a deal, where he was to pay Sh500 and in return enjoy her services for at least half an hour.
Once everything was agreed upon and it was time for rubber to meet the road, the sex worker took the man to the room for the service.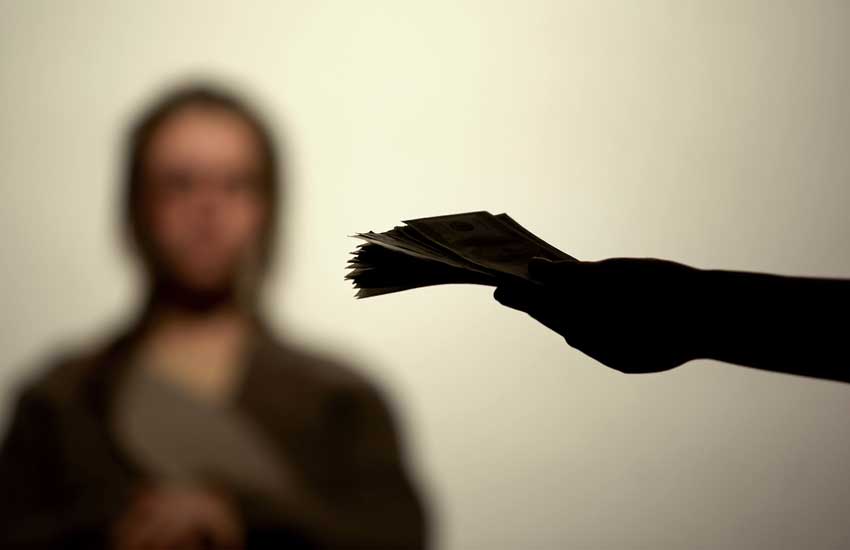 However, barely ten or so minutes into it, it is alleged the harlot unceremoniously disbanded the amorous congress, claiming that the client's session had expired. The man was, of course, perturbed and thrown into a spin.
READ ALSO: Drama: Husband busts wife working as prostitute at Nairobi brothel
According to one of the hookers, a session ordinarily expires the moment a client climaxes, so Terer was being overambitious by expecting to go on and on for close to half an hour."Owing to the skyrocketing rate of inflation and hard economic times, we try to sleep with as many clients as possible in the shorted time possible. Wasting a whole 30 minutes serving one client is bad business, unless he adds more cash" complained one of the hookers as she narrated to this writer the incident.
Terer's attempt to forcefully carry on were, however, thwarted when the woman shoved him a side and walked out on him. Feeling robbed for not getting value for his money, a furious Terer threatened to beat her up as he demanded back half the money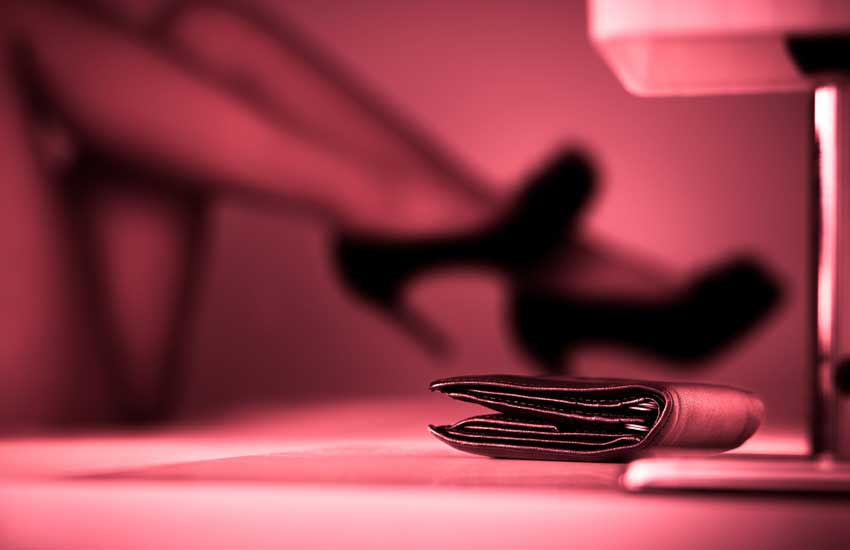 He caught up with her in the corridor leading to the waiting area and they began quarreling. When they got to the waiting area, the woman's colleagues joined the fray and clobbered the hell out of the client for being a nuisance.
The man only got reprieve after he disentangled from their grip and took off. Interestingly, Terer is not alone. Many men who procure the services of the women of easy virtue in the town are now complaining, claiming that they are no longer true to the calling.
READ ALSO: I am a prostitute by day, good wife by night: Nairobi woman confesses
Some, they said, are now thieves. They lure clients for service, only to steal from them. "They are thugs and operate like cartels. Some hide beneath the bed and as you are busy getting serviced, they stealthily empty your pockets," whined one man, adding that when you complain, they gang up and beat you up.