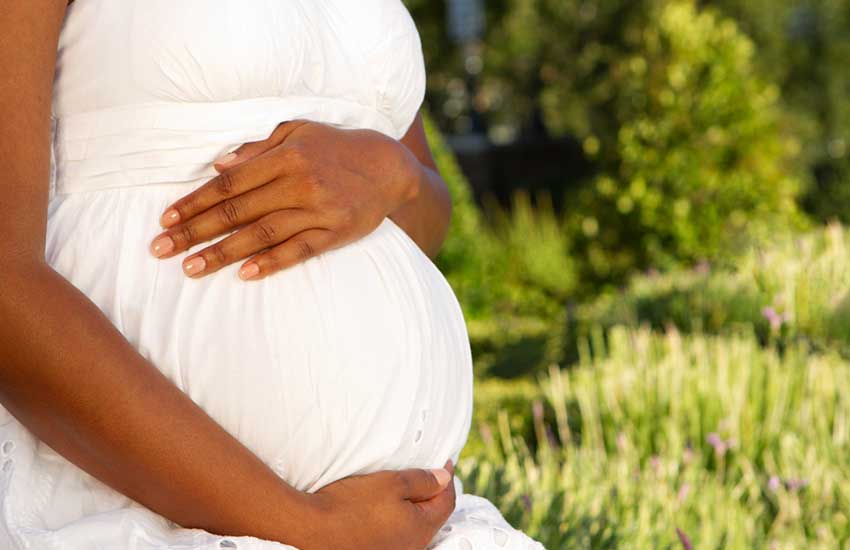 A woman, 27, was beaten by her in-law in Kayole, Nairobi, for ostensibly getting pregnant, a Makadara court has heard.
Yvonne Asati Amulamba, 30, was hauled before the court charged with the assault on the mother of two.
The court heard that on the fourth of this month, Amulamba confronted the complainant while she was taking an evening stroll with her two daughters and descended on her with blows "for giving birth like a rat."
Passersby are said to have intervened to save the woman from the beating as her two children wailed in fright of the image of their expectant mother rolling on the ground in pain.
At some point, the court heard, Amulamba threatened to tear the victim's womb open to pull out the pregnancy because of her "carelessness" in matters family planning.
It did not end there, the accused would later allegedly call her victim's father on phone to inform him how his daughter was "a nuisance" who needed to be taught a lesson, read the charge particulars.
Amulamba pleaded not guilty to the charges of assault and use of abusive language. She was freed on Sh20, 000 cash bail awaiting hearing of the case in January 7, 2019.
Would you like to get published on Standard Media websites? You can now email us breaking news, story ideas, human interest articles or interesting videos on: [email protected]