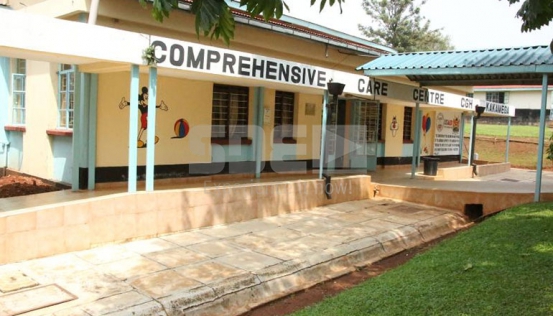 Patients at the Kakamega County Referral Hospital are sharing wards with corpses for up to 10 hours before mortuary attendants collect the bodies.
The matter has caused uproar since some patients share beds with the uncollected bodies, causing undue stress due to oozing foams and pungent smell. These allegations come at a time when The Nairobian has learnt that Kakamega MCAs are planning to introduce a motion to impeach the county's Health Executive Peninah Mukabane for incompetence.
Patients and their relatives had to endure the situation when one body was removed from the ward on Sunday at 9am, 17 hours after pronouncement of death.
"We asked them to give us the body so that we could take it to another mortuary, but they refused until yesterday when they collected his body," said one of the family members.
The Nairobian has established that the hospital has a shift for collection of bodies that runs between 9am to 4pm and those who die outside the shift are allegedly collected the following day.
Chadwick Oloto, whose brother was admitted to the facility, regretted that the body had to stay in the ward overnight, causing distress to other patients.
"We did not know the cause of his death, but before he passed away, he was producing some foam and a bad smell which affected other patients," said Oloto, adding that, "One of the nurses told us that there is a shift for collection of dead persons in wards, so we had to endure the situation until the following day since he died outside the shift."
The medical superintendent Dr John Akoti, said he was not aware that bodies were removed in shifts from the wards and promised to investigate as "I was not on duty the day of the incident, but I will try to find out first thing in the morning."
Many fear that nurses could be on a go-slow after receiving letters from the county to show cause why disciplinary action should not be taken against them for taking part in the recently-concluded 11-day strike, a situation that was confirmed by a nurse who sought anonymity.
Related Topics