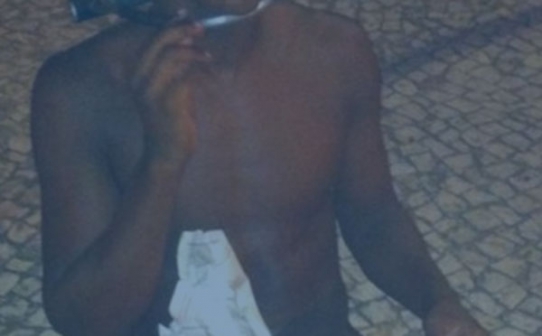 A member of the Bomet County Assembly is said to have undressed in the Speaker's office to express his anger after his attempts to impeach the speaker failed.
Embombos MCA Robert Serbai allegedly walked into the office and found Speaker Geoffry Kipngetich and MCAs Bernard Ngeno (Kapletundo), Samuel Bor (Chemaner) and nominated MCA Wilson Keter discussing the flopped motion. Angered, Serbai reportedly undressed to prove that he had undergone circumcision, and that he was not done with the Speaker.
It is alleged that one of the MCAs mocked Serbai's 'thing,' saying it was too small to boast about. When contacted about the incident, Kipngetich said: "You see, I dared him and this got him very annoyed. It has now become a scandal."
Asked why he had refused the tabling of the motion to impeach him, the Speaker said: "All motions must be approved by the Speaker, but the one Hon Serbai brought had been approved by the Deputy Speaker," said Kipngetich.
Chaos erupted in the house after Serbai and Deputy Speaker Joyce Korir attempted to force the tabling of the impeachment motion, even threatening to undress. Serbai had accused the speaker of illegally procuring his residential home.
Related Topics