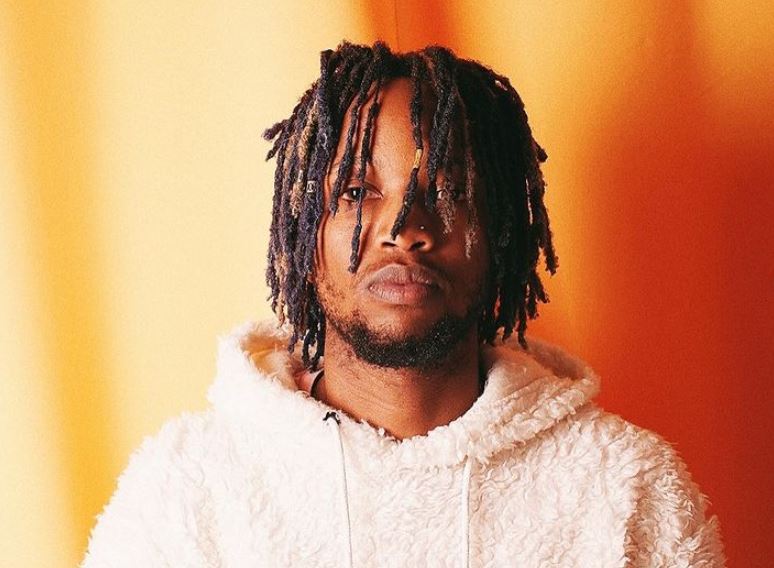 Artiste: Kahu$h
Real Name: Kahumburu Mutahi
Hails from: Nairobi
Age: 22
Notable for: Consistency, a never-give-up attitude, and an arrogant approach to his trolls. He has managed to stay above the online hate and doubts that is KOT, to release hits and now another body of work, If We Do Not Give Up.
Big break: Dropped Mi Siwezi, got famous for who he was, and the rest is history.
What you did not know: He is the son of Health CS Mutahi Kagwe, and cousin to singer, rapper, and producer Kagwe Mungai. Has previously dropped two other mixtapes, Wanted In Nairobi (W.I.N) and Niko.
Notable quote: "He is a student and a rapper… and a good one too. I listen to his music sometimes," said CS Mutahi Kagwe in June 2020.
Has dropped hits like: Mastingo, Mi Siwezi, Sana Up
Has worked with: Chris Kaiga, Xeniah Mannaseh, Boutross and Steph
Biggest song: MaStingo, featuring Chris Kaiga (2.6M+ views).
Awards & Nominations:
Best Collaboration of the Year nominee - PMVA (2020)
Breakthrough Video of the Year nominee - PMVA (2020)
Hip Hop Artiste of the Year - Café Ngoma Awards (2020)
Best Music Video Dance Challenge of The Year - PMVA (2020)
Song of the Year - UnKut Hennessy Hip Hop Awards 2020
Latest release: Ngori Szn
Video: EelMind/Kahu$h
Rating: 7/10
It could be a museum, it could be an exhibition party, or a shop launch; it is all how you want it to be. Kahu$h is under the lights, at a lighting shop. He is the star in his own world, under the lights, as he dances, lounges, acts a fool, and gets photographed while at it. The audacity to choose the location for his latest video says much about an artiste much-maligned by trolls, whose every act and bar is scrutinised under a microscope, and whose body of work and awards speaks a lot about his consistency and attitude. He does whatever he wants because he will never be accepted at home.
The beat bops, and as is his style, what he raps about is never here nor there, but works.