Kenyatta worked part-time at the tomato hothouse section of garden marketers in between giving lectures at the Workers Education Centre, where he met Edna Grace Clarke, a teacher.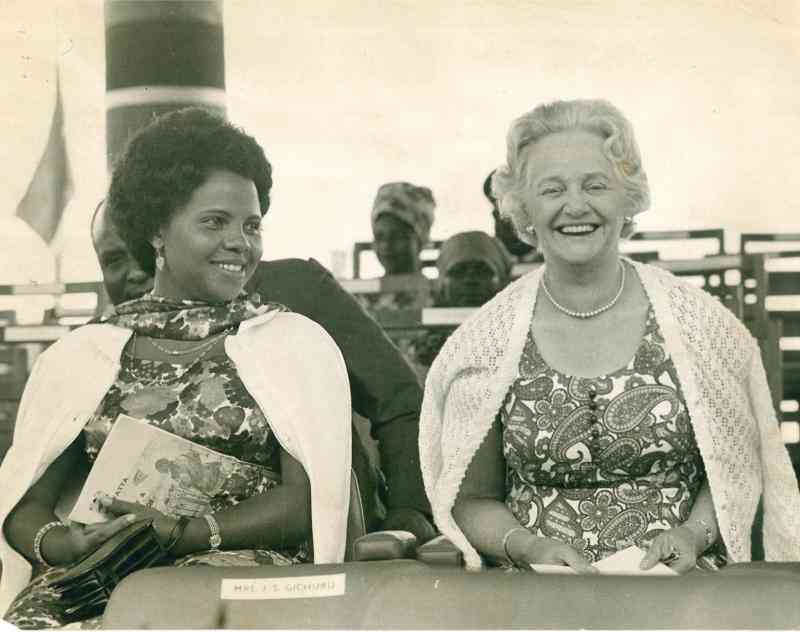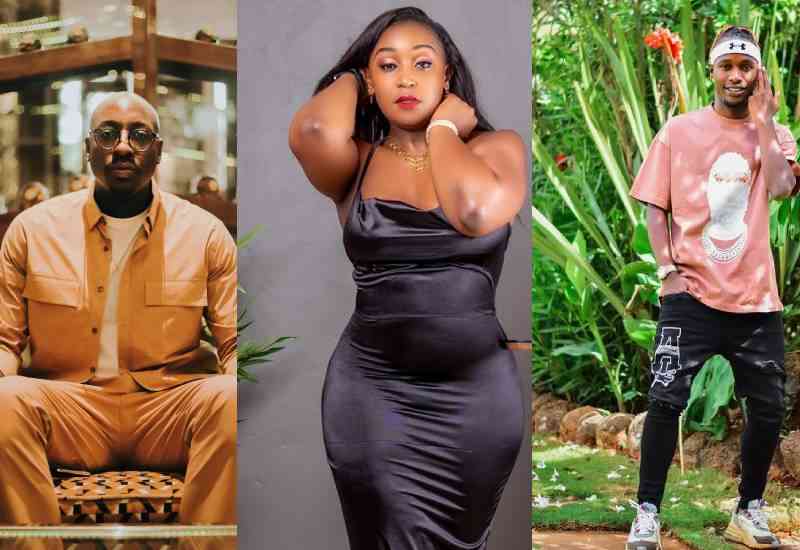 We take a look at popular personalities who have ventured into business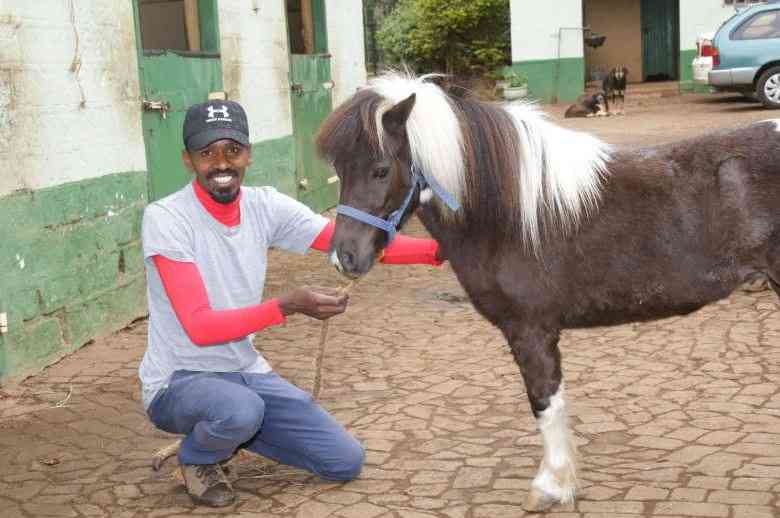 Watching clips on the internet of Silverstone Air, one of the greatest horses to ever touch Kenyan soil, takes one's breath away.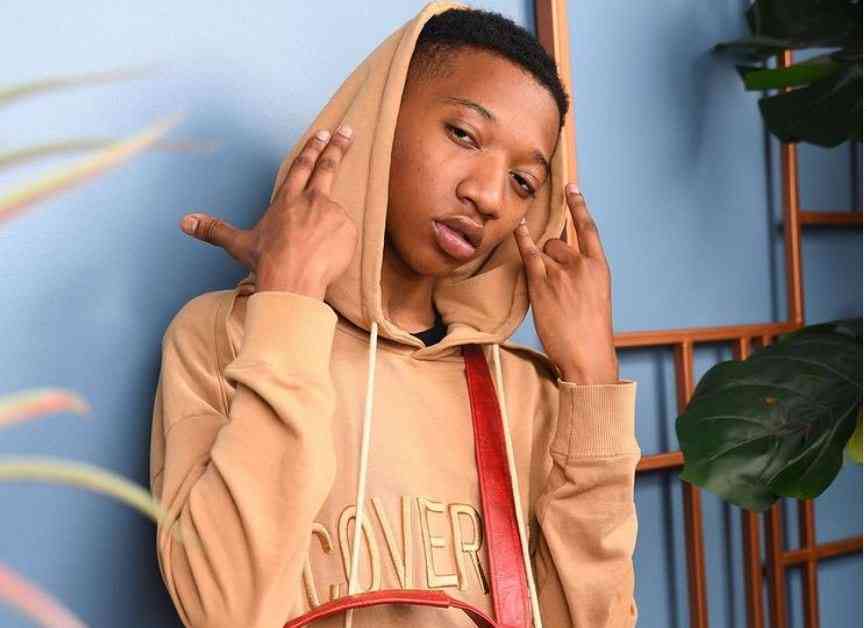 When the 2007 post-election violence broke in Kenya, sensational music teen star Trio Mio was barely four.
Growing up, his dream was to be a pilot, like his father, who had been a pilot in the air force.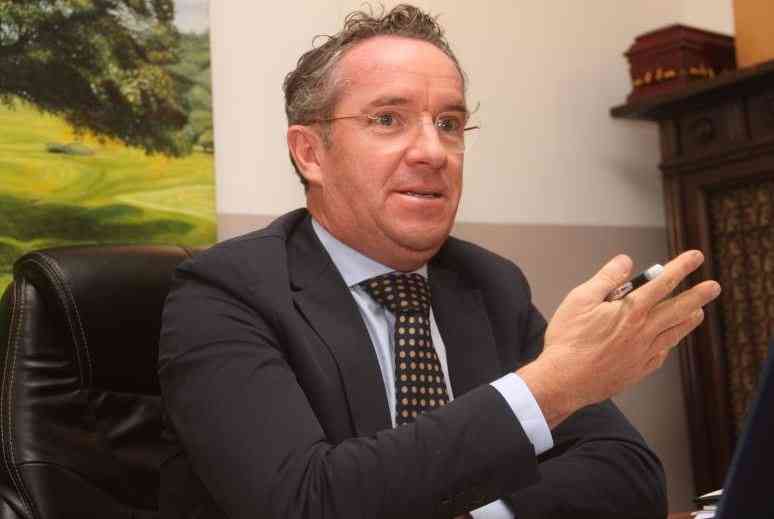 Muita describes the experience of creating the video as exhilarating and fulfilling.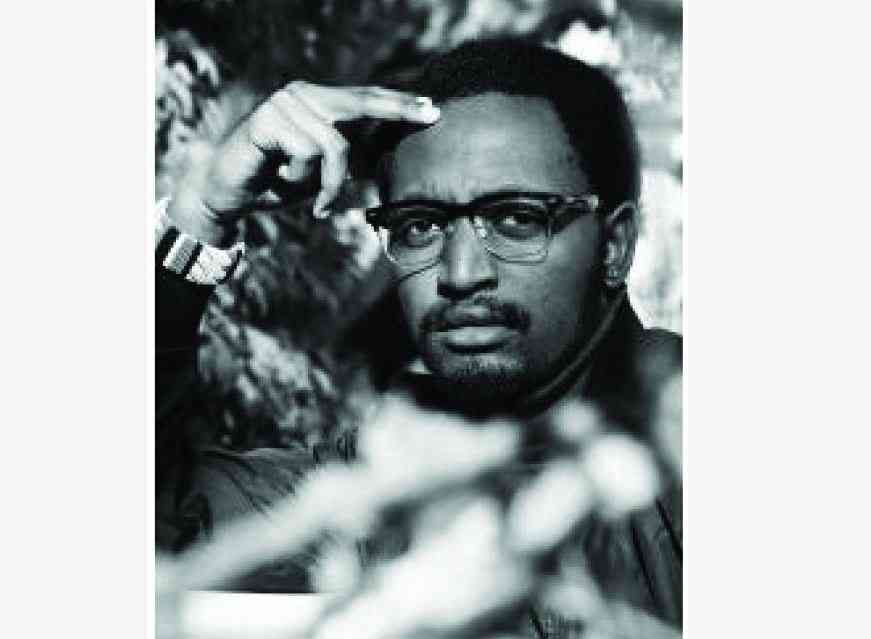 There is a genuine appreciation for Mejja's incredible storytelling skills about ordinary and relatable experiences.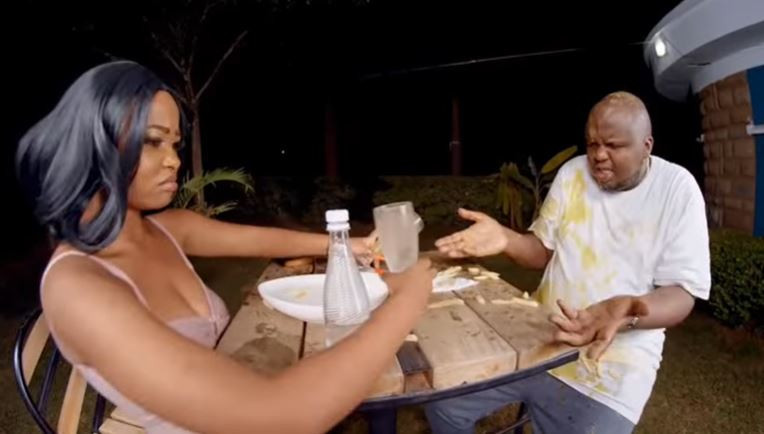 Benga musician, Dan Aceda, was only 19 or 20 when he released the smash hit, Sana Sana. You could hardly go anywhere in Kenya without hearing it.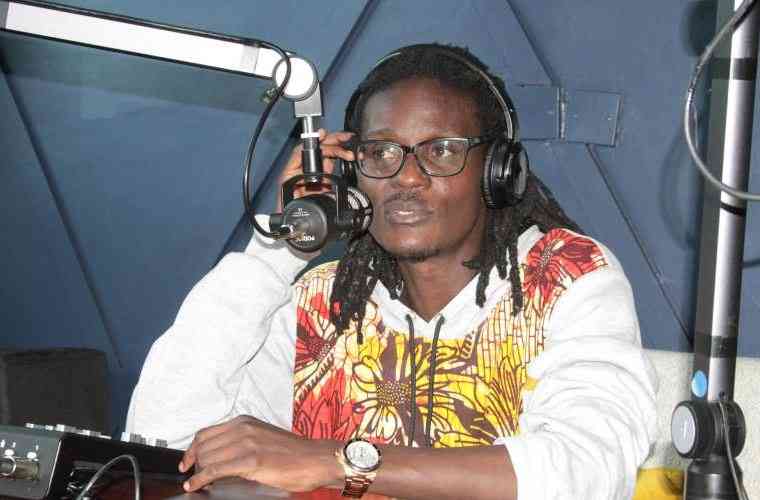 We analyse their romantic union and how the couple found their way back together after two decades, marriages and children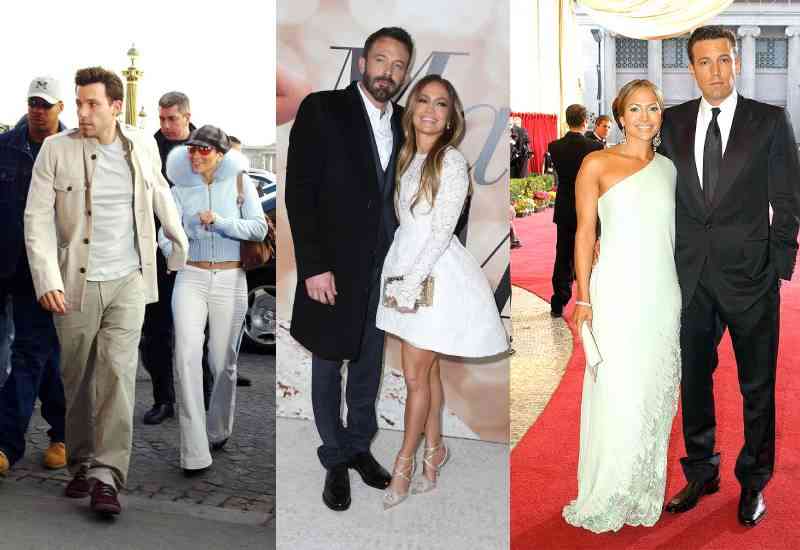 Kenya had the third lowest positive score in the entire survey, with 84 per cent of the youth interviewed saying that Kenya was going in the wrong direction.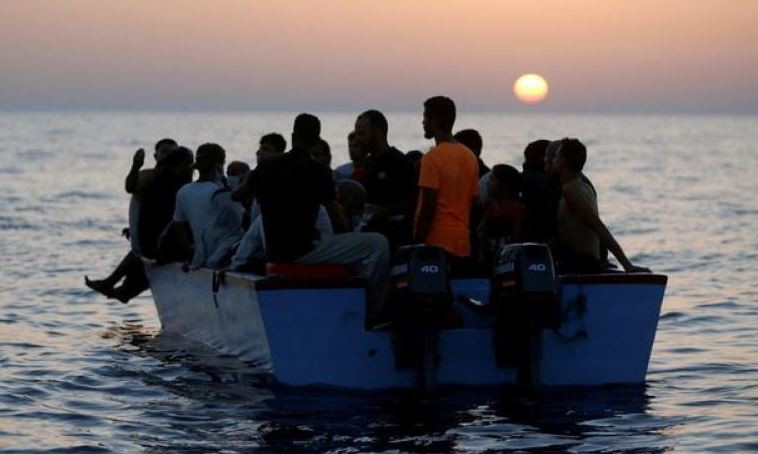 Maumau terms himself an advocate for education, political involvement, and non-violent social activism.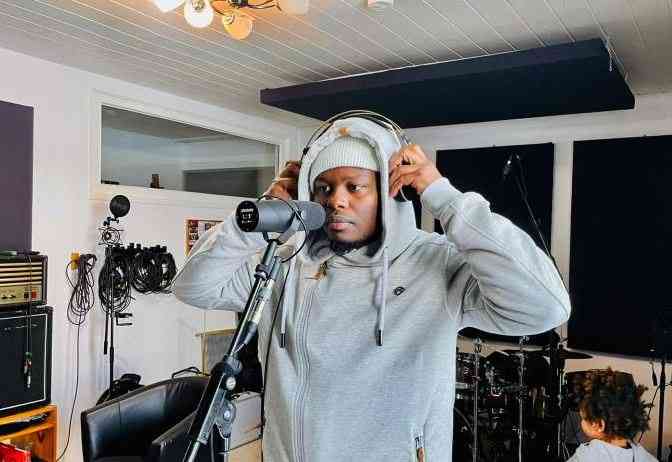 These artistes have carved their niche in singing about the word of God, and have built their reputations as staunch worshippers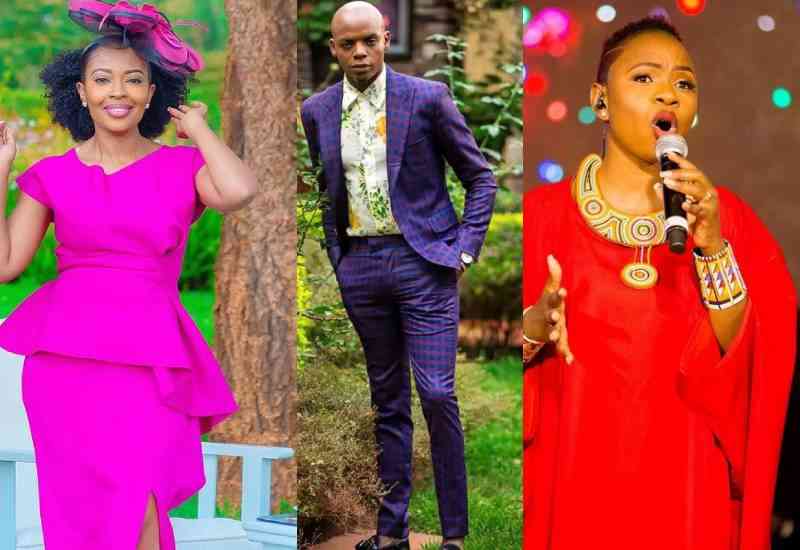 Ria Sejpal, the founder of the brand, has been working in the fashion industry since she was 13, having had experience at the Export Processing Zone.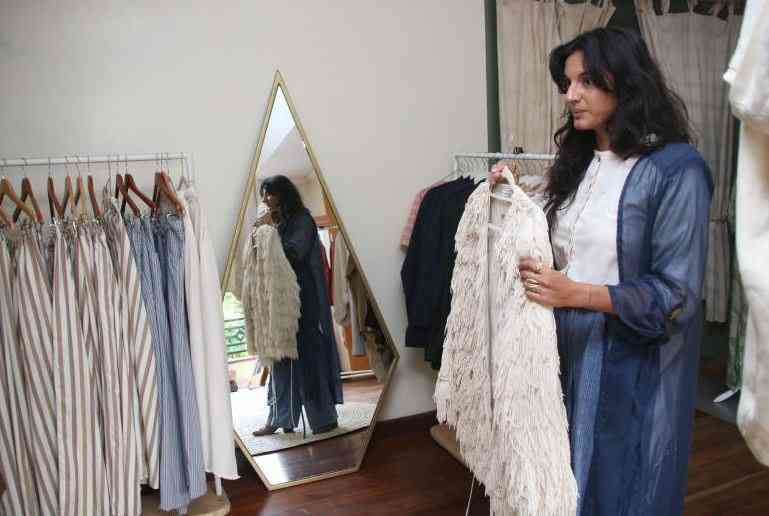 While most people dream of owning their houses or apartments to stop paying rent, others strive to build houses for rental purposes