Jayne Rose Gacheri
Jayne Rose Gacheri writes for Standard Entertainment
Follow Jayne Rose Gacheri on: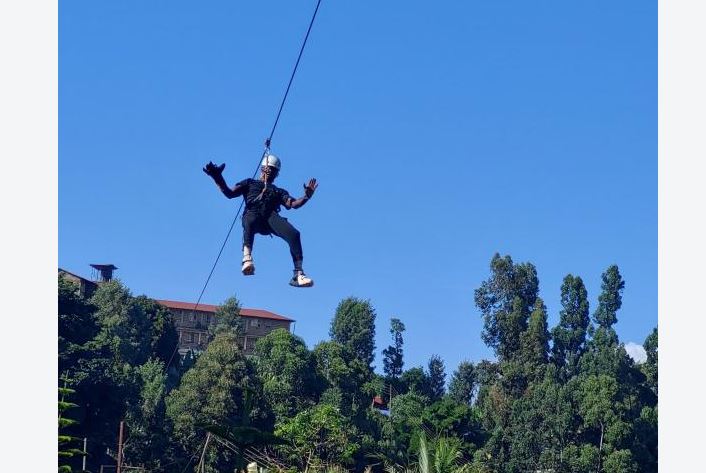 The activity is a growing outdoor activity with hundreds of Kenyans participating in the sport.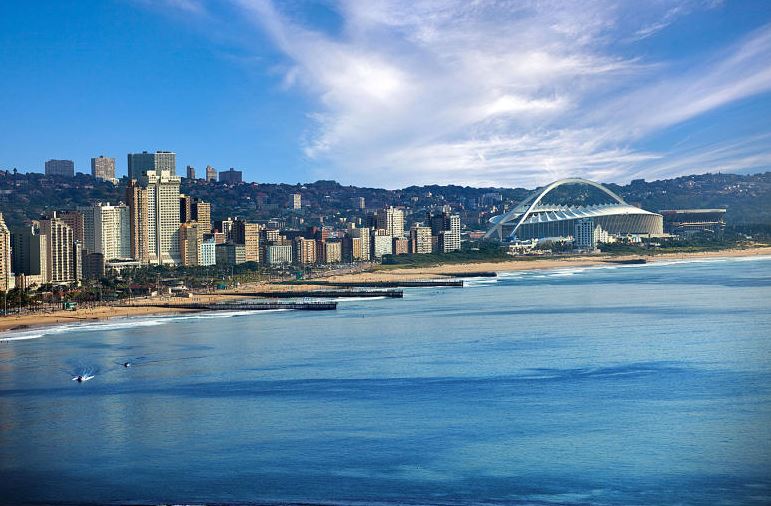 And dress appropriately – looking more like the locals is ideal.
And dress appropriately – looking more like the locals is ideal.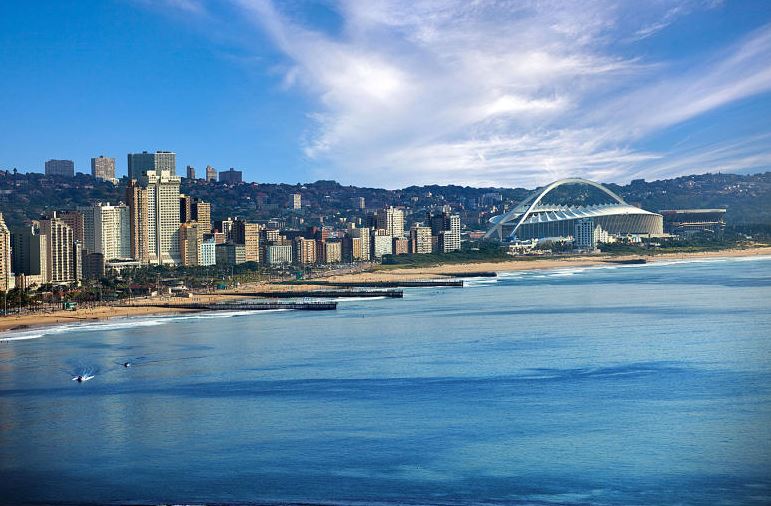 When he took over the mantle of DCI Chief in 2018, the expectations were that like his predecessors, he would move out to a bigger house befitting his new status.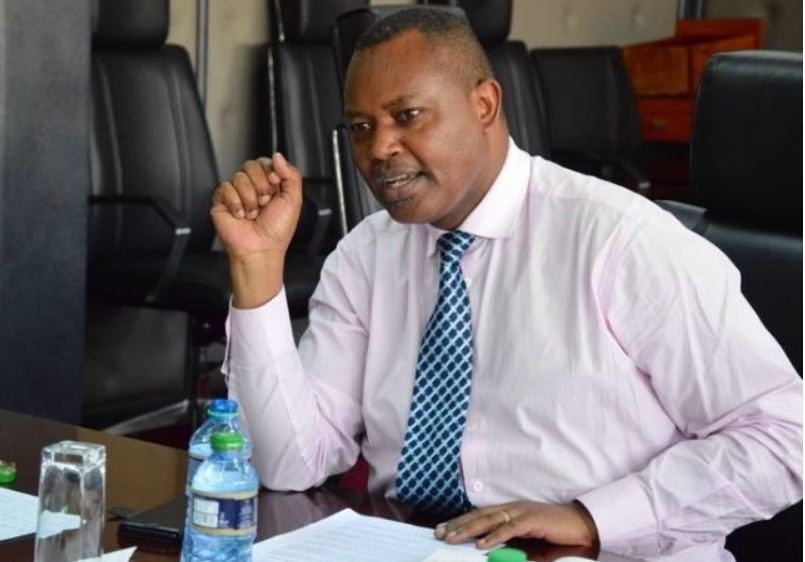 Camping is an awesome way of experiencing nature and the outdoors. It is also a good way of calming one's mind and connecting with nature.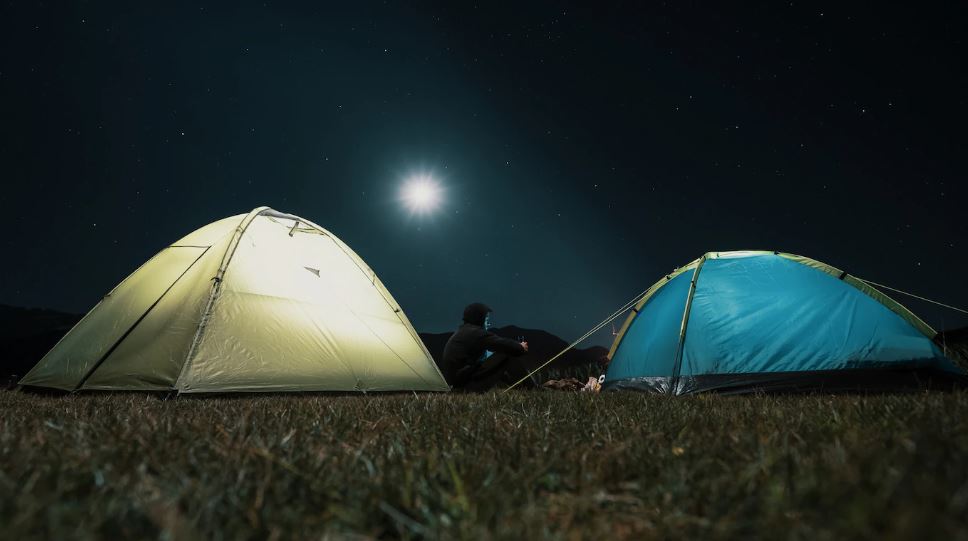 Unobtrusive fences erected in deep trenches create an immense experience, making a trip to the Nairobi Safari Walk safe and a pleasant adventure.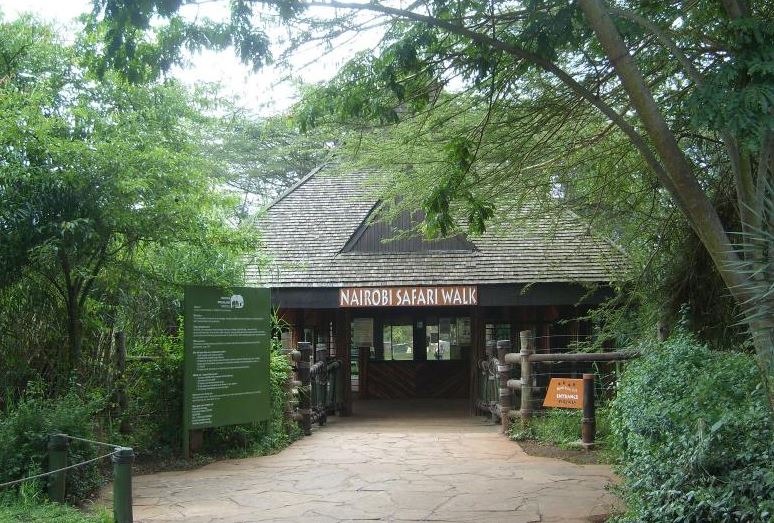 I surprised myself by temporarily losing my sanity and agreeing to jump from a plane 1,000m up the skies (skydive).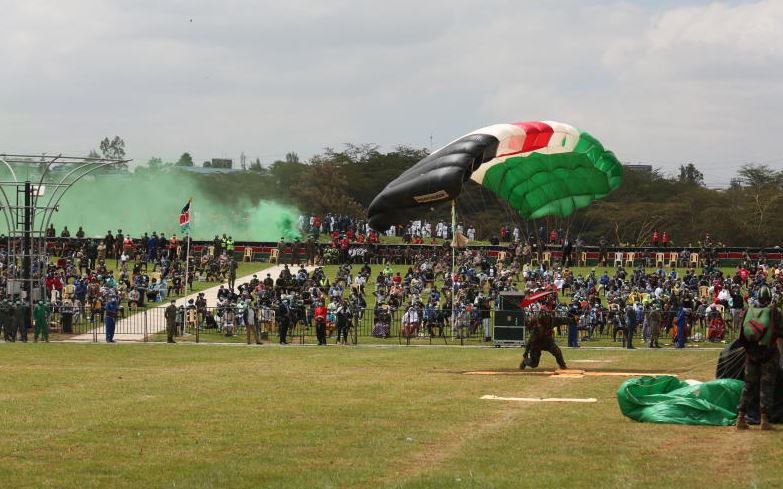 Familiarise yourself by doing background research on the reserves you are planning to visit.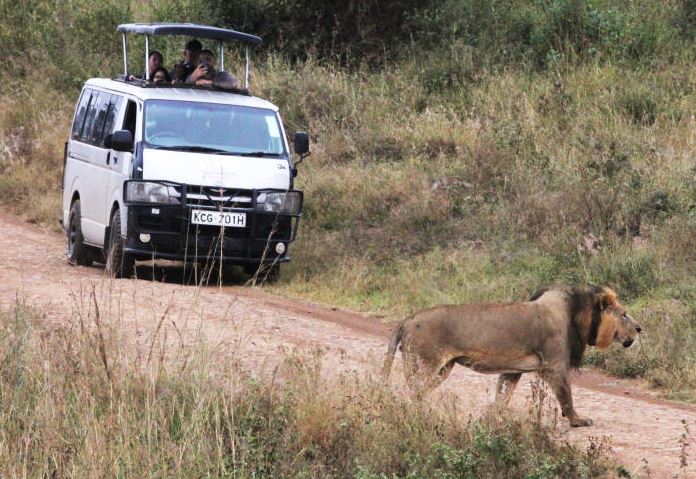 Do not reveal your room number whether at the check-in stop, or restaurant or expose it to a stranger you have just met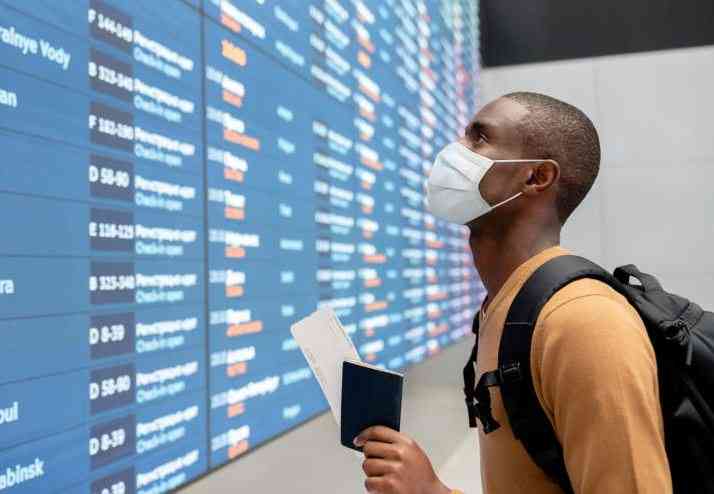 According to KWS, Sirikoi was "a majestic, charismatic, tactful and agile male lion with profound hunting skills that enabled him to attack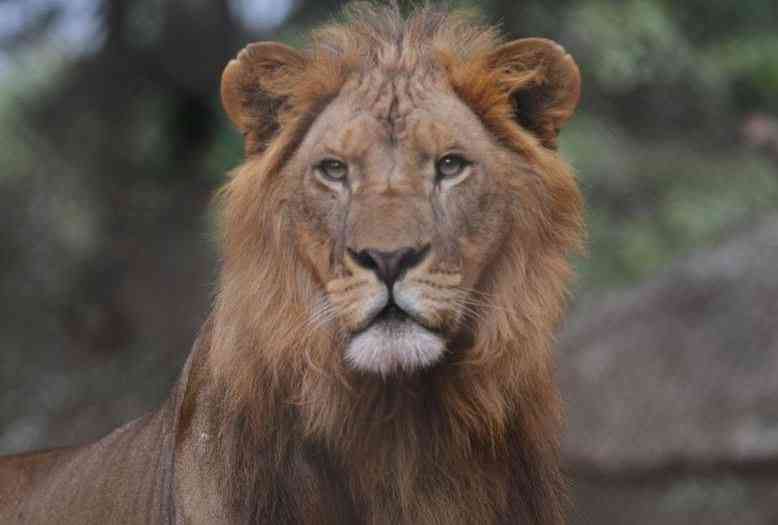 Are you one of those people who travel frequently but have never mastered the art of travelling light?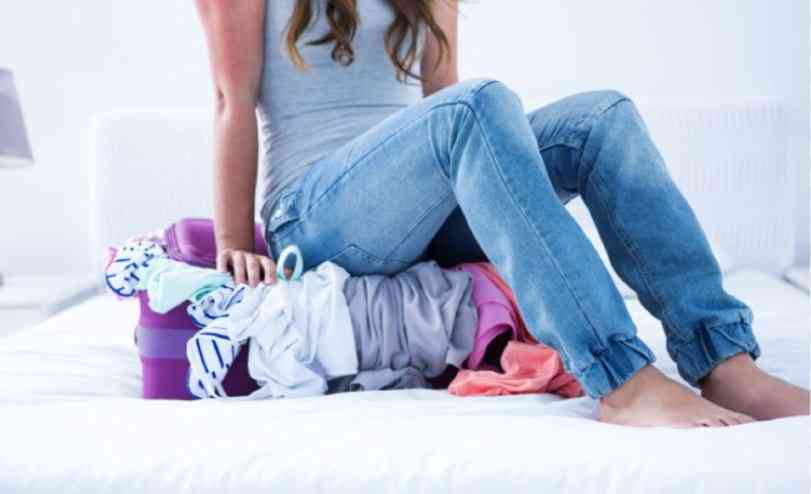 To deliver a healthy baby, the mother-to-be must have good nutrition - eating a healthy, and balanced diet.