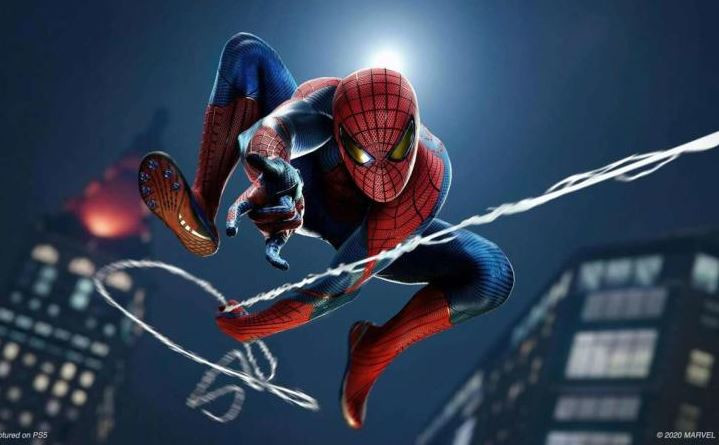 Despite the high number of games that have been released and several well-publicised delays, things are looking good this particular month.
Although a majority of the games are to be released this month, many of them reboots, sequels, and rereleases, gamers are set for an enjoyable ride.
Rumbleverse
Forty players are going to fight each other in this free-to-play brawler battle royale game from a third-person perspective to become the final survivor. Players have no access to any guns or other weapons in the game, which concentrates on melee fighting. You can utilise a variety of basic attacks, such as punches, kicks, and elbow drops, as well as weaponry like chairs and baseball bats. Players have to keep inside a constricting circle, just like in other battle royale games. A timer will start ticking down from 10 whenever the player leaves the circle. Once the timer approaches zero, you will be eliminated.
Cult of the Lamb
The main character of this rogue-like action-adventure game is a possessed lamb who was saved from death by a stranger titled 'The One Who Waits' and must pay back the favour by winning over the stranger's followers. Here, you will be entrusted with founding your cult amid a nation of false prophets and will need to go to mysterious locations to expand your membership and disseminate the "Word" to become the sole genuine cult leader.
Once you have successfully brainwashed your followers, you can give them jobs that suit your preferences, but you will need to keep them on board by giving sermons that reaffirm their faith in The One Who Waits. You can increase the size of your cult's settlement as more members join. As your cult expands, you can enlist the aid of your followers in combat, and pray to The One who Waits to strengthen your cult and grow your town.
Madden NFL 23
This is an American football series and the only officially licensed National Football League (NFL) video game series. The series features detailed playbooks and player statistics and voice commentary in the style of a real NFL television broadcast. This new installation will have coach John Madden as the cover star in honour of his death on December 28, 2021.
I Was a Teenage Exocolonist
This is a time-looping narrative role-playing game which allows you to relive your teenage years but on an alien planet where you get to explore, grow up, and fall in love as well. The choices you make and skills you master over 10 years will determine the course of your life and the survival of your colony.
Teenage Mutant Ninja Turtles: The Cowabunga Collection
This particular collection compiles a total of 13 Teenage Mutant Ninja Turtles games. The collection adds save states, rewind functions, button mapping, as well as online capabilities in certain games and local co-op in all games where it was originally intended. It also features an in-game museum that offers previously unseen development art, sketches and game design material for the titles.
Soul Hackers 2
The Yatagarasu and the Phantom Society, two rival groups of Devil Summoners, are at war in this fifth episode of the 'Devil Summoners' series. The plot centres on two supernatural beings known as 'Aion', who venture into the realm of humans from where they originated in the information stream to stop a catastrophic event that they foresee will bring about humanity's extinction.
Marvel's Spider-Man Remastered
In this remastered version of the Spider Man video game, Peter Parker is supposed to fight for his city against a group of iconic supervillains. The game comes with 4K graphics and a unique feature known as ray-traced reflections. The game's features include unlockables such as three Spider-Man suits — the tech-heavy Iron Spider Suit, the Spider-Punk Suit, and the original Velocity Suit.
Saints Row
This 'Saints Row IV' reboot takes place in a fictitious city in the American Southwest where violence is rife. According to the official synopsis, "a group of teenage pals begins on their own criminal business, as they ascend to the top in their attempt to become Self Made,". Although the city is already ruled by three criminal gangs you get a chance to create imaginary characters using an extremely diverse array of built-in customisation tools.
Related Topics