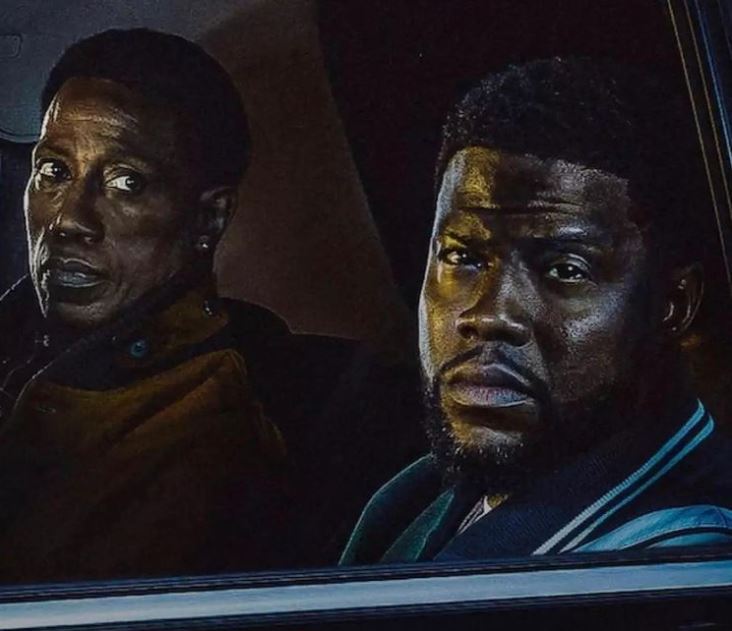 Cast: Kevin Hart, Wesley Snipes, Tawny Newsome, Will Catlett, Paul Adelstein and Ash Santos
Created by: Eric Newman
Genre: Drama
Rating: 6/10
A tour stop in Kid's hometown of Philadelphia becomes a matter of life and death for one of the world's most famous comedians.
Thumbs up:
Kevin Hart is great in this show. He does not play it too seriously like some comic actors or comedians turned actors who then throw away all their humour or sense of irony for a dramatic role.  He is essentially playing a version of himself (think Chris Rock in Top Five), but he was never not believable during the more dramatic and serious scenes. 'The Kid' being basically Kevin Hart and a celebrity is an extremely unique and interesting concept that is also grounded in reality. Lastly, there is incredible chemistry between Snipes and Hart. Even though Hart has to be at least a foot shorter, you could believe they were brothers.
Thumbs down:
The real criticism is that the plot was insanely predictable and also requires you to overlook massive plot holes at the same time.
It could have also been cut to two to three episodes or a movie instead of seven episodes. The long runtime made it this excessively drawn-out fabricated allegory about how the wealthy and privileged are simply not loved enough.
Verdict:
Not a thought-provoking deep masterpiece, but great to binge on to welcome December.