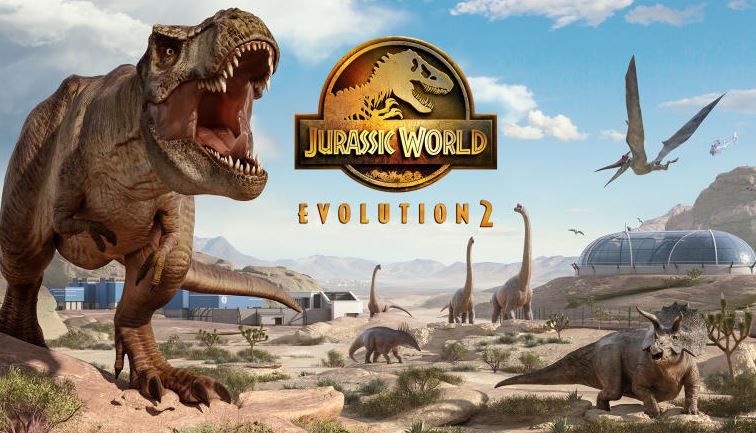 With the holidays around the corner, video games are coming out in droves. Today we look at some of the titles to look out for.
Just Dance 2021
This dance rhythm game follows its predecessors, the 2019 and 2020 titles. The player mimics the on-screen dancer's choreography to a chosen song using either motion controllers or the game's associated smartphone app. This time around, the World Dance Floor is a three-song competitive tournament that matches a player's level with other players of a similar level, as well as a new scoring system after dancing to a song to keep track of who is the highest rank dancer for each available song.
Call of Duty Vanguard
From the cinematic single-player campaign to an incredible amount of multiplayer content and the franchise-first Zombies crossover, Vanguard portrays World War II like never before. Vanguard features similar gameplay mechanics previously introduced in Modern Warfare, such as the player being able to mount wielded weapons, interact with doors and execute takedowns. New gameplay features allow the player the ability to use a more advanced strategic approach in combat such as blind firing from behind cover, breaking through destructible environmental elements or creating new paths to complete objectives by climbing walls.
Forza Horizon 5
This racing video game set in an open world environment is based on a fictional representation of Mexico. It has the largest map in the entire Forza Horizon series. The map contains areas like an active caldera volcano, jungles and beaches, ancient Mayan temples, and cities such as Guanajuato. Players can explore the open world freely, though they can also compete in multiplayer races and complete the campaign mode. Both the cars featured in the game and the player character can be customised.
Grand Theft Auto Trilogy: The Definitive Edition
This is a compilation of three action-adventure games in the Grand Theft Auto series: Grand Theft Auto III (2001), Grand Theft Auto: Vice City (2002), and Grand Theft Auto: San Andreas (2004). All the three titles are remastered for The Definitive Edition, including a rebuilt lighting system, upgraded vehicle and character models, new navigation and heads-up display designs. The controls have also been updated to match those of Grand Theft Auto V (2013), and the checkpoint system has been improved to allow for an automatic restart.
Battlefield 2042
The 17th installment in the Battlefield series is a first-person shooter that marks the return to the iconic all-out warfare of the franchise. Unlike recent Battlefield games, Battlefield 2042 will be solely multiplayer and will not have a single-player campaign. It will feature cross-platform play, a first in the series.
Jurassic World Evolution 2
Finally, the much-anticipated sequel to Frontier's highly successful Jurassic World Evolution, is back building upon the groundbreaking and immersive 2018 management simulation. The new features introduce a compelling, new narrative campaign, incredible new features, and awe-inspiring new dinosaurs brought to life with captivating authenticity.
Star Wars: Knights of the Old Republic
This role-playing game is based on an earlier comic book series, and with a subsequent new comic book series, all based on the fictional universe of Star Wars by George Lucas. The Combat is round-based; time is divided into discrete rounds, and combatants attack and react simultaneously.
Other titles to look out for include Shin Megami Tensei V and Sherlock Holmes Chapter One.