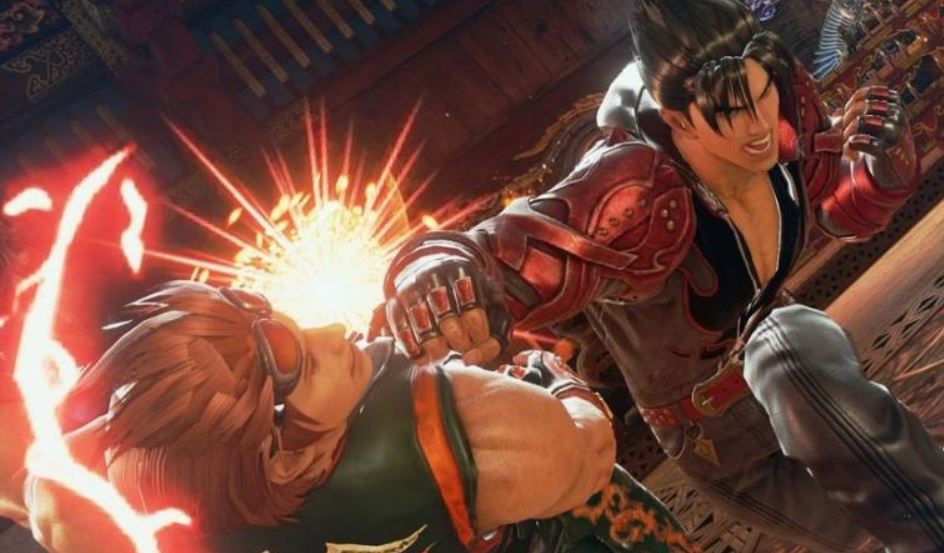 The second season of Tekken Online Challenge started this month.
The competition saw the introduction of the Dojo system previously used on the Tekken World Tour, with one master event for each region and a prize pool of $100,000 (Sh10 million) also unveiled for the entire season.
For the first time though, the tournament features African countries all categorised in two broad categories: West Africa and South Africa. 
Kenya is listed in the latter category alongside Uganda, Congo, Gabon, Equatorial Guinea, Rwanda, Tanzania, Zambia, Angola, Mozambique, Madagascar, Comoros, Seychelles, Botswana, Namibia, South Africa, Eswatini, Lesotho, Réunion and Malawi.
The Tekken World Tour brings competitors from around the world to fight against each other in a series of explosive battles.
According to the structure, the tournament will be divided into different events, each with the opportunity to earn points towards qualifying to compete in the regional finals.
The finals will be held in an invitational online tournament in which the eight players in each territory with the most points will be invited to attend regional finals in such regional territory. Each territory will have one final. Each event is played as a double elimination. 
Source: www.bandainamcoent.com