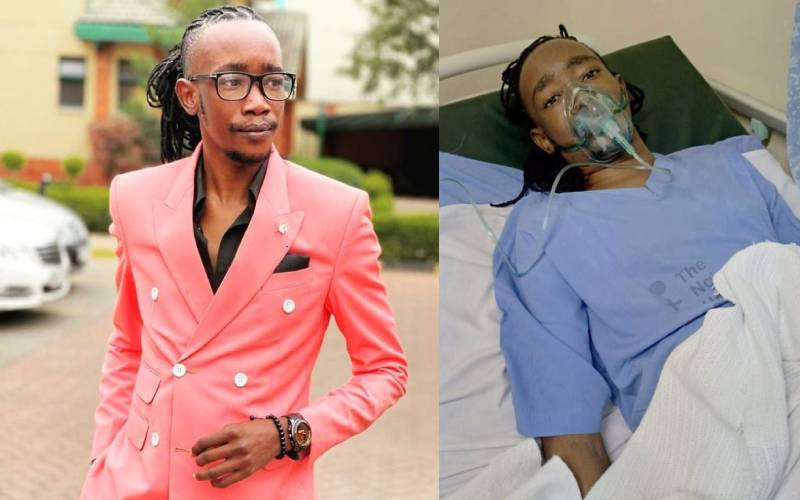 Taking to social media, the comedian expressed gratitude towards those who contributed to clearing his medical bill.
Showbiz
The team is set to develop a strategy to revitalise the creative economy and facilitate the execution of the recommendations of the report by the financial sector.
Showbiz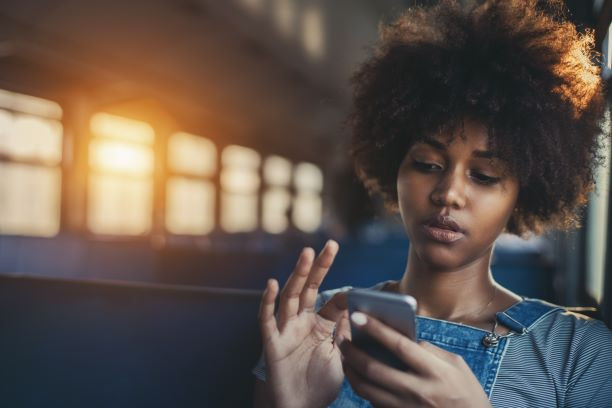 If so, you are a smartphone zombie. In Hong Kong, you would be part of what they call 'The Head-Down Tribe'.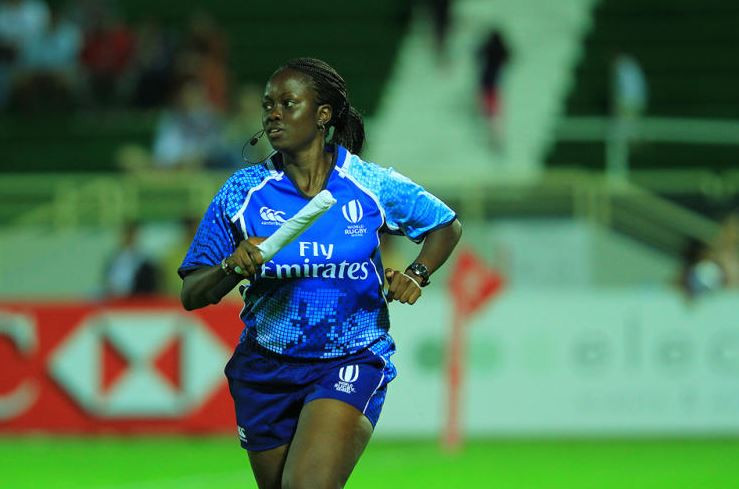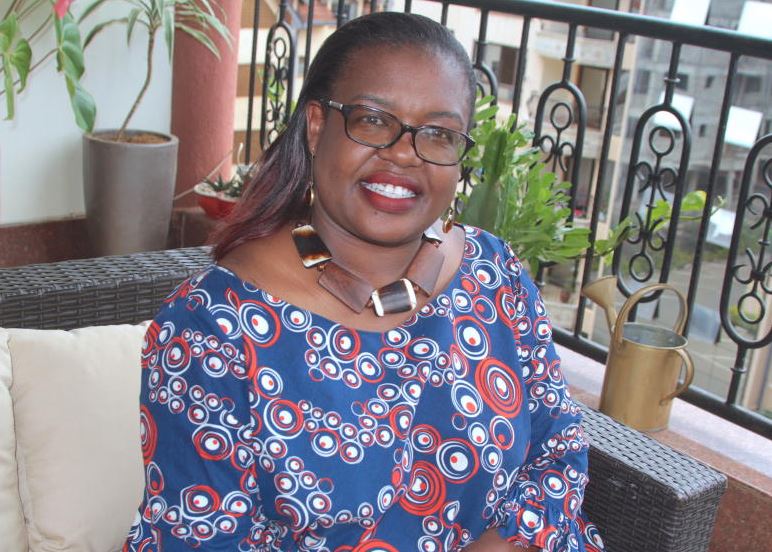 Her first job was in the United Kingdom (UK). She went there right after finishing her Bachelor of Arts in Economics and Sociology at Egerton University.
Features
Subscribe to The Standard and The Nairobian Epaper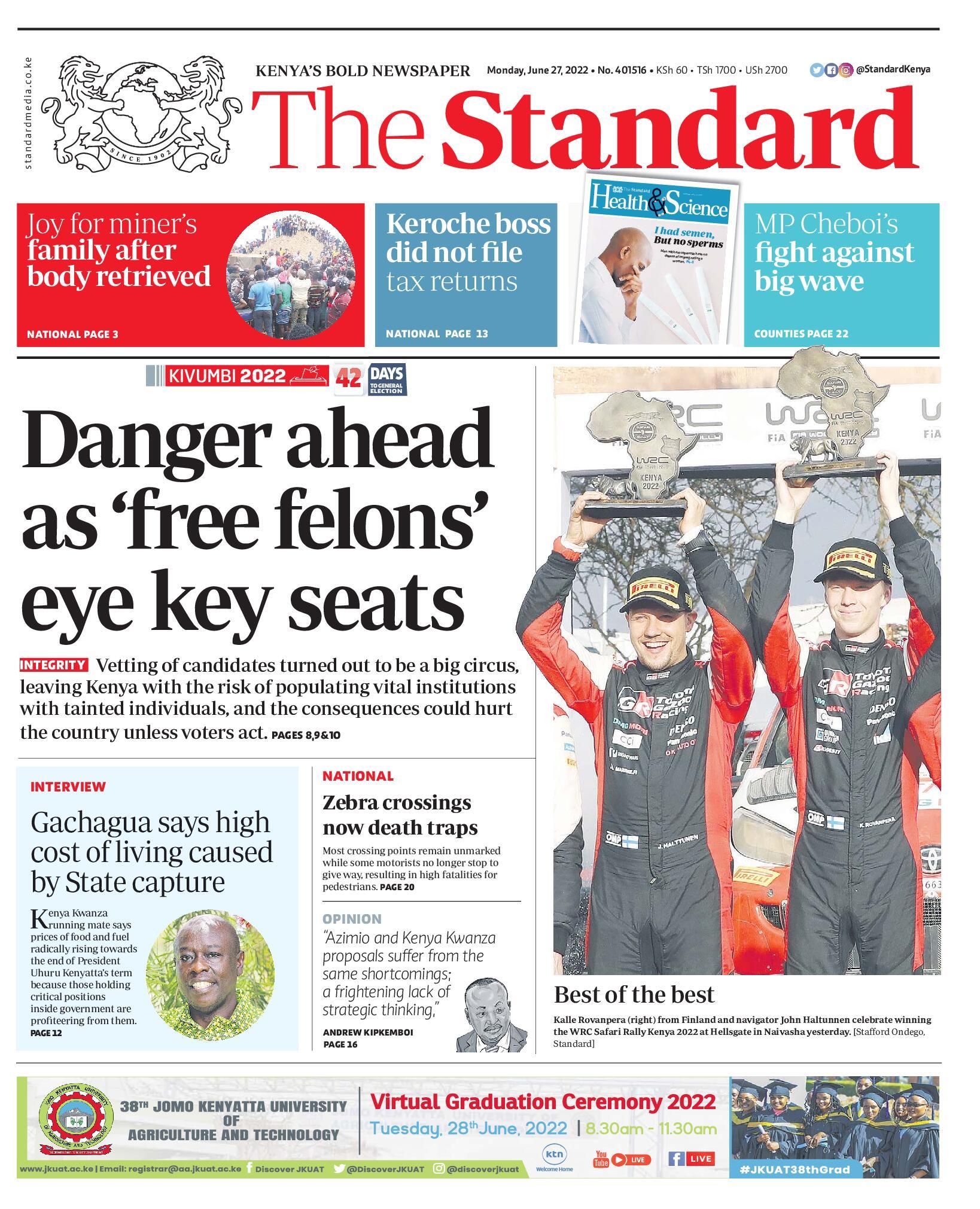 The Standard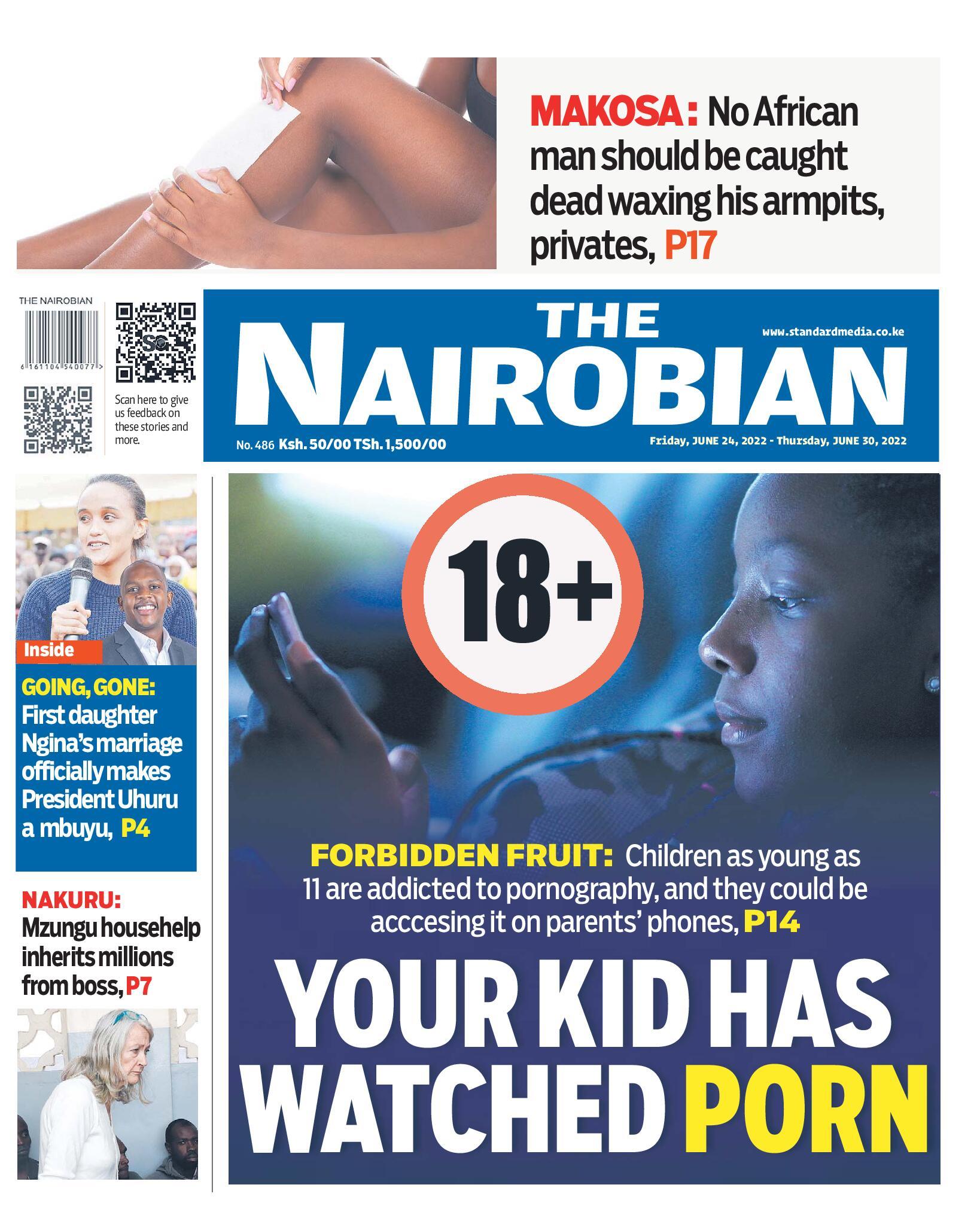 The Nairobian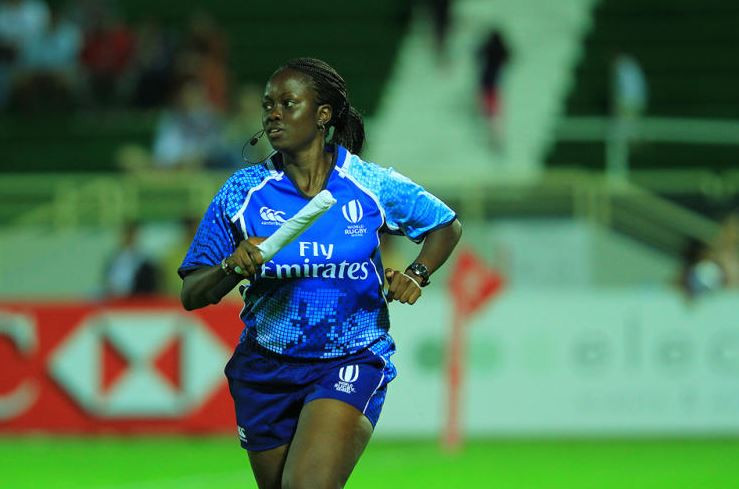 Celebrated rugby referee, Peris Mukoko-Wanyaga does not think she has had her biggest accomplishment yet, despite having a long list of impressive ones.