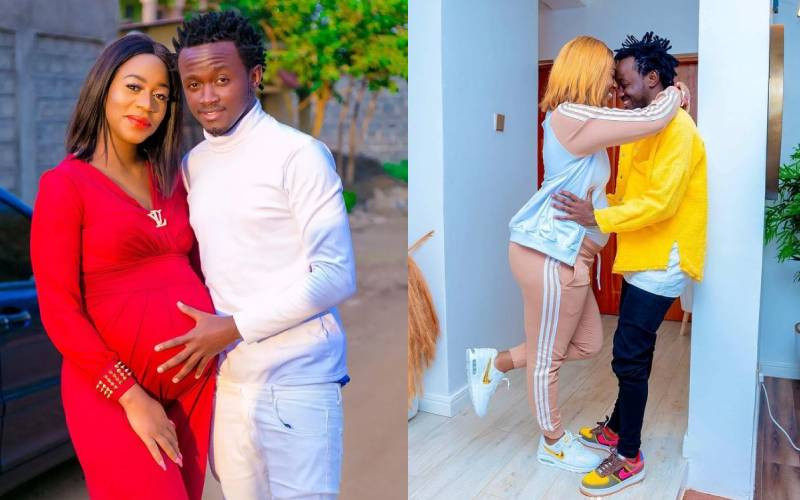 Diana had put up a photo of a dove with a black background and captioned, "Only in the Darkness, Can you see the Stars."
Showbiz
In the post, the fan is seen asking Vera to send her money as she had just given birth and had nothing to eat.
Showbiz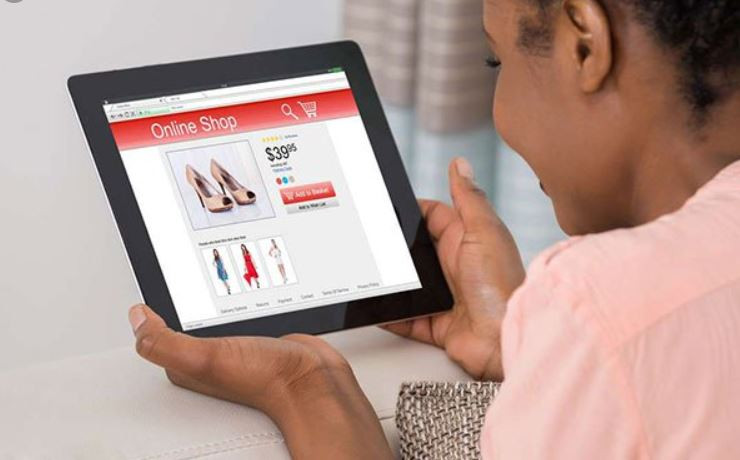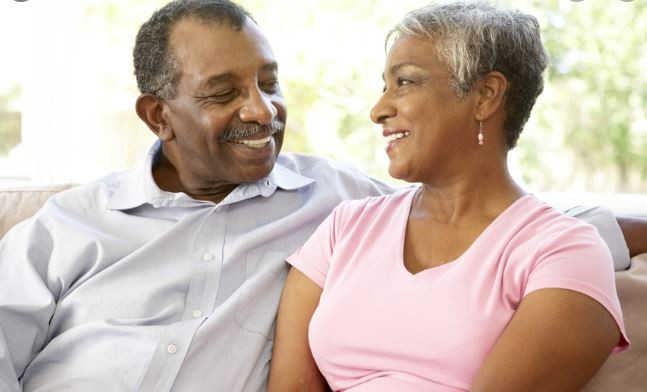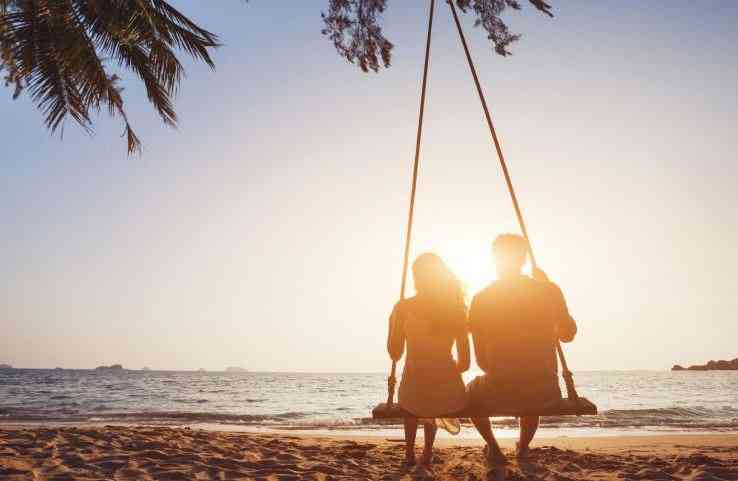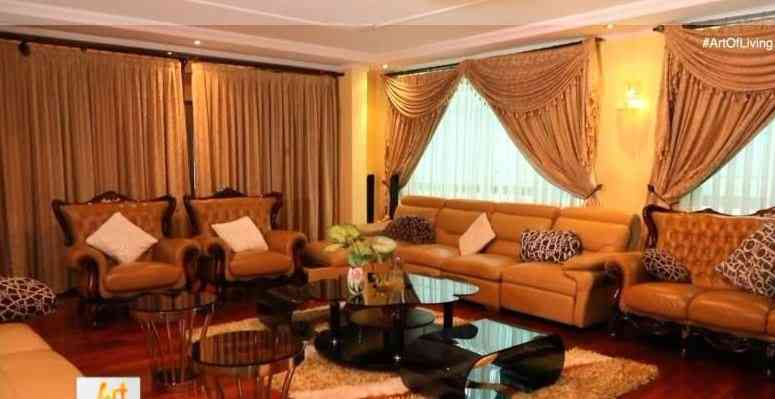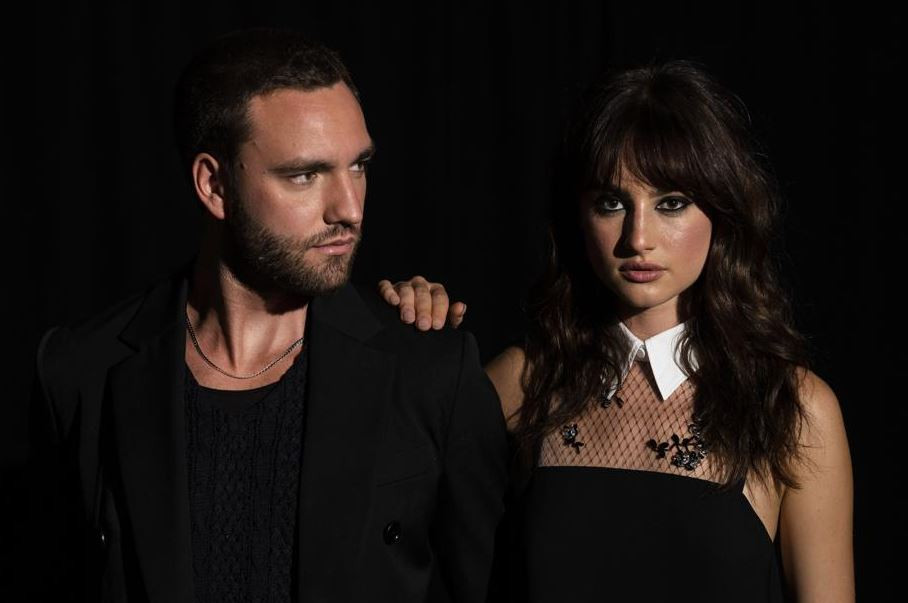 "Tell Me Lies" is based on a 2018 novel of the same name by Carola Lovering but does not follow the book to the letter.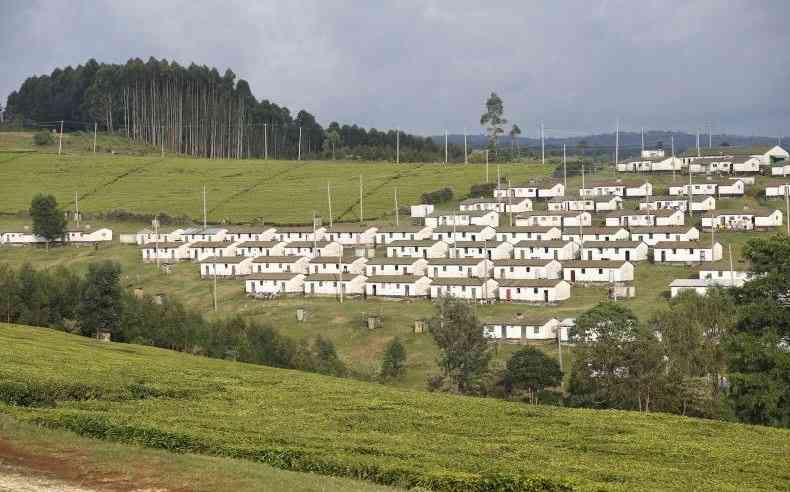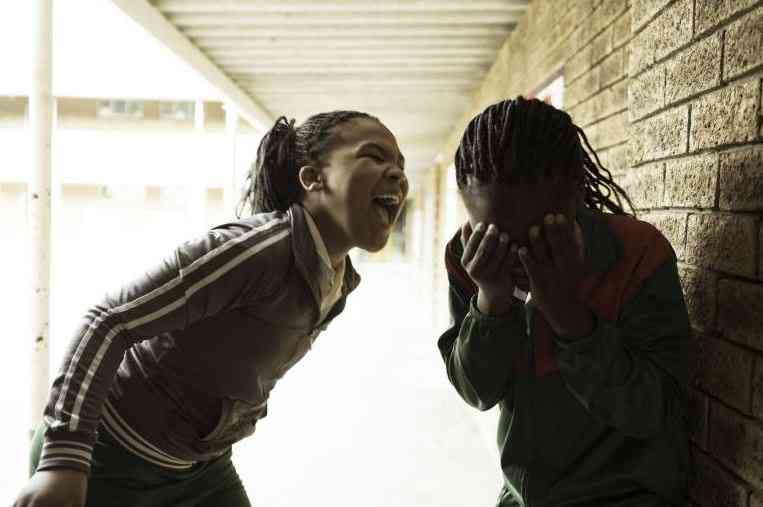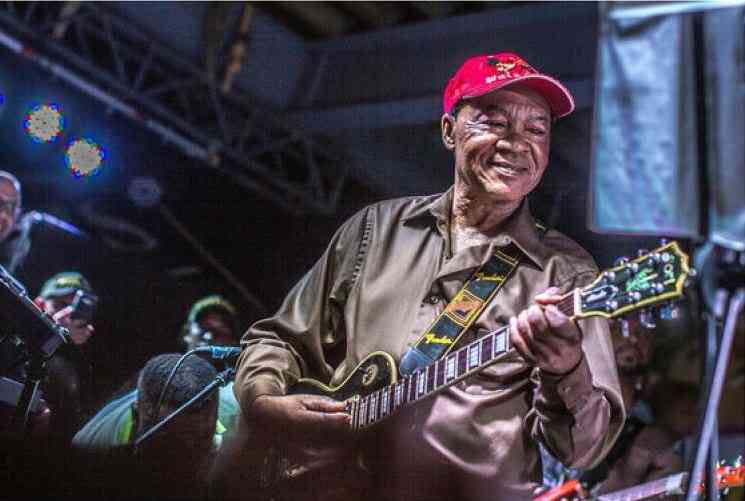 They are Lokassa Ya Mbongo and the late Bopol Mansiamina, all natives of the Democratic Republic of Congo.
Features
Subscribe to The Standard and The Nairobian Epaper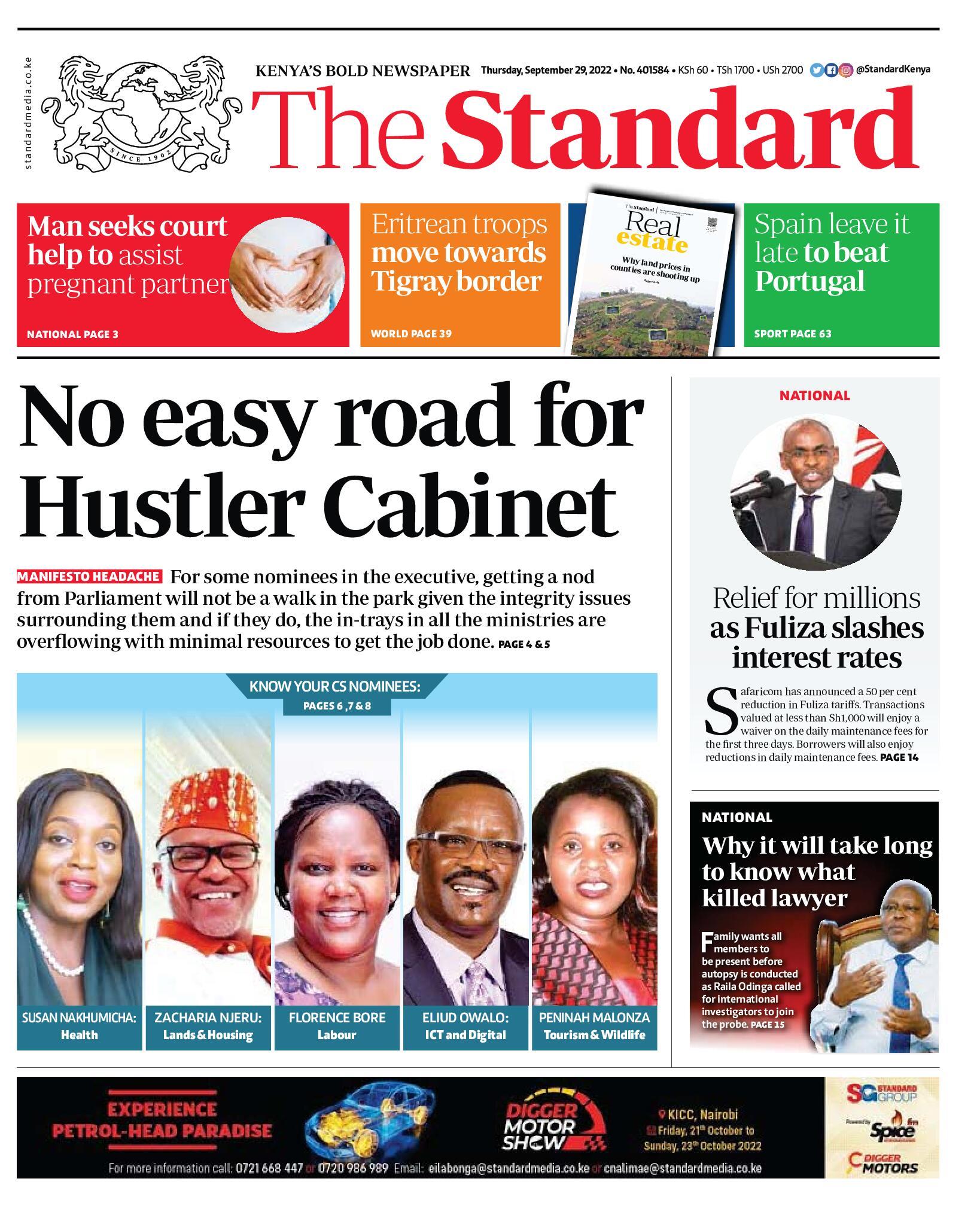 The Standard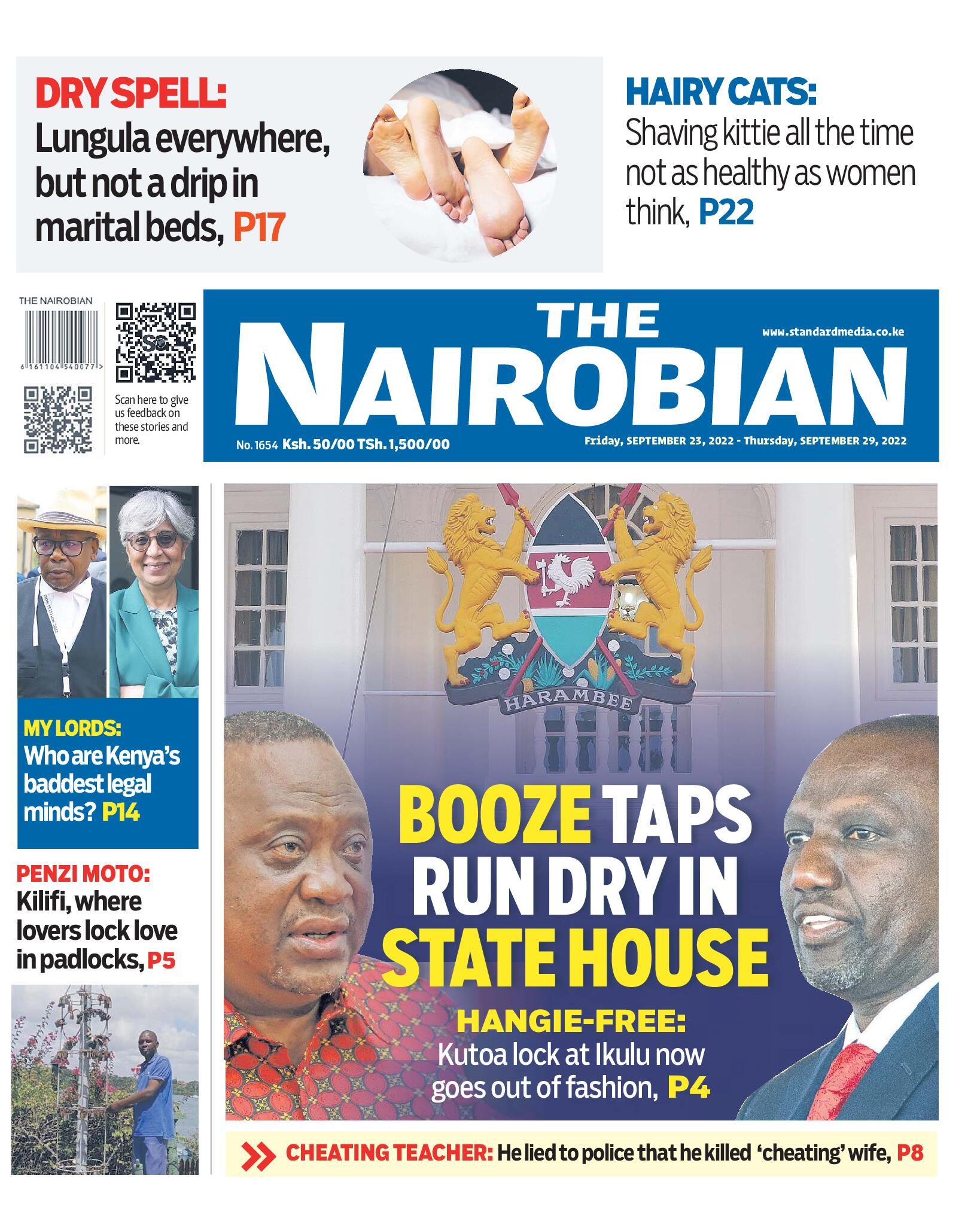 The Nairobian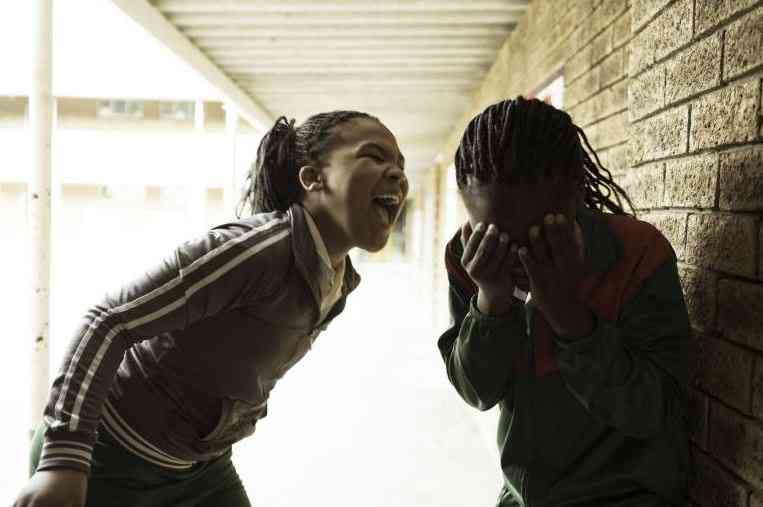 While some forms of bullying involved some form of violence on the 'monos', as first-year high school students are referred to in Kenya, it also bordered on the weird.