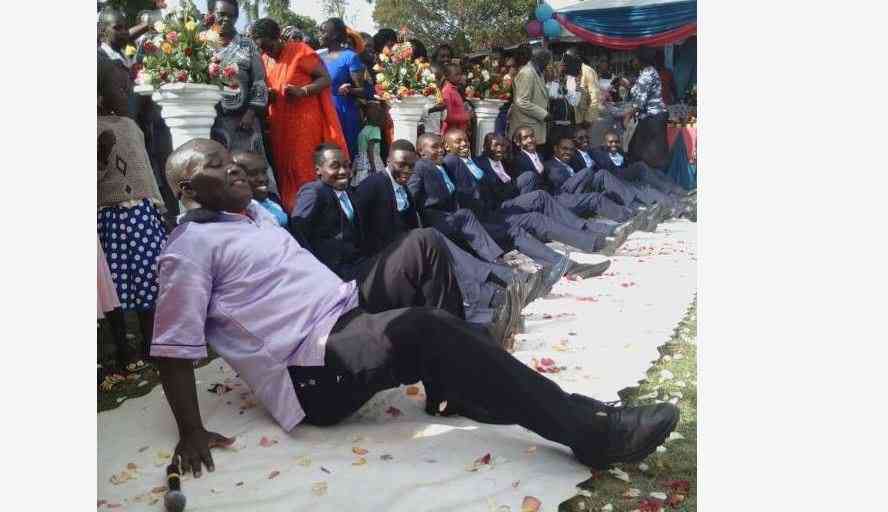 After a long lay-off from the effects of Covid-19, Friends of Lake Nakuru singers are back at it. 
Showbiz
The youth pastor further described his daughter as priceless, stating that there cannot be negotiations on her worth.
Showbiz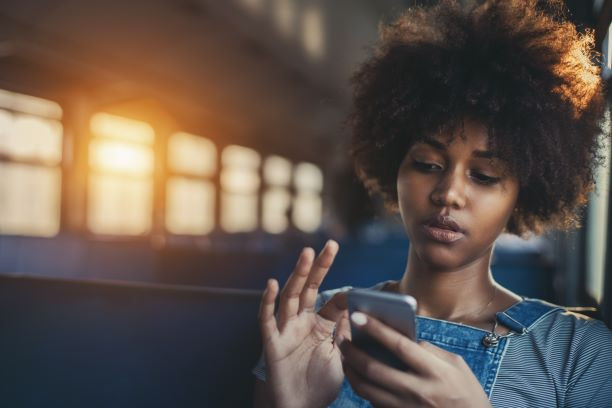 If so, you are a smartphone zombie. In Hong Kong, you would be part of what they call 'The Head-Down Tribe'.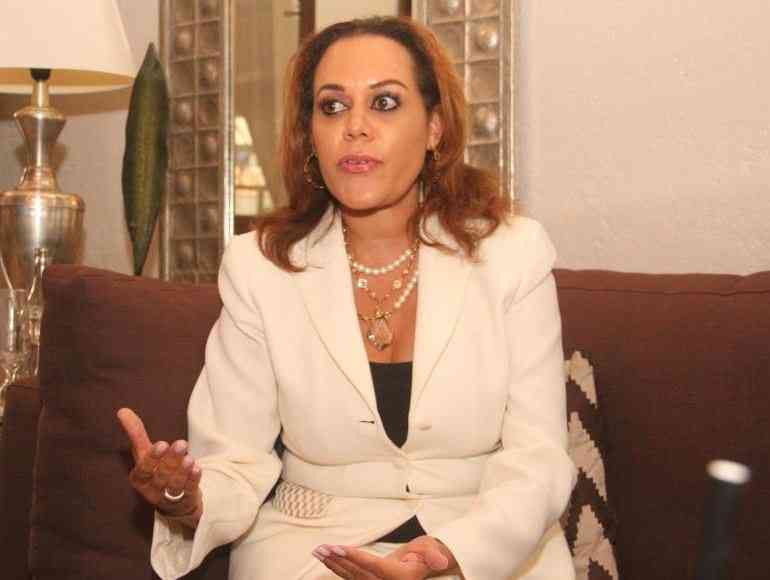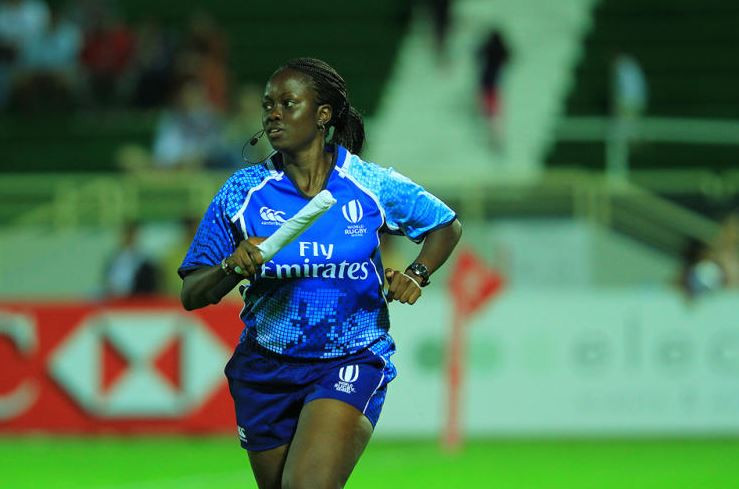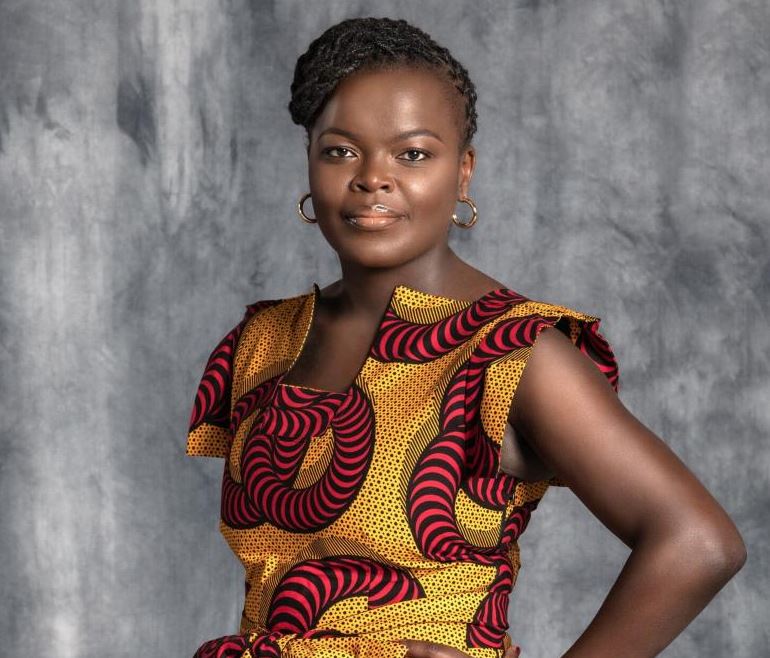 Being a creative or artistic person is not a choice. Rather, is a gift.
Features
Subscribe to The Standard and The Nairobian Epaper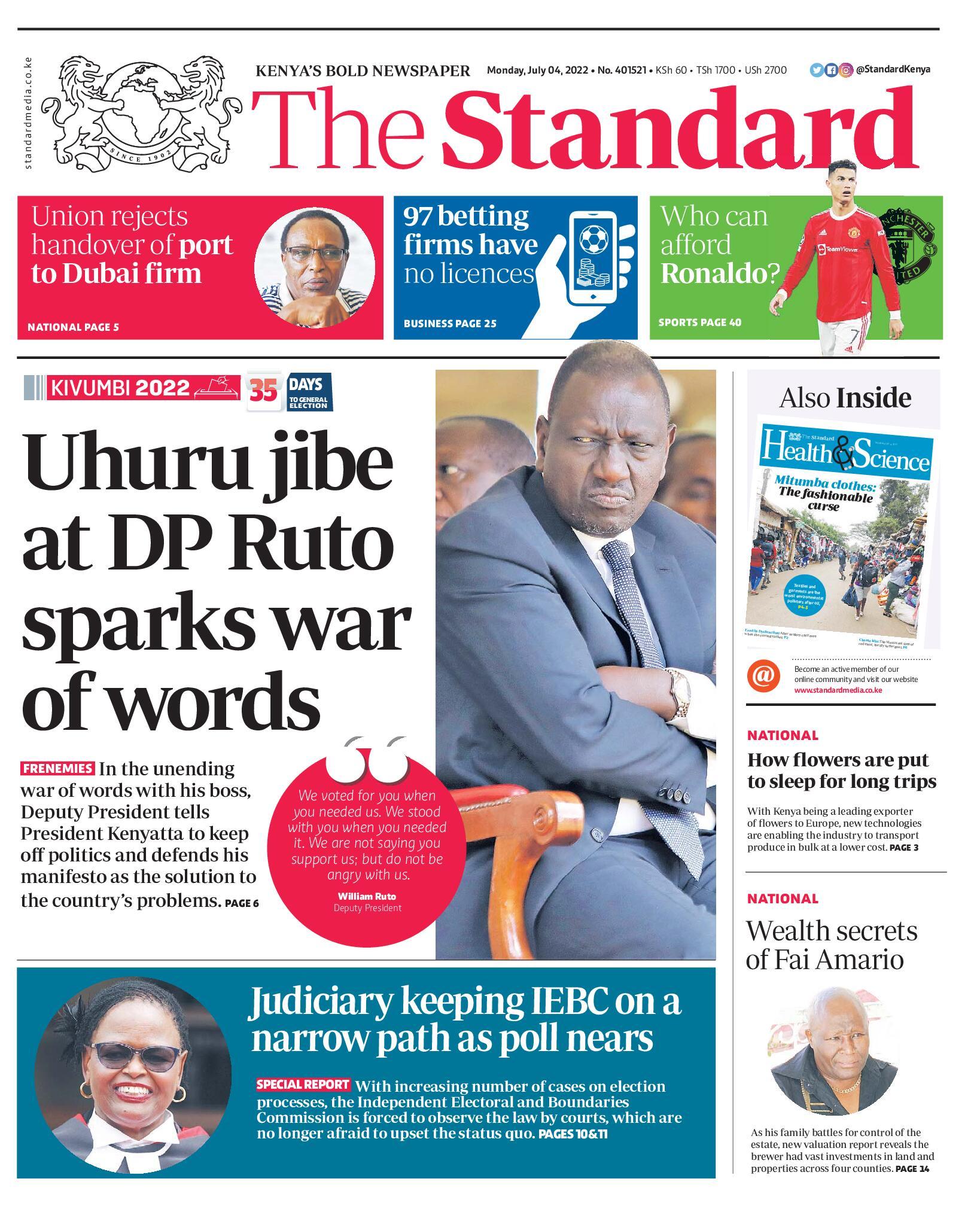 The Standard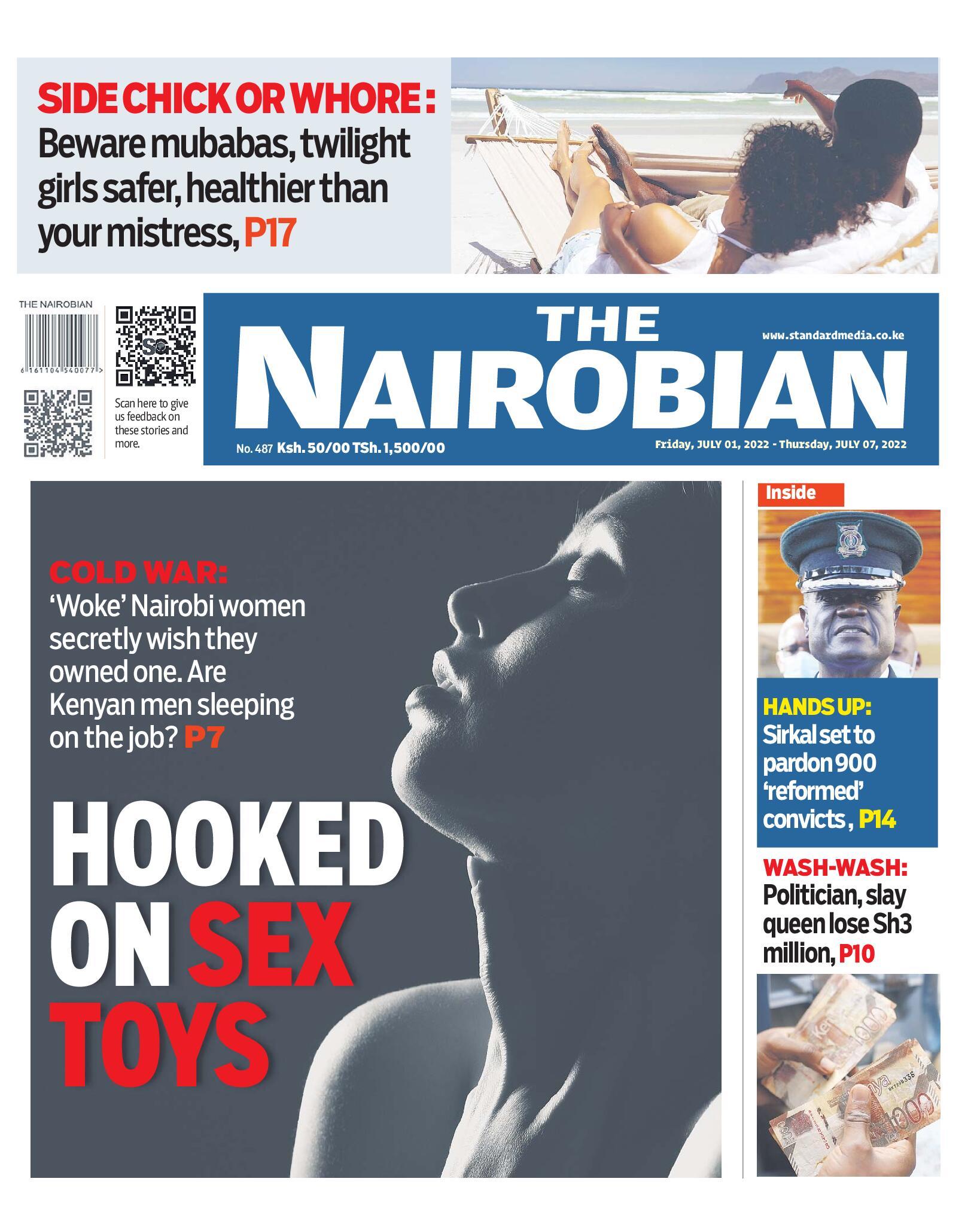 The Nairobian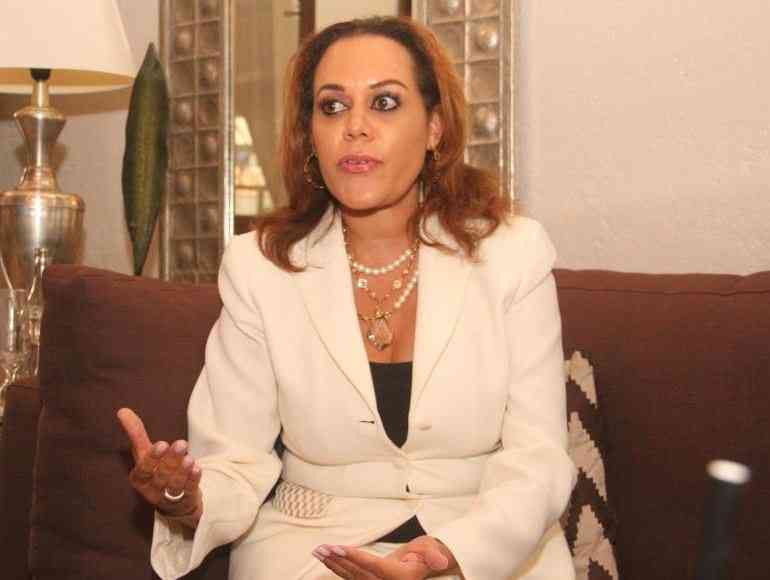 The birth of her first son had changed who she was fundamentally and had made her think hard about the kind of world she wanted her child to grow up in.