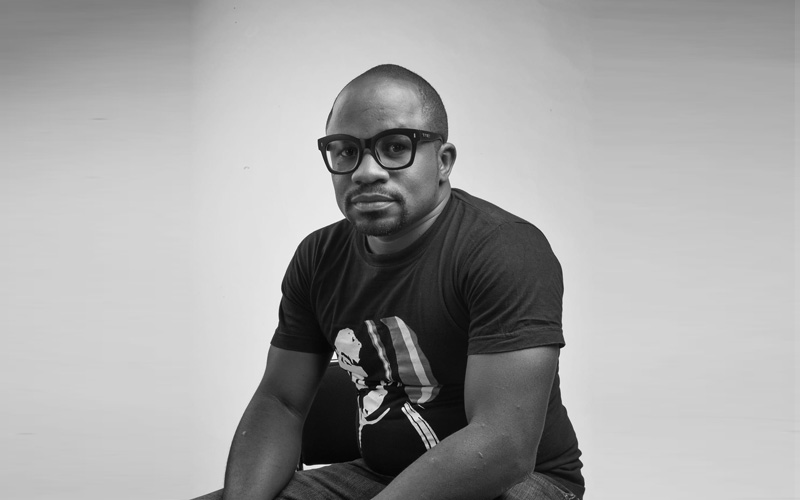 What spurred your business idea?
I wanted to send a birth certificate to the U.K to one of my relatives and when I approached several courier companies, they were charging around Sh8,000. This was too costly given my package weighed less than 10 grams. I resolved to look for a solution to the problem. I approached a cargo company and we struck a deal that if I brought them more business they'd give me a good discount.
The business is named after my son Maleek who's turning six in January. I want to change the narrative that you have to take your kid to school, afterwards they go for attachment and start looking for a job. I want to save him the hustle.
What routes do you currently operate in?
We move cargo to and fro Nairobi to London, New York, Dubai and Uganda.
READ ALSO: Hustle Gang- Fred Obachi Machoka's highs and lows ranching in arid Kajiado County
How much does it cost to send or receive packages through Maleek's Courier?
We are the only company without a rate card. Potential clients approach us and we agree on the price- a gentleman's agreement.
What's the selling point for your business?
Instant delivery. When we promise to deliver at a certain time, we fulfil the delivery. For instance, a client sent some gadgets to New York on December 16 and by today noon, we had delivered.
What impact has social media had on your marketing strategy?
Maleek's Courier doesn't have any offices and we've never used traditional forms of advertising. We market our services on social media and also rely on referrals.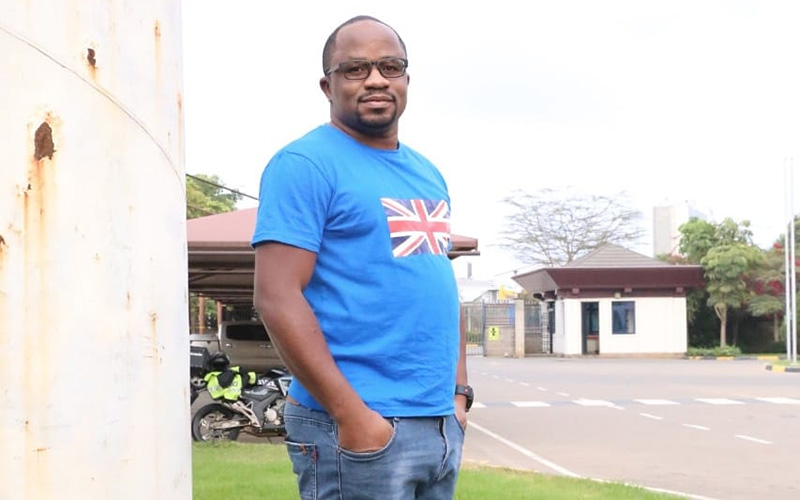 Lessons you've learned since launchingMaleek's Courier?
One, patience is key especially when dealing with difficult customers. Secondly, trust is vital when conducting business and strangers can actually help you and believe in you more than your friends.
How has COVID-19 affected your business?
The pandemic has positively impacted my business because of restricted travel. Previously, people would send relatives travelling abroad to send or receive packages. I'm taking the opportunity to catapult my business.
READ ALSO: Hustle Gang- Bodaboda chama grows into a multi-million shilling housing cooperative
Have you ever been conned?
Yes. A friend travelled to Atlanta and requested my services in delivering some goods to her promising to pay soon after. I sent the goods and she received them but refused to pay up. I shared the incident on social media and the ensuing pressure prompted her to pay up.
What mistakes do start-ups make?
Investing so much capital in a new business. For instance, if you are starting a courier business, don't pay for an office and all the accompanying costs including WI-FI, electricity and water. Start it online, I run Maleek's Courier from my house.
Advice for someone looking to venture into the courier business?
Have contacts- your network is your net worth. If you're an introvert don't do it because you have to deal with a lot of people. Be bold, speak about your business. Consistency is key- I post on my social media pages daily even if it's repetitive.
What's your vision for Maleek's Courier?
We want to chase the big boys out of town in the next two years God willing.