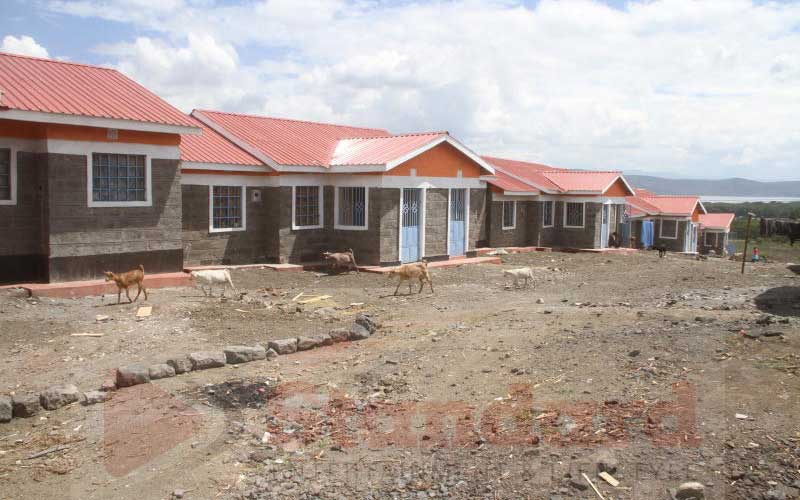 A journey of a thousand many miles starts with a single step. A Nakuru-based bodaboda operator's self-help group proved this in its growth. Driven by the ambition to have something to take home once they couldn't ride any more, ten bodaboda operators from Barut, Nakuru West in 2015 formed Kianjahi Group, pooling a minimum savings of Sh100 per week per person.
"Being a bodaboda operator is a risky job and has serious effect on one's health especially if you don't dress properly for the cold. After attending a seminar in Machakos we decided to start making savings," said Benson Sigei, the group chairperson.
The group grew as more members joined in 2016. After evaluating their progress, the members increased their weekly savings to Sh200 and eventually to Sh1,000.
READ ALSO: Hustle Gang- After getting fired, I found success making leather soccer balls
"Before the year ended we were nearly 100 members. Our savings were growing and we had to come up with plans which some members considered as too ambitious and pulled out," says Sigei. With savings of nearly Sh2 million, they bought a 1.6-acre piece of land which was previously a sand quarry.
"It cost us Sh2.1 million in buying the land and rehabilitating it to usable standards. We embarked on making savings for constructing houses which would be of similar design," he said.
To make this possible they converted the group into Kianjahi Housing Cooperative Society Limited and introduced Sh15,100 registration fee and minimum share capital of Sh60,000 payable in Sh500 weekly instalments.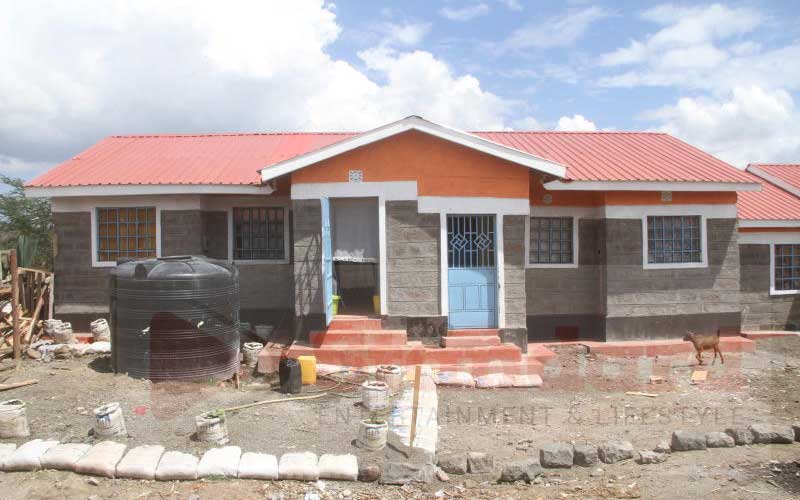 "Every member now contributes a minimum of Sh1,500 for savings every week. Those yet to clear their share capital make an additional payment of Sh500. This amount does not exert great pressure on the riders since the majority make nearly Sh1,000 per day," said Sigei.
The group then started the construction of two-bedroom houses in a gated community model where four houses sit on every 50 by 100 feet plot. The cooperative completed the construction of the first 50 units majority of which have already been occupied.
READ ALSO: Hustle Gang- How horror road crash that nearly killed me bred my success
"We took a Sh15 million loan and in addition to our savings we bought an additional acre of land at Sh2.1 million. In the first phase, we have constructed 52 housing units. 35 members have already moved in," said the vice-chairman.
The cooperative has bought a third parcel of land on which they intend to set up houses for all members. Members who moved in during the first phase like pay Sh2,000 per month. Sh200 goes to savings and Sh1,800 going towards offsetting the cost of construction. The payment for the houses is spread over seven years.
Who is the king of Bongo?