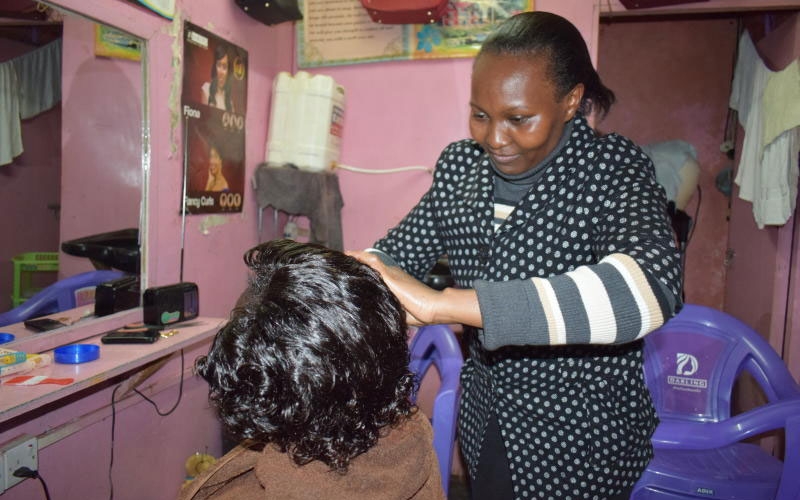 When Gladys Kanyiri completed Form Four, the only viable options for her were a short course in hairdressing, or early marriage.
Even though her dream to become a teacher was now out of reach, Kanyiri desired to make something of herself. She, therefore, approached the owner of a local beauty salon to take her on as an apprentice.
For six months, Kanyiri patiently learned every aspect of hairdressing and, thereafter, landed a job as an assistant at a popular salon in Meru town.
The pay was low, the work hard and her employer a strict taskmistress but a tenacious Kanyiri kept her head down and worked hard.
For five years she worked at the salon but deep down she had big dreams of her own and every time she got paid, she would pass through the market and buy an item for her future salon.
She bought basins, towels, mirrors, plastic chairs, rollers, a blow dryer, a sink and other small items she had learnt a salon could not operate without and stored them in her house.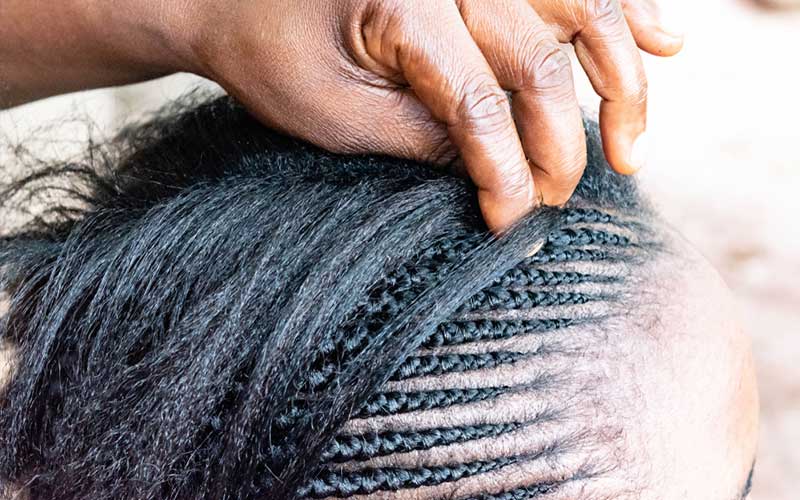 Kanyiri was also meticulous with her money and saved every penny that she could spare. It paid off as in five years, she had put away Sh50,000 in a local Sacco.
Finally, she had everything she needed and parted ways with her long-time employer.
She found a small room on the first floor of a building located along Ghana Street in Meru town. With the Sh50,000 she had saved, she paid the rent and business permit, then bought a dryer and the chemicals she would need.
However, the business did not go as she had planned. For an entire month, she only had two clients, and less than 10 in the second month, but did not give up.
By the third month, Kanyiri's fortunes shifted and the clients she used to serve when she was employed found out where she had moved to and many of them decamped to her salon.
Business started picking up and in a month, she had so many clients she could not handle them on her own. As a result, she trained an assistant and later took on young girls whom she trained and employed.
Kanyiri was able to supplement her earnings by training willing apprentices, whom she charges Sh24,000 for six months' worth of training.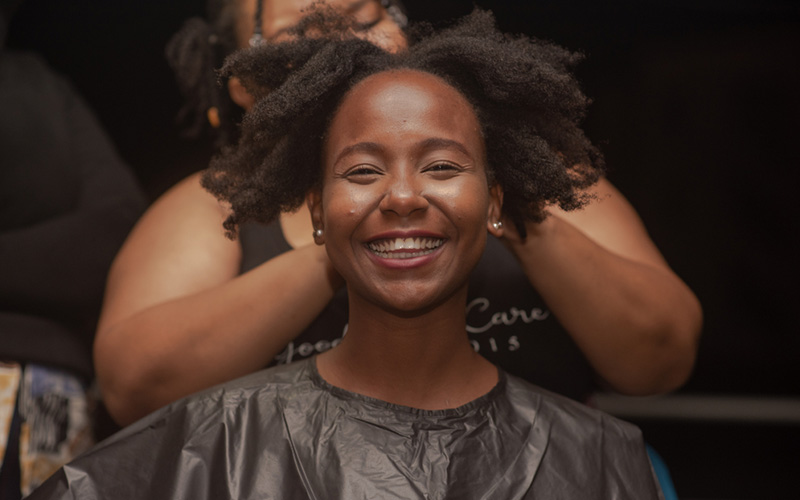 Over time, however, Kanyiri learnt that many of the trainees lacked passion for the business.
"Most wanted to do the least amount of work they could get away with, were always late and ended up becoming house wives within six months of completing their training or finding alternative work," she told Hustle at her salon in Meru.
She maintains that the secret to her success is her high standards of hygiene.
"The biggest lesson I have learnt in this business is the importance of hygiene. Clients are very conscious about the cleanliness of combs and towels even though they may not question you directly and that is why I go through over 60 towels a day," she added.
She pays a price for this level of hygiene, however, because she opens at 6am - or earlier if a client has booked a 6am slot - to wash the previous day's towels, clean the combs, set out fresh towels and clean her salon, something she says she has learnt to enjoy.