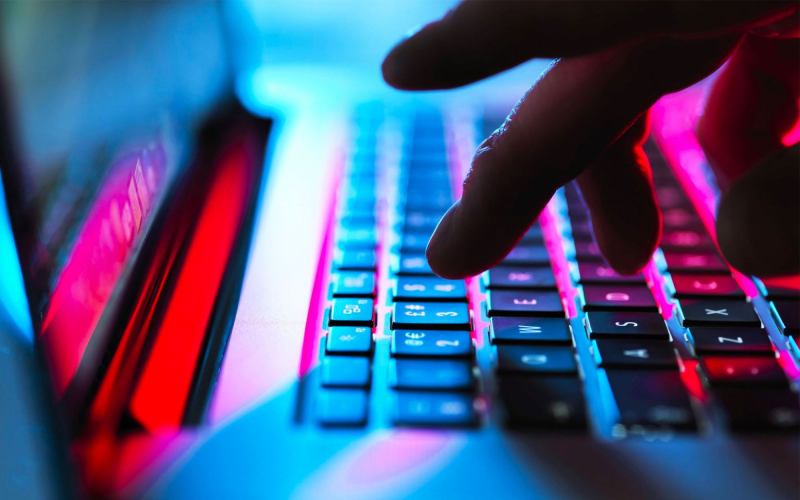 Detectives are investigating the rising cases of attacks against children by local and international criminals taking advantage of online learning. The Anti-Human Trafficking and Child Protection Unit (ATCPU) has recorded more than 5,600 attacks since March when schools were closed after Covid-19 was detected in the country.
Most of the cases at the unit under the Directorate of Criminal Investigations (DCI) involve pictures or videos of children engaged or depicted in explicit sexual acts. Head of ATCPU Mueni Mutisya said the cases had risen from an average 300 a month to 1,924 in June. 
The unit recorded 312 cases in March, 1,007 in April, 1,486 in May, 1,924 in June and 1,420 in July. She said access to pornography and violent content was rampant in urban centres, where there is more internet connectivity compared to rural areas.
Counties that have the highest cases are Mombasa, Nairobi, Kisumu, Kwale, Kilifi, Taita Taveta, Nakuru and Kiambu. However, with the closure of most courts to contain coronavirus, cases related to this crime have been affected. And for those allowed to proceed virtually, tracing of witnesses has been a challenge for the unit due to poor internet connectivity in remote areas, while some of the witnesses have no email addresses.
Also read: Ways to avoid cyberbullying
"Controlled court operations due to the pandemic have slowed down hearing of cases. For some of the courts conducting face to face hearings, only a few witnesses can be allowed, hence prolonging the court process," she added. She warned parents and guardians against sharing of their children's experiences online instead of reporting to the police, saying this leaves the victims traumatised or stigmatised.
BLOCK UNWANTED REQUESTS
In preventing the attacks against children, parents are required to know the apps, games and websites they visit and make sure they are age-appropriate. Parents are also required to report and block unwanted requests from strangers, agree on the time frame for online and offline activities for their children, use parental control filters and restrict privacy settings, especially on apps and games that can contact the child.
Mueni also warned parents against sharing their children's pictures and location on social media, adding that the information, especially on the captions, could give attackers like kidnappers a lead on where to find them. In some of the cases being handled by the unit, the attackers are said to have been friendly to the children and with common interests (forming groups like Class Eight Revision) in order to build confidence.
This is used to lure the children into physically connecting with the suspects offline or sharing of nude pictures and videos."Online crimes against children is everyone's problem, so let us all unite in creating awareness and protecting our children from this crime in order to secure the next generation," she added.
Also read: How to spot a fake website
Article 53 of the Constitution recognises the need for all the children to be protected from violence, including sexual abuse and exploitation.