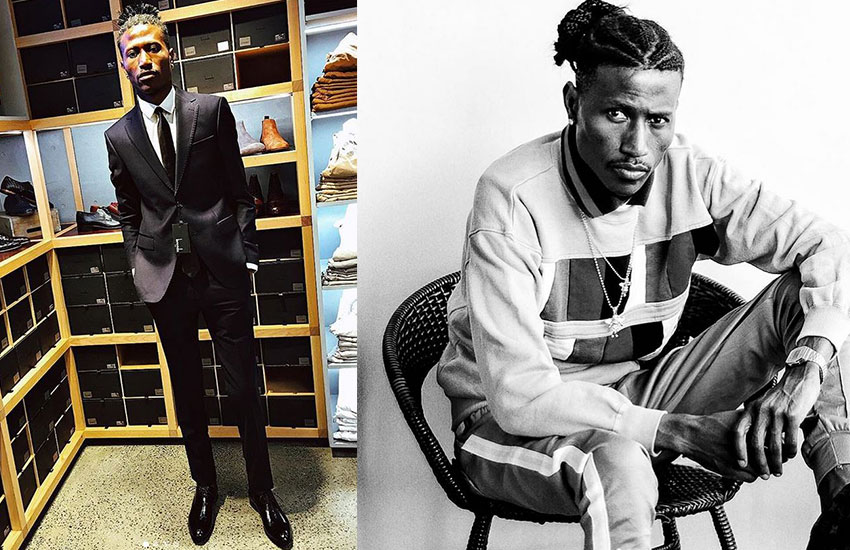 Rapper Octopizzo took to social media to brag about his latest purchase, a Tom Ford suit worth Sh1 million.
Octopizzo, who is currently in Sydney, Australia also said the suit was bought at Harrolds, the world's most famous luxury department store.
"Had to blow a bag on that Tom Ford bruh! Coz why not #CEO #MrOhanga #TomFord #Grown #Menstyle #milano #theguardian #1M," he said.
His fans were quick to congratulate him. "On fl eek always Mr Ohanga," said Diane Mehgans. "They rap about it, we know you live it,' added Maina.
"Congrats 1M," said Dostana Michaels.