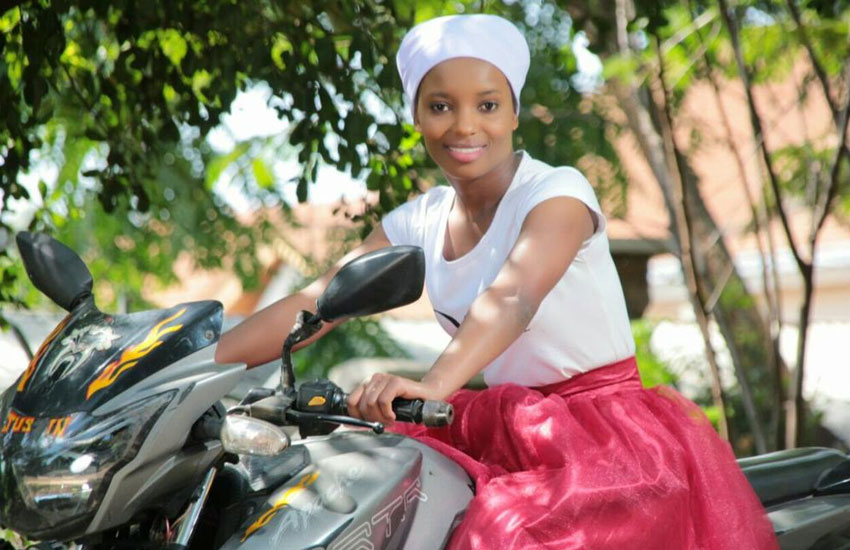 Akorino model Peris Wairimu alias Pesh received a lot of backlash after posting a photo of herself in a swimsuit.
Pesh was forced to apologise, saying she had no intention of off ending her community.
"Mid 2017, I wanted to prove that the Akorino people can shine in any career they focus on.  We are mostly known for our dressing and always ridiculed with statements like, 'Watu 10 na Mukorino mmoja'.
"I decided to embrace it as a model and members of the church as well as my family were very supportive.
"My mum, for example, bought me clothes.  I apologised for the swimsuit images because it received mixed reactions from social media followers and the Akorino community.
"I specifically apologised to the Akorino who might have been offended by the images after receiving quite a backlash."
Pesh, who is still in college studying information technology, describes her fashion as modern conservative.
"My style is modern conservative. I believe in dressing decently and at the same time looking fashionable and attractive."
She also told Heads Up that she is not dating.
"Currently, I am not dating. I'm more focused on myself, my studies and my career path."