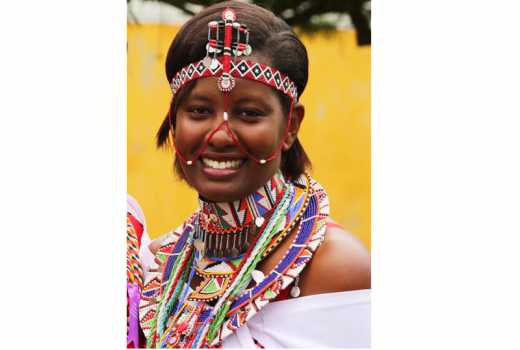 Nice Nailantei Leng'ete is on Time magazine's 100 most influential people in the world list.
Nailantei is a project officer with Amref Health Africa and a champion against female genital mutilation.
So far, she has rescued over 15,000 girls from FGM and early marriage.
"I am so honoured to be part of the #TIME100. The outpouring of support is amazing. Thank you Time for the recognition and for the beautiful words, it is by working together and with the communities that we will #EndFGM. I am both excited and overwhelmed by so many messages of support about Time 100. Thank you!" she said.
Other influential people on the list include Oprah Winfrey, Black Panther star Chadwick Bosman, US President Donald Trump, singer Rihanna and actress Meghan Markle.