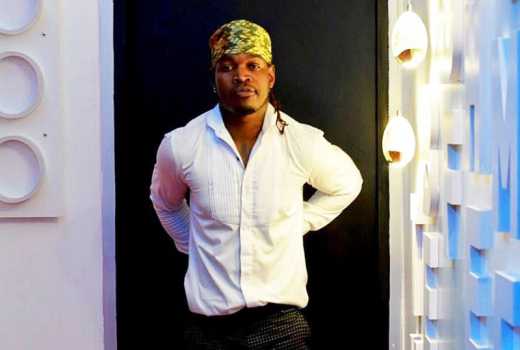 Singer Timmy TDat has apologised for 'mishandling' a female fan during a concert.
"I want to take this opportunity to apologise to my fans and everyone, who took o­ffence at what happened at the Ngong Racecourse on April 7. I was too confident, the crowd also charged me. I take full responsibility for whatever happened that day. I could have taken control of the situation (sic)," he said.
"It will never happen again, to the boy child who felt that I did not represent them well, I send my apologies to them. To the girl child I love you and will forever protect you, I'm sorry," he concluded.
Timmy came under fire after he stripped a woman of her dress and exposed her behind during the Mr Eazi concert held in Nairobi.