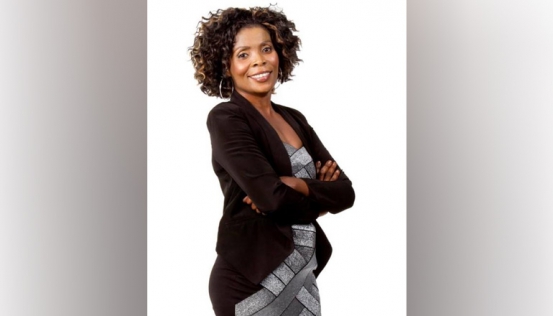 Rumours have been rife that Tanzanian gospel singer Rose Muhando is about to breathe her last.
It is also alleged she is deep into drugs.
Speaking to Heads Up, Rose has denied the rumours.
"I am very healthy and going about my life. Tanzanian media is determined to tarnish my name and I don't know why. I have even been attending meetings and working on my comeback," she said.
Last year, Rose, 39, who was the 2008 Kenya Groove Awards winner for the Best Female Gospel Artiste in Africa category, expressed her disappointment with the media for spreading the rumours.
Muhando disclosed that she had contracted a 'strange illness' and promised to make it public once the diagnosis was out.
"I was suffering from a strange disease that caused my legs to swell for three months. I will bring evidence from the doctor for you to understand that I'm not 18," she said.
Last year, Rose denied allegations that she had procured an abortion and risked being jailed.
She claimed that her 'enemies' started the rumour after she dropped them from her team.
"I decided to get rid of some people in my team and this did not go well with them. They are now working very hard to kill my career and bring in new artistes that they can use," she claimed.