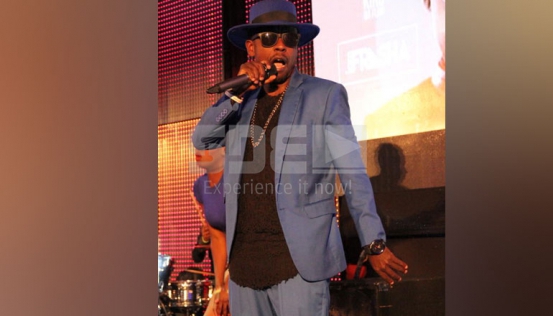 P-Unit's Frasha is vying for the Athi River MCA post in the August General Election.
"I have been thinking and praying that the good Lord gives me the strength to take on the challenge to bring better leadership to my home town.
And today, I want to start a journey with the trust of God's guidance and the power of the vote that I will become the next MCA, so go get registered. For Athi River, a new dawn is here," he said.