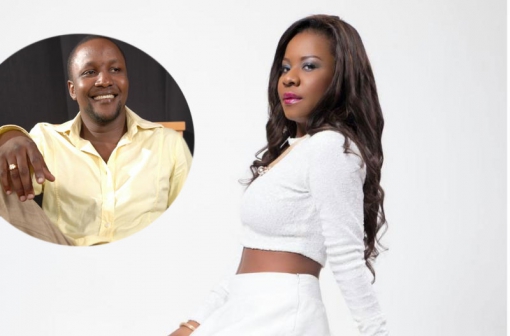 Tanzanian singer Lady Jaydee may have moved on, but her ex-husband is not done talking about their relationship.
The Clouds FM presenter, Gardner G. Habash, is being accused of making demeaning remarks against Jaydee recently at the Miss Tanzania Institute of Accountancy (TIA) event.
Although we cannot publish the exact words, Gardner said that he had nothing against her ex-wife since he had been sharing a bed with her for 15 years.
Jaydee did not take it lightly and went to court to demand an apology from Gardner, saying the remarks have caused her "public embarrassment, psychological pain and loss of business due to negative perception by event organisers".
She also wants Gardner to refrain from speaking about their failed marriage.
Gardner's remarks sparked outrage among many fans, including Tanzania's assistant minister for health, Hamis Kigwangalla, who asked the radio presenter to apologise to his former wife, saying Gardner demeaned Jaydee and other women.
Gardner is yet to make a public apology to Jaydee.
Jaydee filed for divorce in 2014 and the separation was finalised in February 2016.