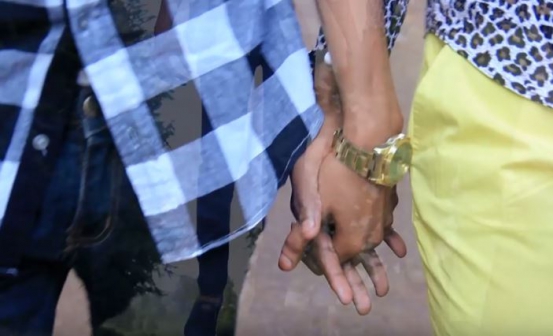 The Kenya Film Classification Board (KFCB) wants Google to pull down a video that the agency says it is promoting gay relationships.
Ezekiel Mutua has written to Google Kenya and other arms of law asking them to take action against creators and distributors of the music video titled, Same Love (by Art Attack) whose lyrics, he says, advocate gay rights in Kenya.
According to Mutua, it has graphic sexual scenes between people of the same gender, as well as depiction of nudity and pornography.
"Kenya must not allow people to become the Sodom and Gomorrah through psychological drive from such content. We have written to Google to remove the video from their platforms. We expect they will do it within one week from now to avoid further violation of the law," he said.