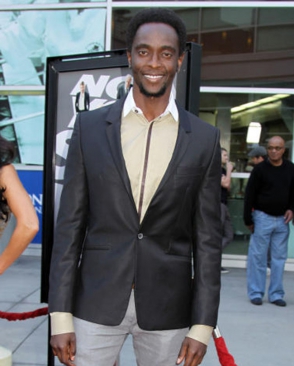 NBC's crime thriller drama, The Blacklist, has just signed Kenyan-Hollywood actor Edi Gathegi  as its latest villain for Season 3. Gathegi will take the role of Solomon, who will act on behalf of the cabal.
Solomon will make his first appearance on the pilot episode, No Less.
He is going to be a recurring character, stepping in and out of the third season from time to time.
Entertainment Weekly describes him as "a monster in gentleman's clothing," because despite his quiet and unassuming facade is a very violent nature.
This is not the first time that the actor will be featuring in a popular series. He has in the past featured in X-Men: First Class and Proof.