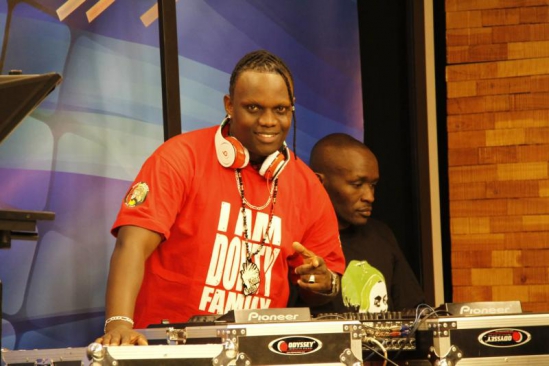 Dohty Family owner DJ Kriss Darlin is the official Europe tour DJ for Jamaican artistes Alaine and Tarus Riley.
Kriss, who recently received shout outs by Alaine on her Instagram page for debuting her song during Masaku 7s, revealed that he had made the deal with Jamaica's Juke Box Management and that they were in the final stages of making it happen.
"I'm quite excited about these upcoming projects seeing that I'm already lined up for Jamaica's summer fest," he revealed.