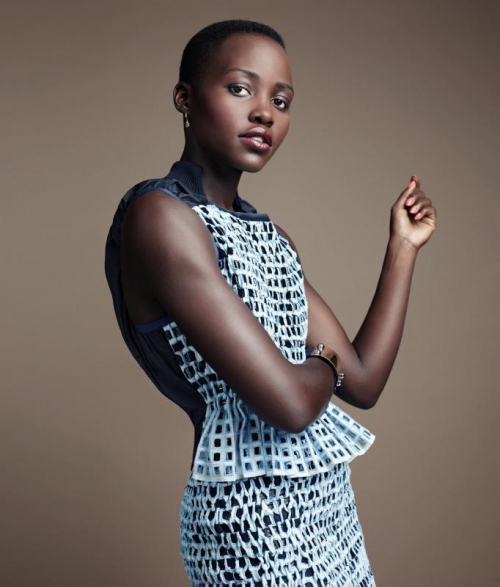 After munching matoke in Uganda and filing comical photos with comedian Ann Kaansime, our girl Lupita Nyong'o, is skipping Nairobi again for Johannesburg.
Lupita is expected in South Africa anytime from now.
Her visit, however, is shrouded in secrecy, as local producers have signed a confidentiality agreement.
The Oscar award winning actress will star in the film Queen of Katwe directed by Indian film maker Mira Nair. At the moment, Nyong'o is filming for Queen of Katwe in the Ugandan capital, Kampala.
On March 29, Nyong'o posted a picture of herself and Nair on her official Facebook page and wrote: "Excited to be back in East Africa to work with Mira Nair on Queen Of Katwe!"
The production source said a number of local actors would get the opportunity to work alongside Nyong'o, as the film would feature "lots of young talent from South Africa and Uganda".
Don't you miss 'Nairobi blue', Lupita?