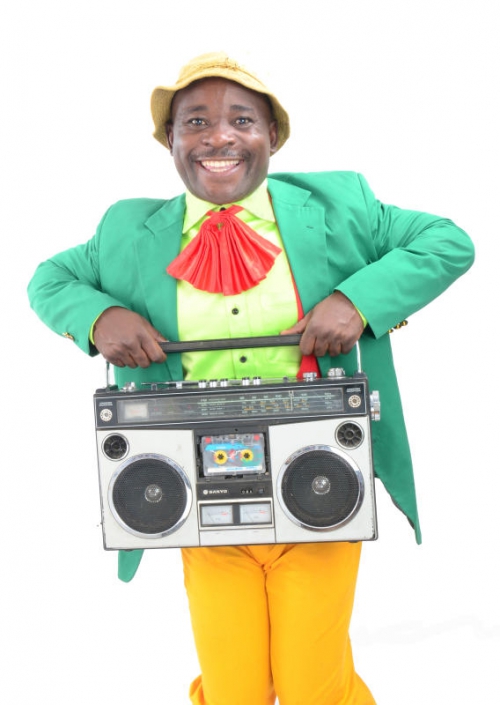 KTN's comedy show Mshamba, has been nominated for five categories in this year's Riverwood Awards.
Featuring comedian James Chanji, whose stage name is Mshamba, the show has been nominated for Best Series, Best Lead Actor, Best Director TV Series, Best TV Supporting Actor and Best Actress.
A total of 32 films were nominated for the 19 categories to be crowned in the main Riverwood Academy Awards ceremony to be held on March 15 at the Alliance Française.