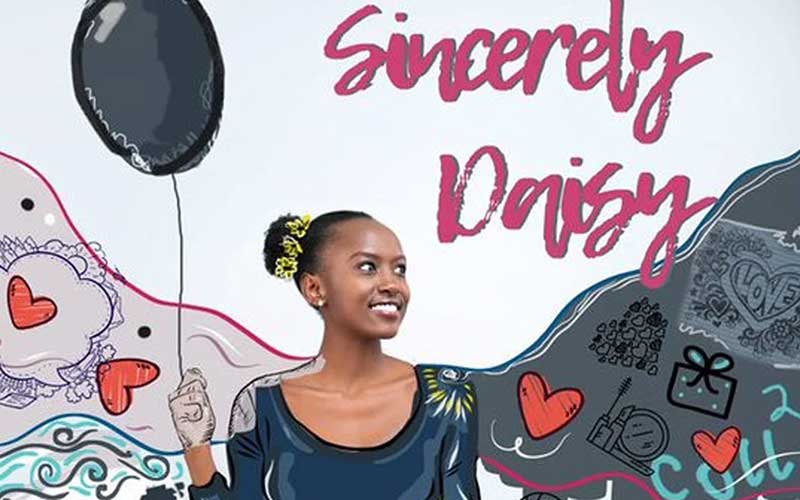 Only a month after it premiered on Netflix, Sincerely Daisy has emerged as the movie to beat during this year's Kalasha International Film and TV Awards whose nominees have been unveiled. With 13 nominations in the 16 main Film categories, the film, an urban story about family, young love, timeless friendships and the reality of tough economic times leads in a list dominated by the biggest Kenyan films released in the recent past. Coming on the heels of Sincerely Daisy is Family Meeting, Midlife Crisis and 40 Sticks all with 12 nominations each, while Uradi has nine.
The top four will battle it out in the ceremony's traditional prestigious slots; Best Original Screenplay, Best Sound Design, Best Director, Best Editor, Best Lead Actress in a Film, Best Lead Actor in a Film and Best Production Design. Other nominees have everything to celebrate for having made it to the lean list from a whopping 1,036 entries submitted this year.
READ ALSO: Kenyan films Sincerely Daisy and Disconnect now on Netflix
It is a re-match of some of the biggest names that have dominated the winners' scorecard in the past such as Sarah Hassan and Nick Mutuma, newcomers have made a statement with a significant number of nominations. While Sincerely Daisy's new acts got them recognised, 40 Sticks has an assortment of fresh talents in film production such as Enos Olik and Lucas Bikedo, both famous for music production. The Kalasha Commission also introduced the Best Children category to fill in the gap of the growing need for children content.
"From our Audience Development Strategy research, there has been a growing need for children content on our screens and as a result, the Commission introduced the Best Children Production category to acknowledge the producers who have developed concepts to accommodate our children as screen audiences," said the Kenya Film Commission CEO, Timothy Owase.
READ ALSO: 40 Sticks- Another local movie debuts on Netflix as sector revamps
"At the beginning of this year, it seemed as though Covid-19 would halt production and affect content creation altogether. However, our TV shows are on the rise and Kenyan films are being premiered on global platforms," Owase remarked as he stressed the resilience of Kenyan filmmakers who have continued to make huge strides in these trying times.
"This year, the stories are more authentic and relatable and filmmakers are pushing the boundaries of creativity", stated James Kanja, the Kalasha nine-member jury chairperson.
Maisha Magic's Pete, Majuto, Kovu and Selina dominated the Best TV Drama, Best Lead Actress in a TV Drama and Best Lead Actor in a TV Drama. Popular TV drama show Maria got three nominations.
Related Topics