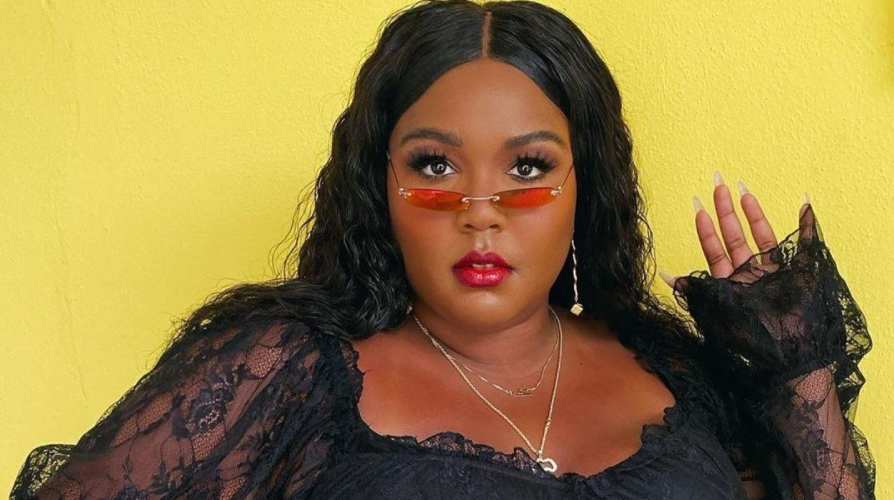 American singer, rapper, songwriter and Grammy award winner for the best pop solo performance Lizzo is set to make a reality TV series for the 'big grrrls'. The reality series for Amazon Studios is the first in a deal between Lizzo and the streaming platform that was announced last year, under which she will develop and produce a TV series.
Amazon said on Friday that the show will follow the 32 year old as she searches for dynamic, full-figured dancers and models to perform with her on stage, and on the runway.
"It's time to find my dream team of beautifully talented big grrrls", the trained flutist wrote on her Instagram page.  Have you ever felt underrepresented and underappreciated? THEN I'M LOOKIN FOR YOU!" read her post on Instagram.
Lizzo got her first big break in 2017 after her single 'Truth Hurts' gained so much popularity and eventually became a megahit which later saw her featured in the 2019 Netflix film Someone Great.
In a previous interview with Ellen, she once stated that she almost quit music the day she released her Number 1 Billboard Hit.
"I just felt like I was throwing music into the world and not even making a splash, a tree was falling in the forest and not making a sound, you know? I was crying in my room all day", stated the three time Grammy winner.
 "I just made the decision to keep going as an artiste and I'm so grateful that I did", she concluded.
A release date and title for the reality show have yet to be announced.