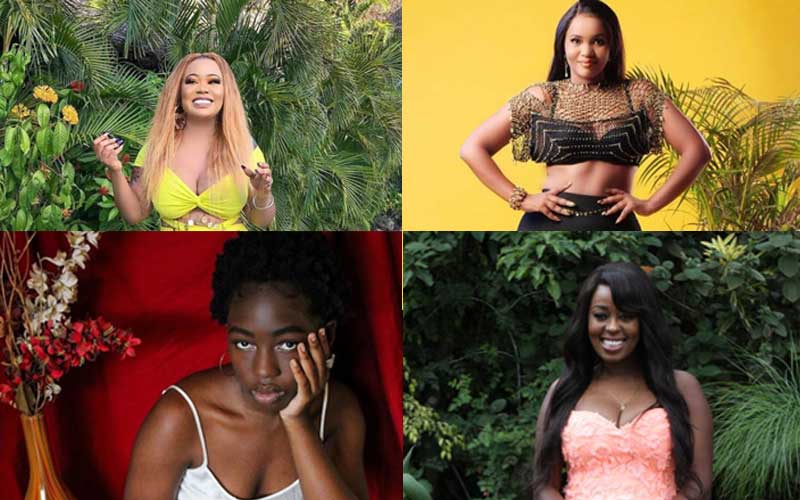 It is only eight days into the year and already so much drama is taking place in our showbiz space. First, there was the fake wedding, an Eric Omondi stunt we decided to ignore because hey, we are not here to help people chase clout. There was also the buzz on Daddy Owen and his beautiful wife Farida parting ways. This week, Eve D'Souza and her husband relocated to Dubai and Crème de la Crème announced that he is set to leave the decks. Diamond Platinumz Wasafi TV got suspended for six months as his distanced Kenyan baby mama Tanasha Donah praised him for the past time since their separation last year. Dr Dre and Larry King are in hospital and the marriage between Kanye West and Kardashian is over.
READ ALSO: Willy Paul goes secular- Nine predictions for 2018
Then, the Grammys are no longer happening this month…What a rollercoaster. 2021 is on a roll! From individuals to the way the entertainment scene will shape up this year, a lot is expected to change even as Covid-19 bites on. As it has been our traditions throughout the years, here are some predictions – according to our perspective – on some of the changes that might take place in the local showbiz.
Elsa Majimbo relocates from Kenya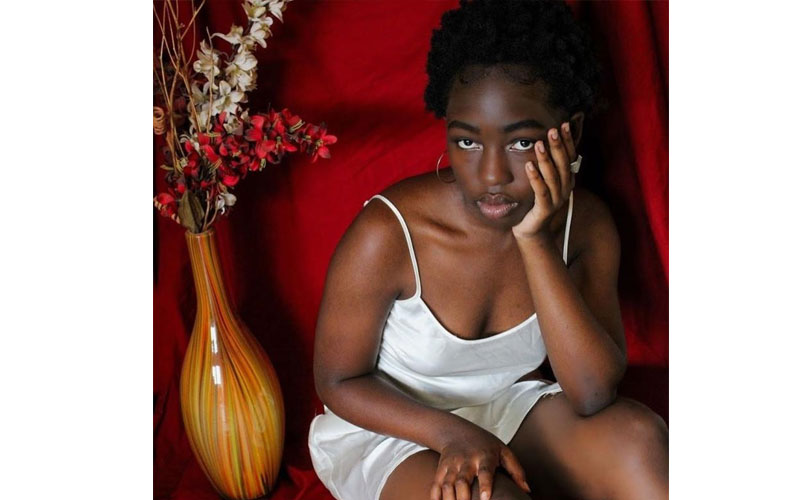 She has been the social media sensation in town since Covid-19 pandemic struck and yes, Covid-19 made her because "I miss no one". The world embraced her and international showbiz personalities spotted her as a big talent. She grew social media numbers, won accolades and penned deals. The last we heard was something close to… "Her own don't embrace her as such" and that is not going well with some of her Kenyan fans lately. Elsa, we love you, but the world loves you more. 2021 is your year to relocate, we mean, movement is also a sign of growth, right!   
Bahati finally leaves gospel, marriage on rocks
There has been every sign that singer Bahati is drifting off the narrow path. The whole of last year, he was behaving it even as rumours broke that his relationship with his wife was not so rosy. Well, that could just have been a sign of things to come. Just like Willy Paul did, Bahati is headed the secular way, fully so. And there is nothing wrong with that. A totally different Bahati is about to be born, one who is boldly doing collabos with twerking video vixens and one who might decide to even hit the bottle. The rumours about his differences with his wife will intensify and the pressure will see them yield up to something; either a separation or…another baby!
Death of Band Becca
So there was Carol of Band Becca, the girl group we all loved accepting to become a prop in Eric Omondi's movie – Looking for a Wife. This hasn't rubbed Band Becca's fans the right way and for a group that has been struggling to make it, this was the worst time to do so. Band Becca will have little to show and the two beauties who have been long term friends will go separate ways. How they do remind us of Elani. Why do all the sweet ones disappear so fast?
Eric Omondi taken to court by Ezekiel Mutua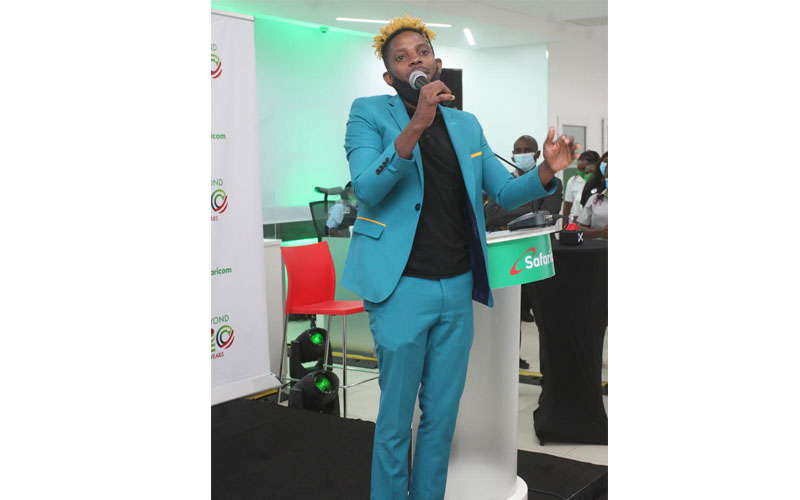 Talking about Eric Omondi, this talented comedian has mastered the art of wit. Not just stand alone comedy. He is the new king out stunts. And, the people's moral advocate Ezekiel Mutua, the Kenya Film Classification Board (KFCB) CEO is not taking this at all. Whether it is about him exposing his bare chest 'indecently' or publicly kissing girls he wants to try for a wife, Mutua is not letting a moment pass him. Simply, this year, Mutua will get Eric to court or have him get seriously summoned over moral issues. You can take that to the bank.
READ ALSO: Blind mystic's predictions for 2021 from a cure for cancer to Trump illness
Mc Jessy, Reffigah, The Don and others to join politics
Unless you live in a different world, you will know that the political heat towards next year's elections has started to blaze. Some celebs are definitely joining politics. Churchill? No! Mc Jessy his man as well as Reffigah, the Grandpa CEO are about to declare their interests in politics. In this quest is one The Don from Mombasa.  "Ooolisikia wapi?" We have said it!
Vera Sidika to formally get married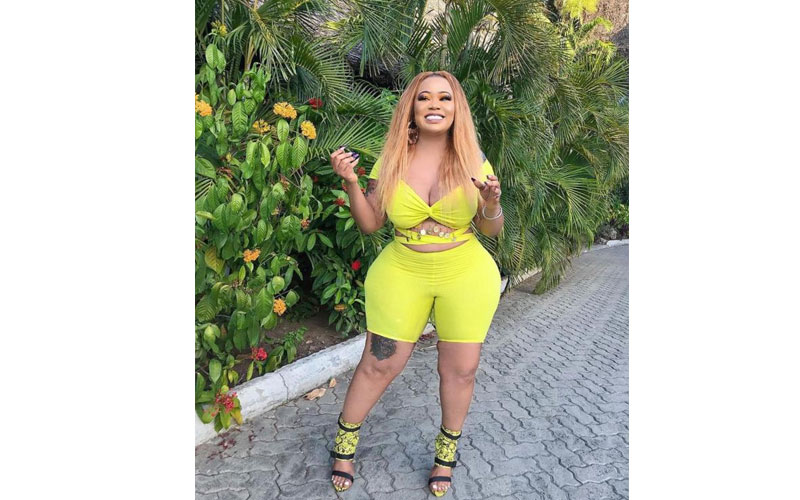 Truth be told. Vera Sidika is no longer the sizzling hot socialite she used to be like five years ago. She has no time for Dubai luxury trips with Nigerian boyfriends neither does she have any time left to put her act together if she has to transform into the businesswoman she has lately conformed to. Her affair with singer Brown Mauzo is not a joke – we can now reveal. This is Vera's year to get a real ring on it. In fact, Brown Mauzo should read the signs and score the goal. We hear wedding bells.
Sailors Gang members split
There is no denying that there have been issues around one of the best Gengetone groups in the country Sailors Gang since the beginning of last year. In a bitter way, they part ways with their founder manager Mwalimu Rachael. Talented as they are, character and discipline seems to be two things they have failed to master. This will be their downfall. Miracle Baby, run baby run!
Pierra Makena hits the top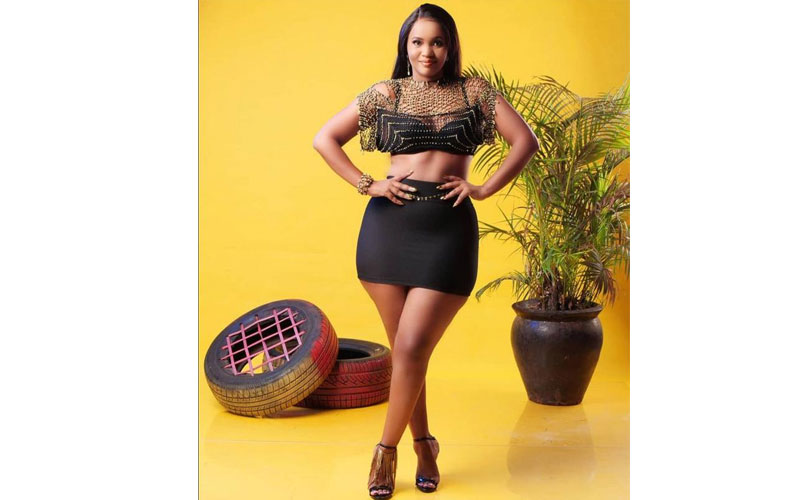 It's been long coming. Pierra Makena, the bootylicious Kenyan pioneer female deejay has been trying to stump her authority in the showbiz scene for years now. She has been a top actress, a TV and radio anchor, a deejay…everything put together. This year, the stars are shinning on Pierra and it is not about deejaying, it is about the new social events company she has created. Watch this space, this is the new events girl to watch.
Gin Ideal quits management, creates own team
Do we smell something cooking between singer Gin Ideal and her management? Well, maybe…maybe not! As it is with many artistes who opt to move to the next step after sitting under a given management for years, we believe Gin Ideal will finally move out of the closet and create her own management team. The Pulse oracles have declared that the time is now.
READ ALSO: The Simpsons fans convinced show predicted coronavirus outbreak in 1993 episode
It's total war between Ssaru and Femi One
Last year was one when Ssaru was emerging as the new female rapper in town. Give it to her, she is good. Then there was Femi One, making one of the biggest comebacks and stumping her authority as the Queen Bee in town. These two have their eyes on each other with each aiming at the throne. This year, it will be total war between these damsels. We need a ref.
Lillian Muli opens private communication firm?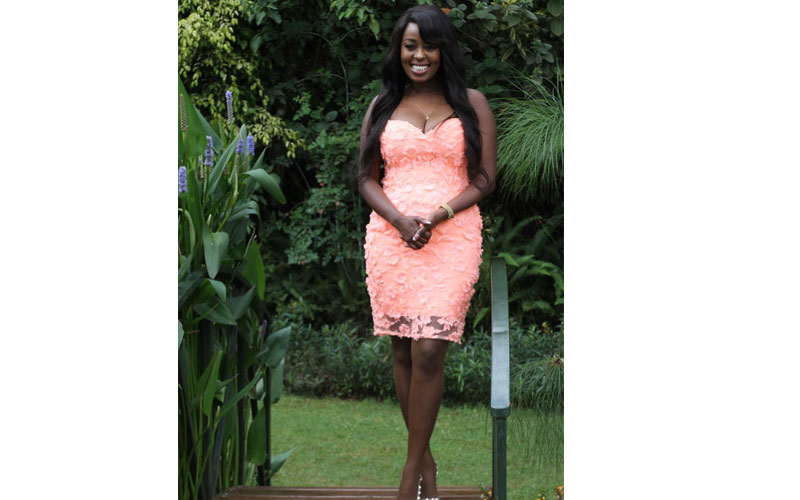 Most of her media colleagues left employment last year to start their own enterprises and this year, eyes are on the experienced and connected media personality to burst a move. A communications consultant? A PR consultant? Whichever way Lillian will go God will have spoken, we are only the 'message carrier'.    
Petra to quit marriage with Kevin Bosco
The celebrity couple of producer Kevin Bosco and rapper Petra have had their share of marital problems. It got worse about a month ago and the two are not in talking terms. And the sign is on the wall! Pulse predicts that Petra will leave this troubled marriage this year.
Jalang'o to be a father, again
Forget all you have seen or heard about this comical genius. After settling down with his beautiful wife, there is only one gift Jalang'o and his wife can share to the world; a baby. Joy to the world, this one is a sure bet.  
Bloggers to get arrested
We are not mentioning names here but as the hot political season heats up with bloggers getting into focus for spilling beans, things will only get tough on them. Some will close shop as the going gets tough. Careful while at it guys, nothing is worthy your life.